3 Search results for 'qs/Glenalmond%20College/rf/sample/qt/article_slideshow/qc/tag'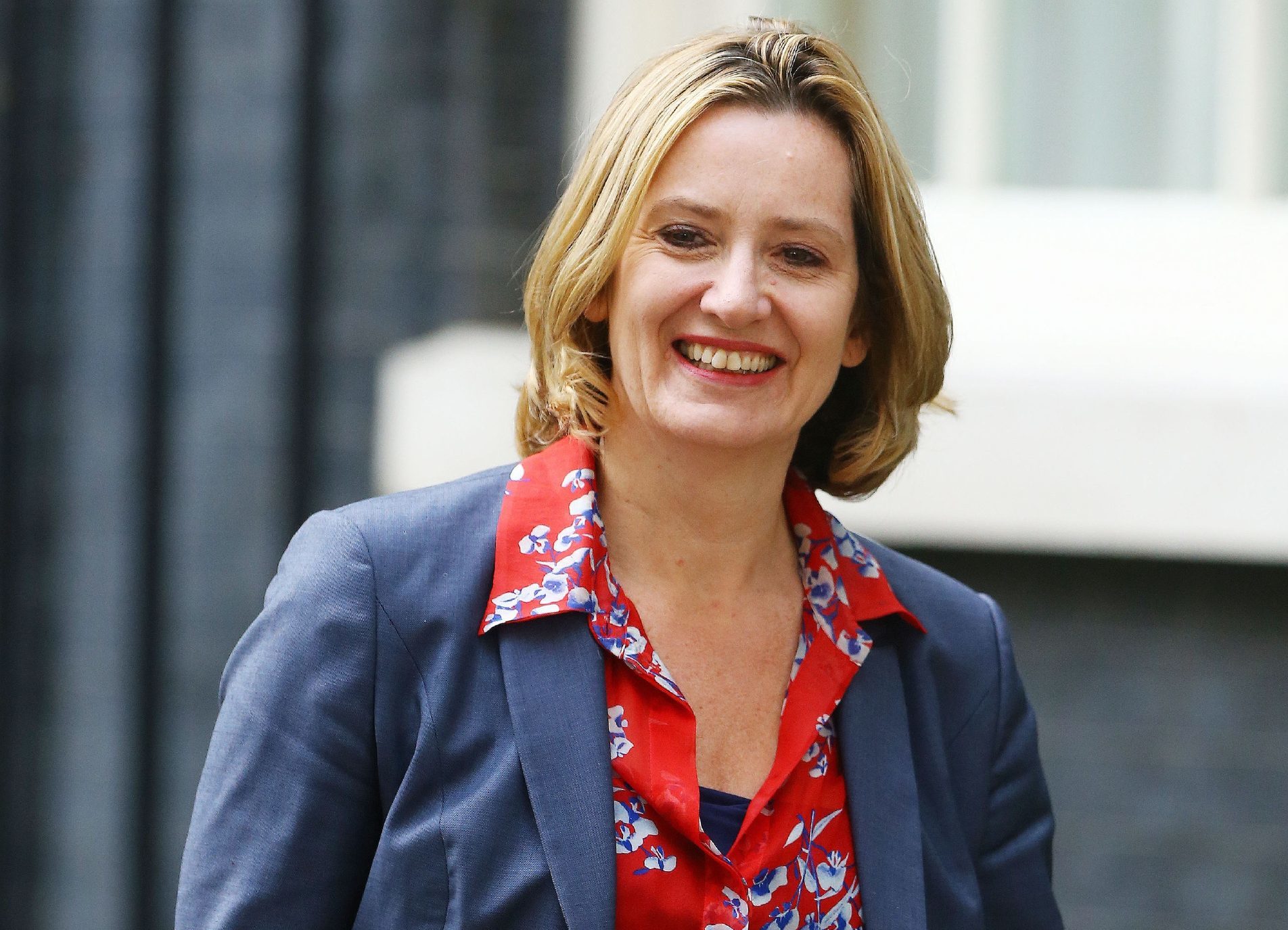 The Home Secretary has overturned a "ludicrous" decision barring South Sudanese peacemakers from attending conflict resolution training in Scotland.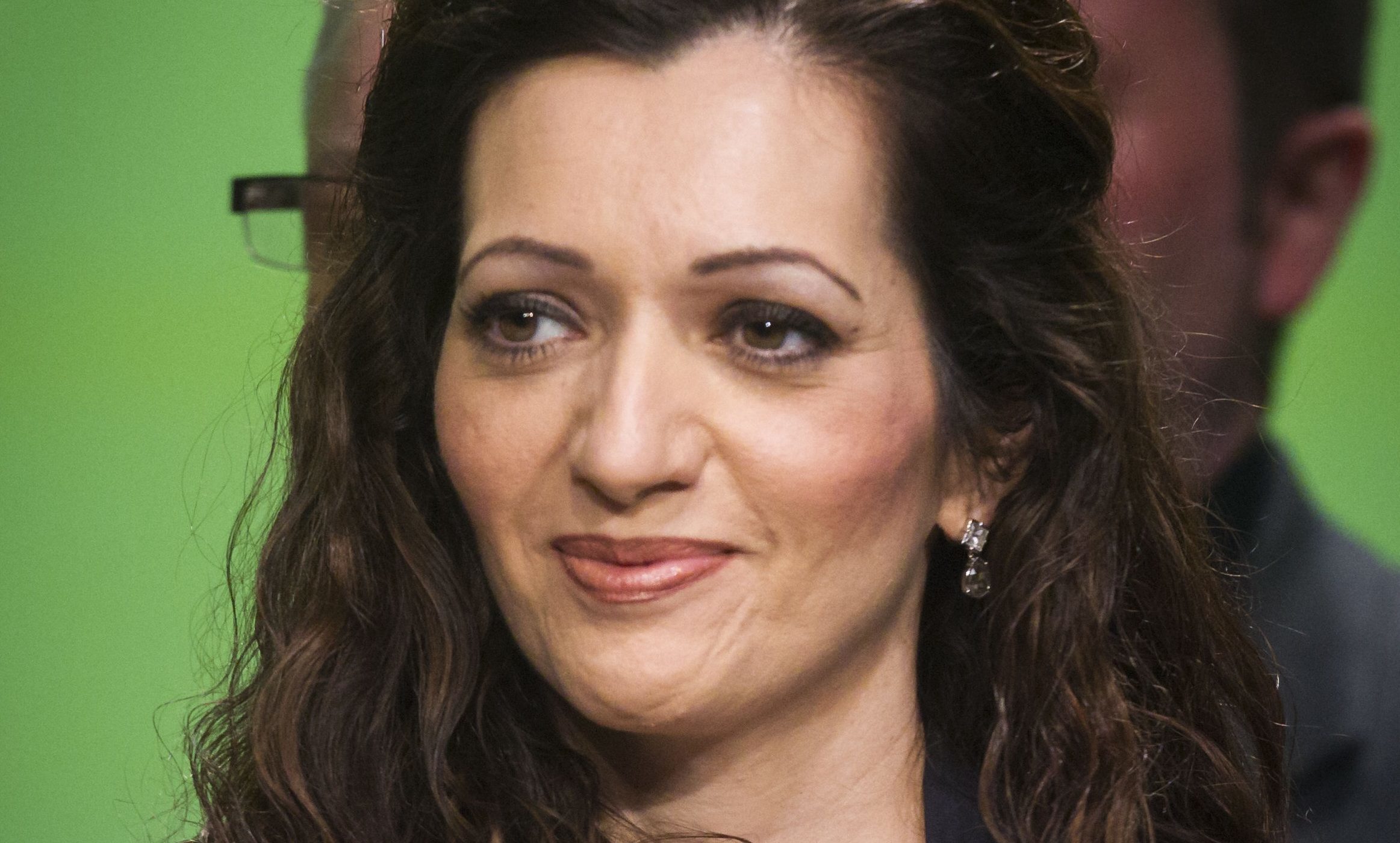 The lawyer at the centre of a watchdog probe involving a prominent SNP candidate has been forced to deny wrongdoing.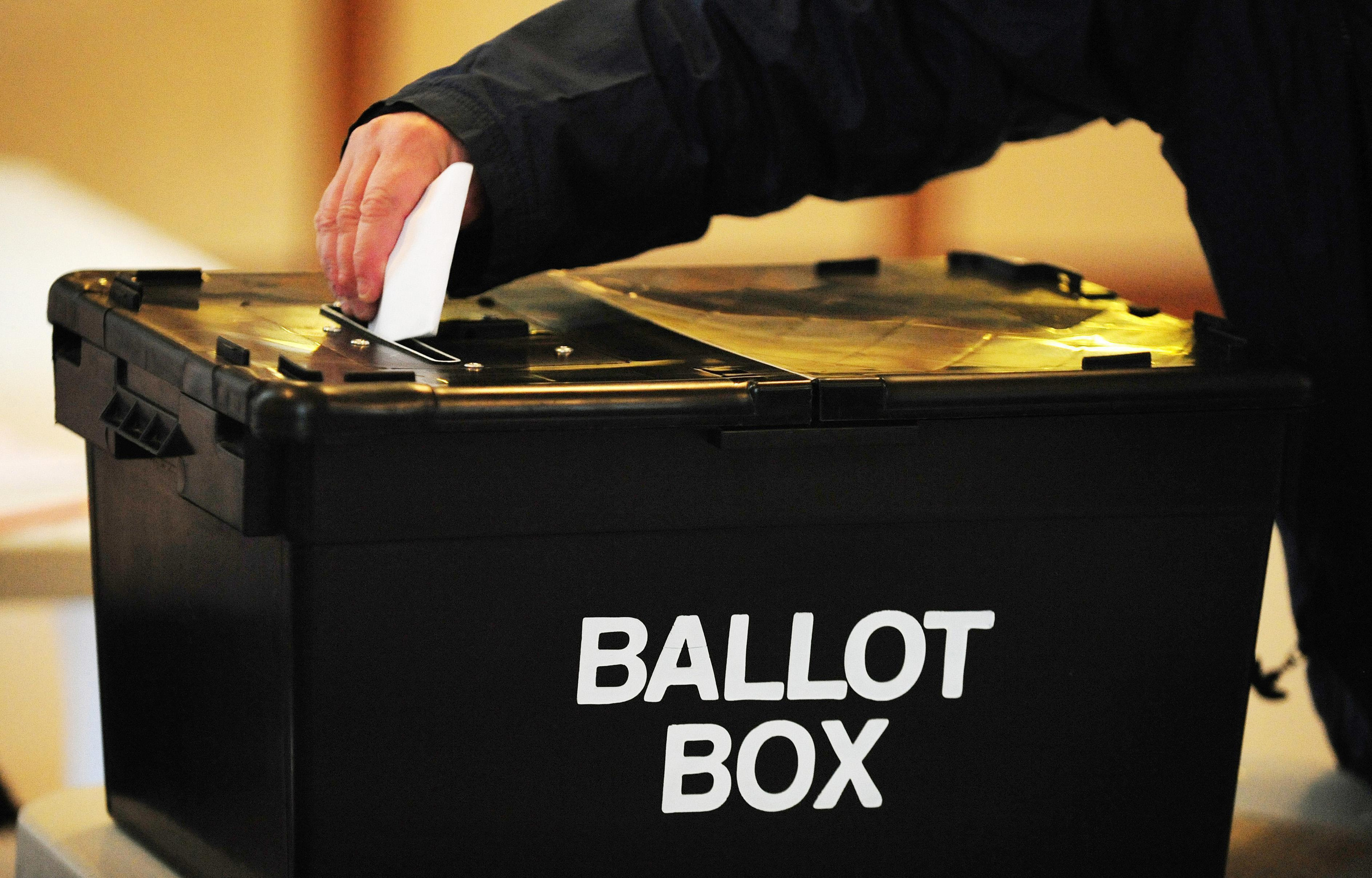 Plans to merge part of Fife with Perthshire and strip the Kingdom of an MP have been branded senseless by local voters.