3 Search results for 'qs/Jake Hyde/rf/sample/qt/article_slideshow/qc/tag'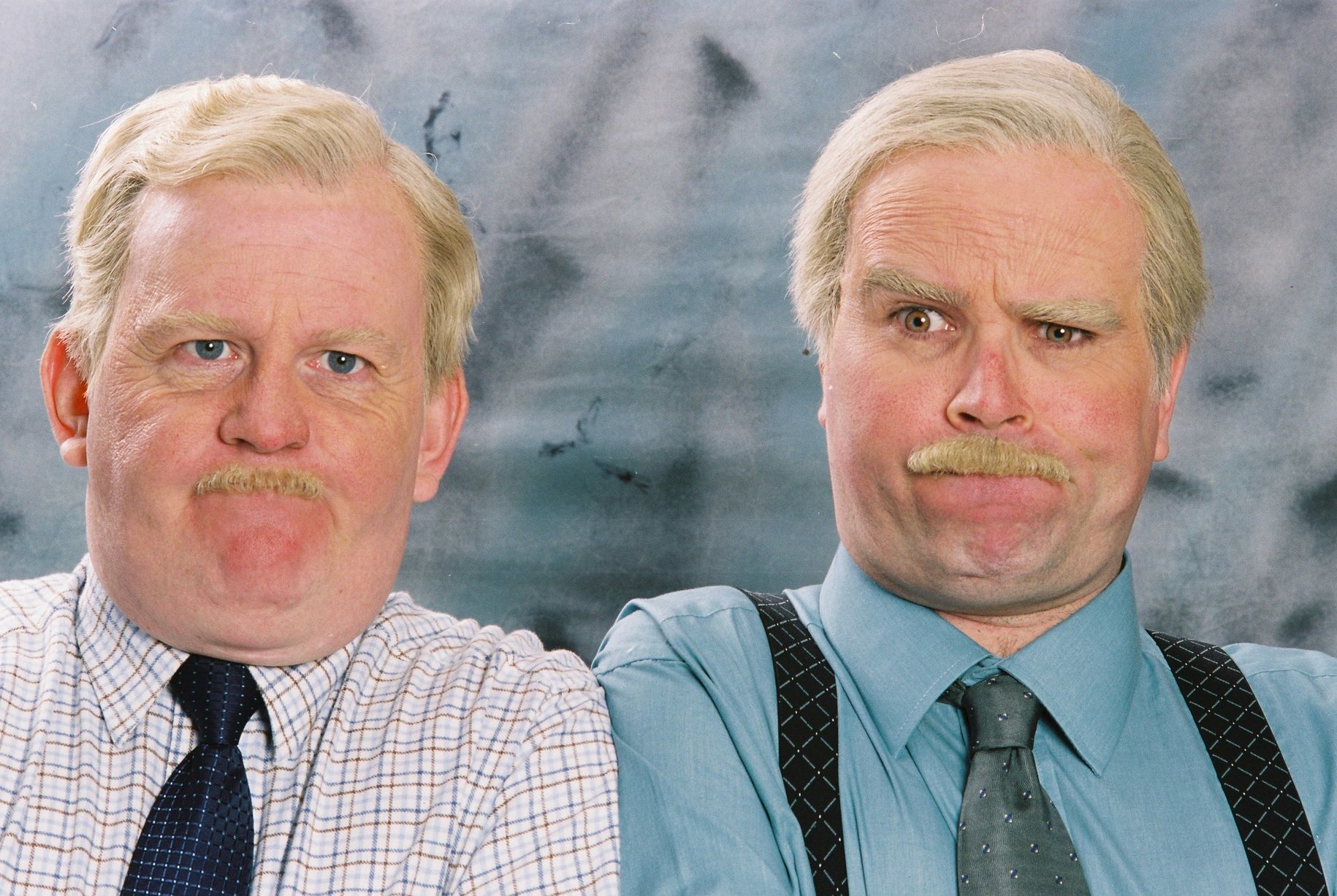 Five extra performances have been added to the new run of Still Game live shows.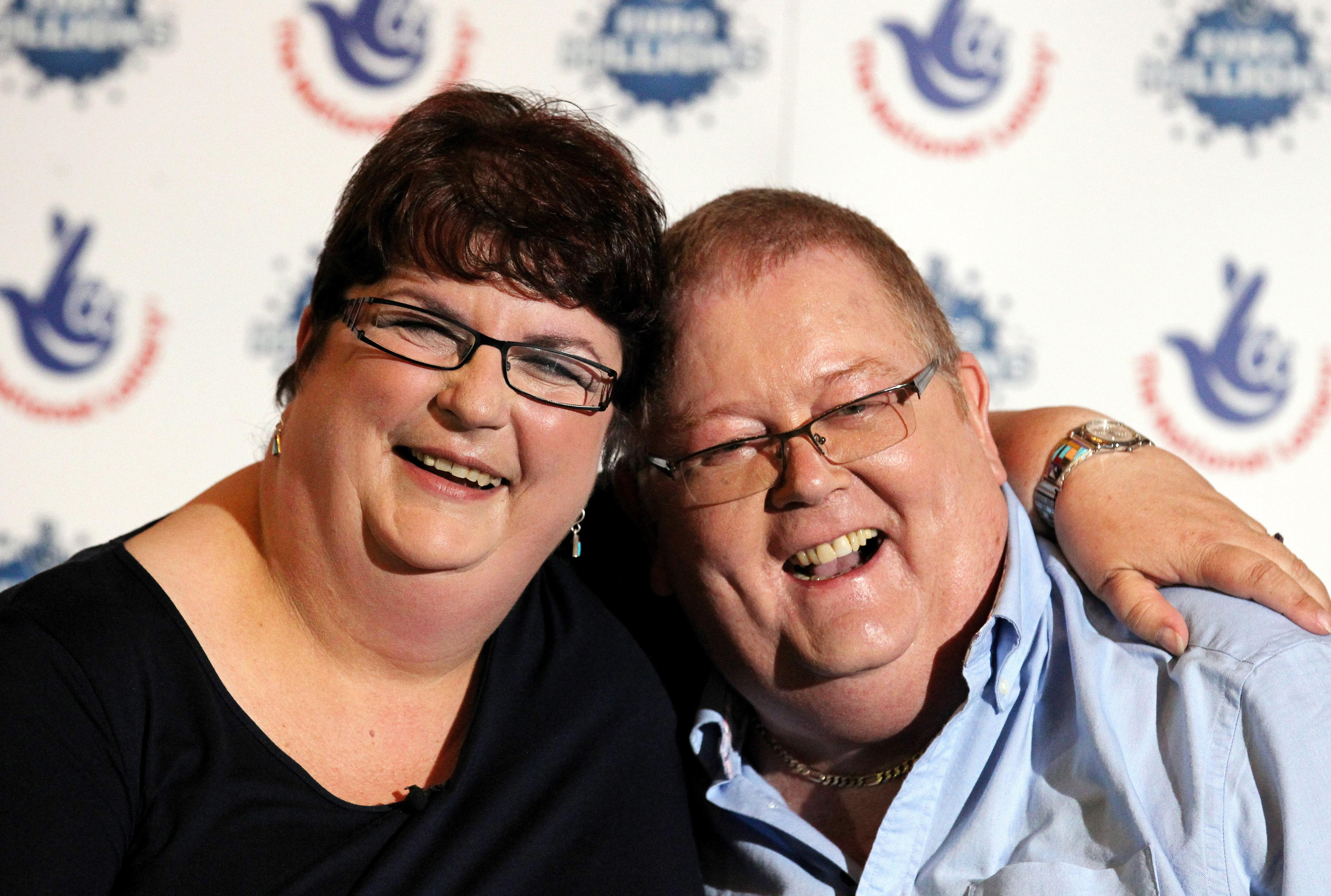 Britain's wealthiest Lottery winners are among the donors who have helped secure a rehearsal base for the National Theatre of Scotland (NTS), which has now moved into its new home.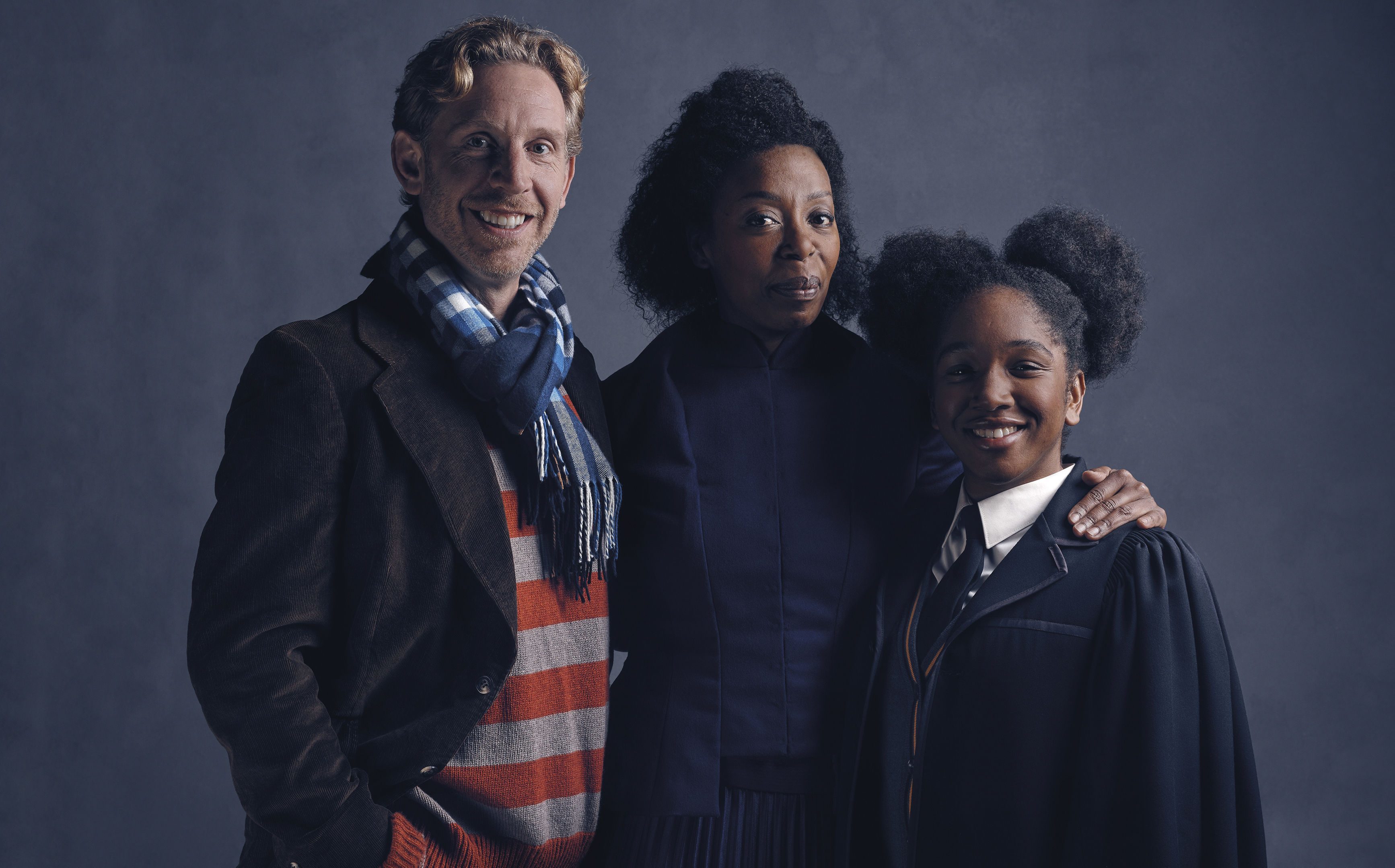 Harry Potter fans anxious to see what their favourite characters will look like as adults in JK Rowling's new play have been given their first look at Ron Weasley and Hermione Granger.