3 Search results for 'qs/John Altman/rf/sample/qt/article_slideshow/qc/tag'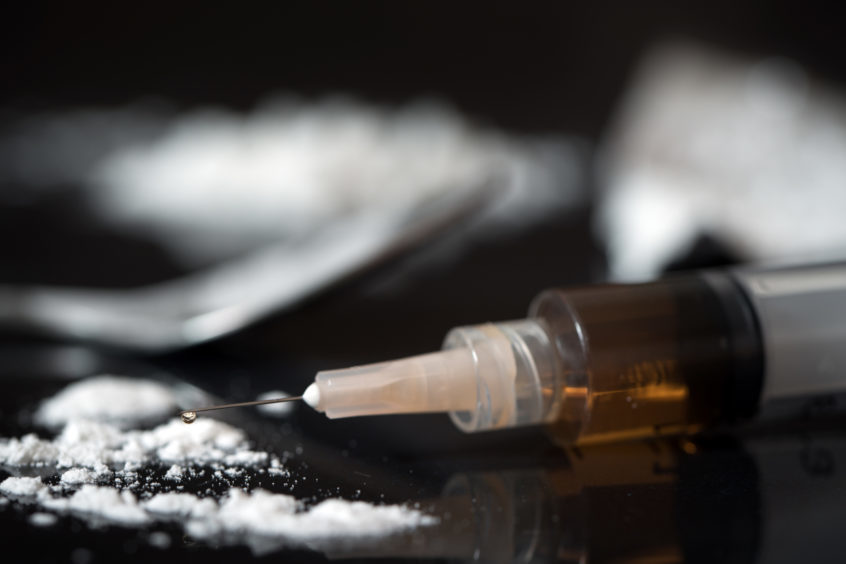 Scotland has the highest rate of drug related death in Europe, shocking new statistics have shown.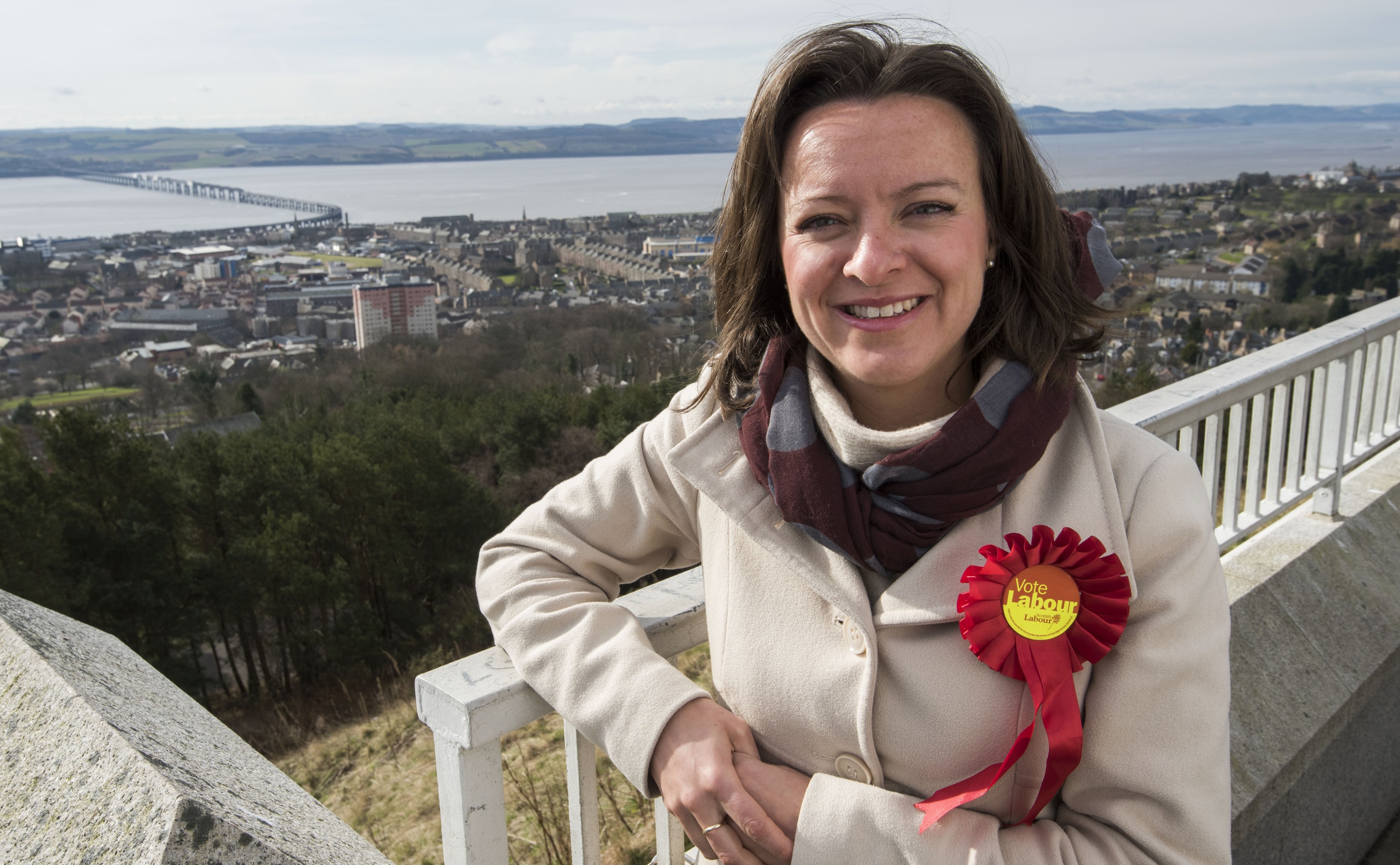 In the third part of our pre-election mini-series, Michael Alexander meets Dundee's Jenny Marra who is top of Scottish Labour's North East Scotland regional list and battling to secure victory as a pro-UK candidate in Scotland's 'Yes' city.
Beavers are being killed in Tayside in an "atrocious free-for-all" because of SNP delays in giving them legal protection in Scotland, say the Scottish Greens.