3 Search results for 'qs/John Altman/rf/sample/qt/article_slideshow/qc/tag'
Scottish football's most famous tea lady has died.
One of the UK's biggest lager brands has been granted "exclusive pouring rights" at Tannadice Park.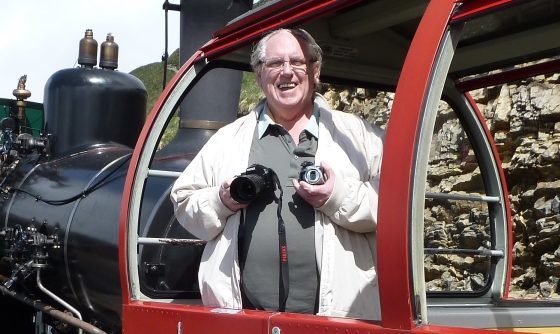 Perth football is mourning the loss of one of its most dedicated servants and greatest personalities following the death of Ken Drummond.