3 Search results for 'qs/John Altman/rf/sample/qt/article_slideshow/qc/tag'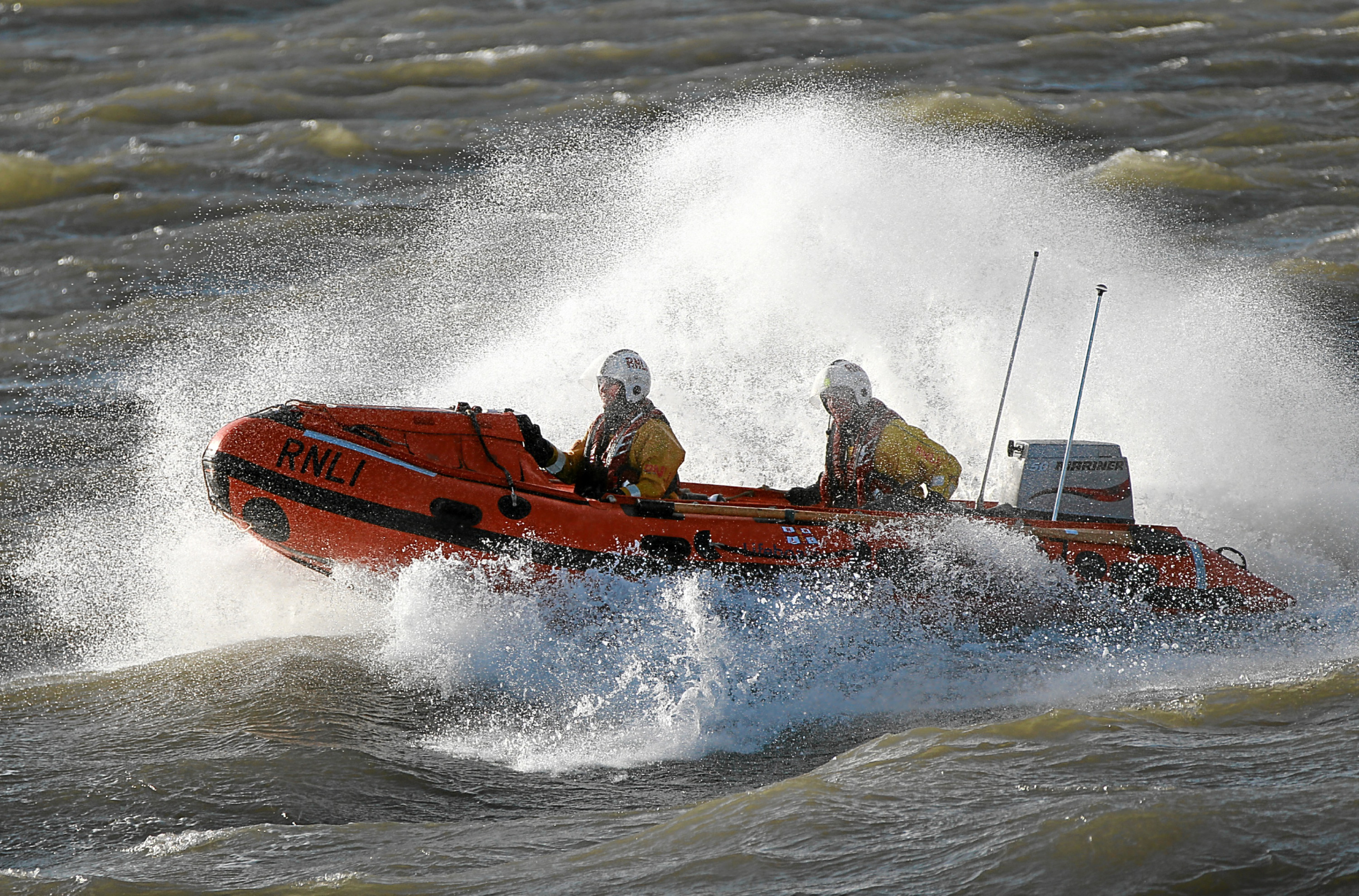 With summer now officially underway, beachgoers are being urged to take extra precautions when spending time near the coast.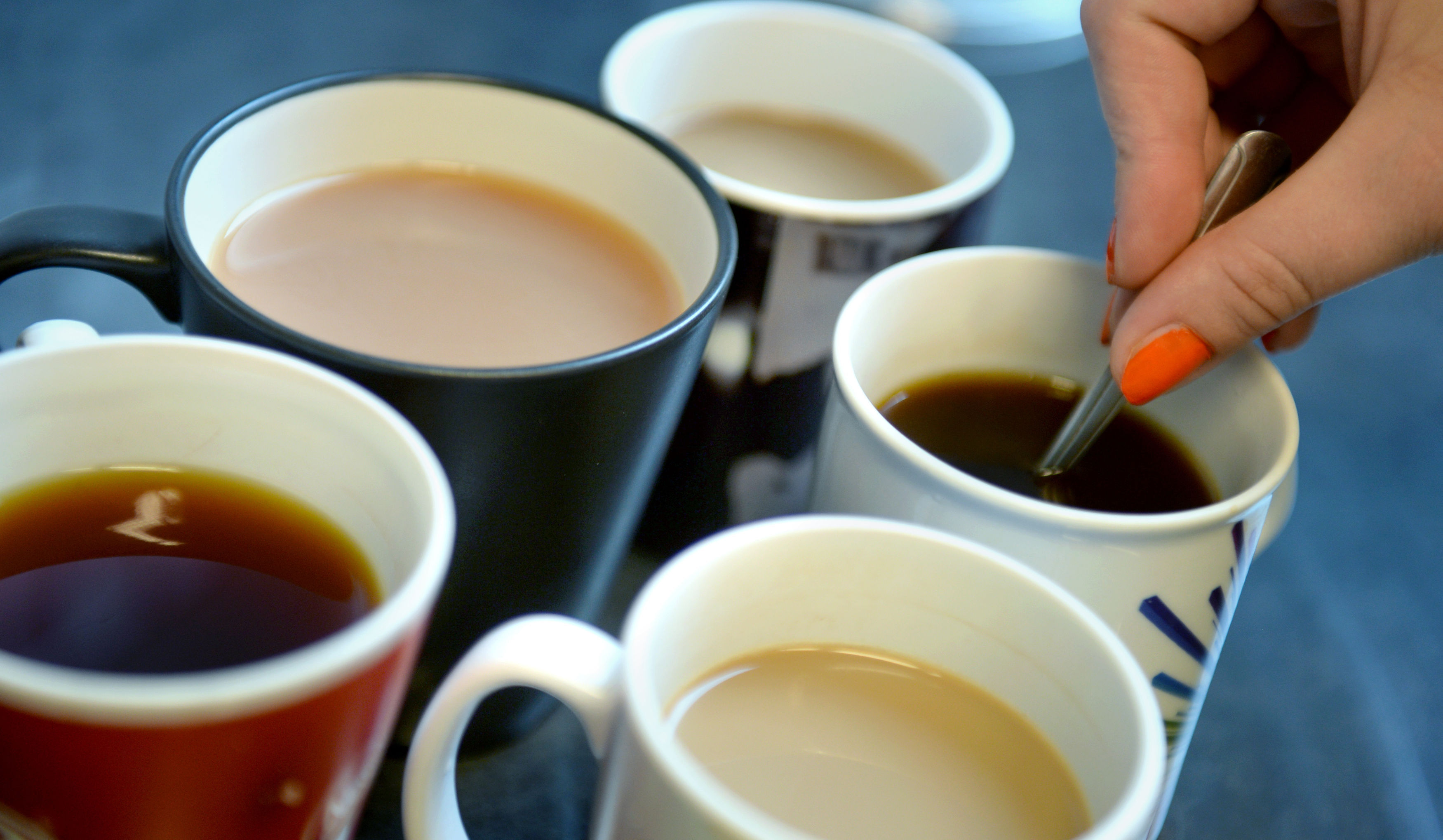 Perth and Kinross Council has more than tripled the amount it spends on hot drinks and biscuits for councillors and officials, new figures show.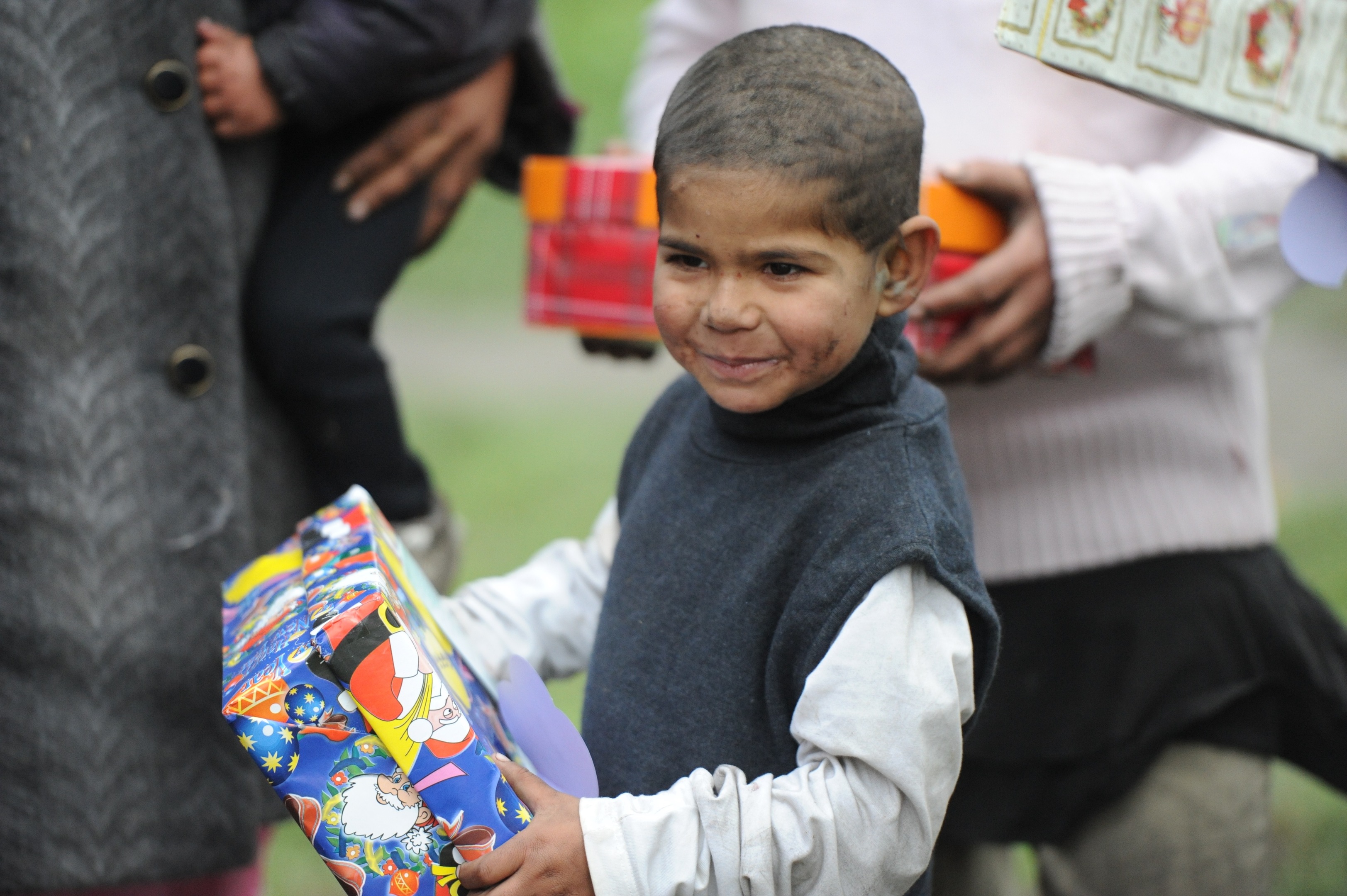 Residents of Tayside and Fife contribute almost 10% of all Christmas shoeboxes donated to UK charity, Blythswood Care.