3 Search results for 'qs/John Altman/rf/sample/qt/article_slideshow/qc/tag'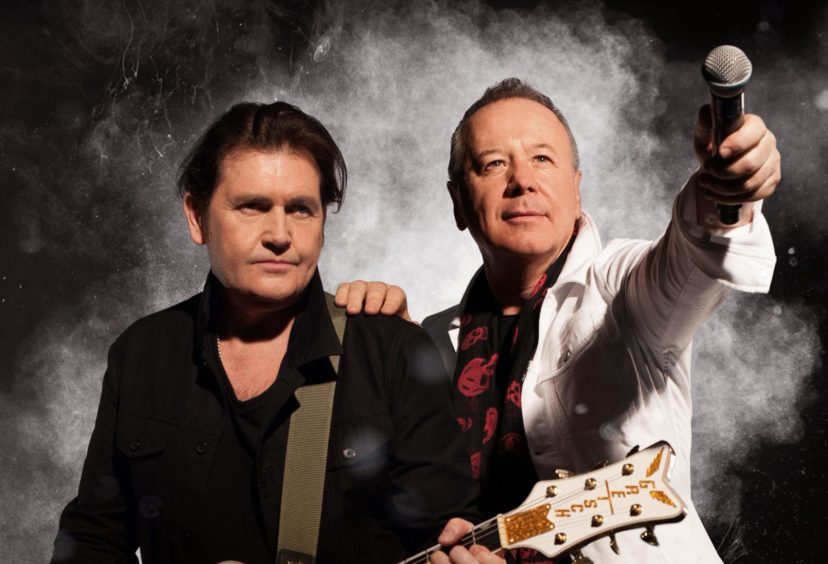 Scottish rock legends Simple Minds have joined the Maggie's Penguin Parade as an official sponsor.

Every school in Dundee is to receive a "baby" penguin sculpture and an accompanying education pack as part of the Maggie's Penguin Parade project.

As Maggie's Penguin Parade continues to attract fans from across the globe, people are being invited to meet one of the art coordinators behind the project this weekend.