3 Search results for 'qs/Mike Rennie/rf/sample/qt/article_slideshow/qc/tag'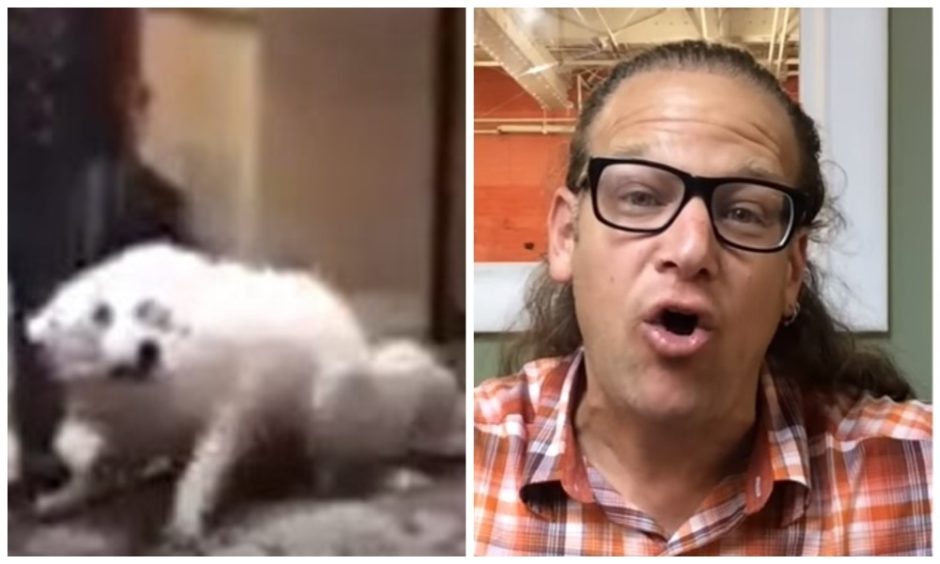 The boss of Scotland's animal welfare charity has called on a ticket hosting website to close down a listing for controversial US dog trainer Jeff Gellman.

A church could be given a new lease of life after plans to restore it were revealed by new owners.

A woman who drove into a man carrying his toddler son and then left them lying in the road has been banned from driving for five years.