3 Search results for 'qs/Mike Rennie/rf/sample/qt/article_slideshow/qc/tag'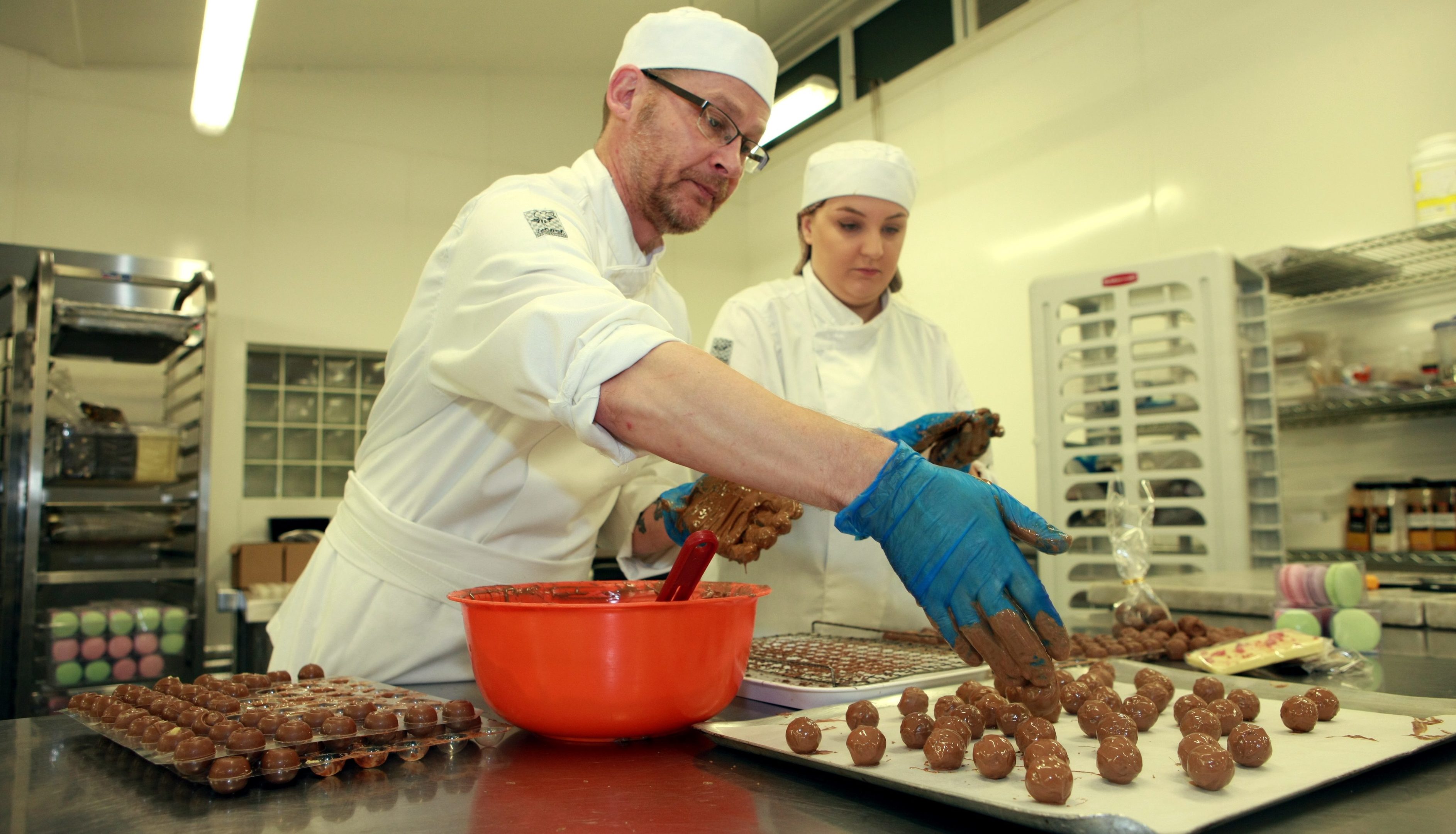 Michael Alexander speaks to former Dundee-based comic artist Kenny Hutton who has turned his creative talents to baking.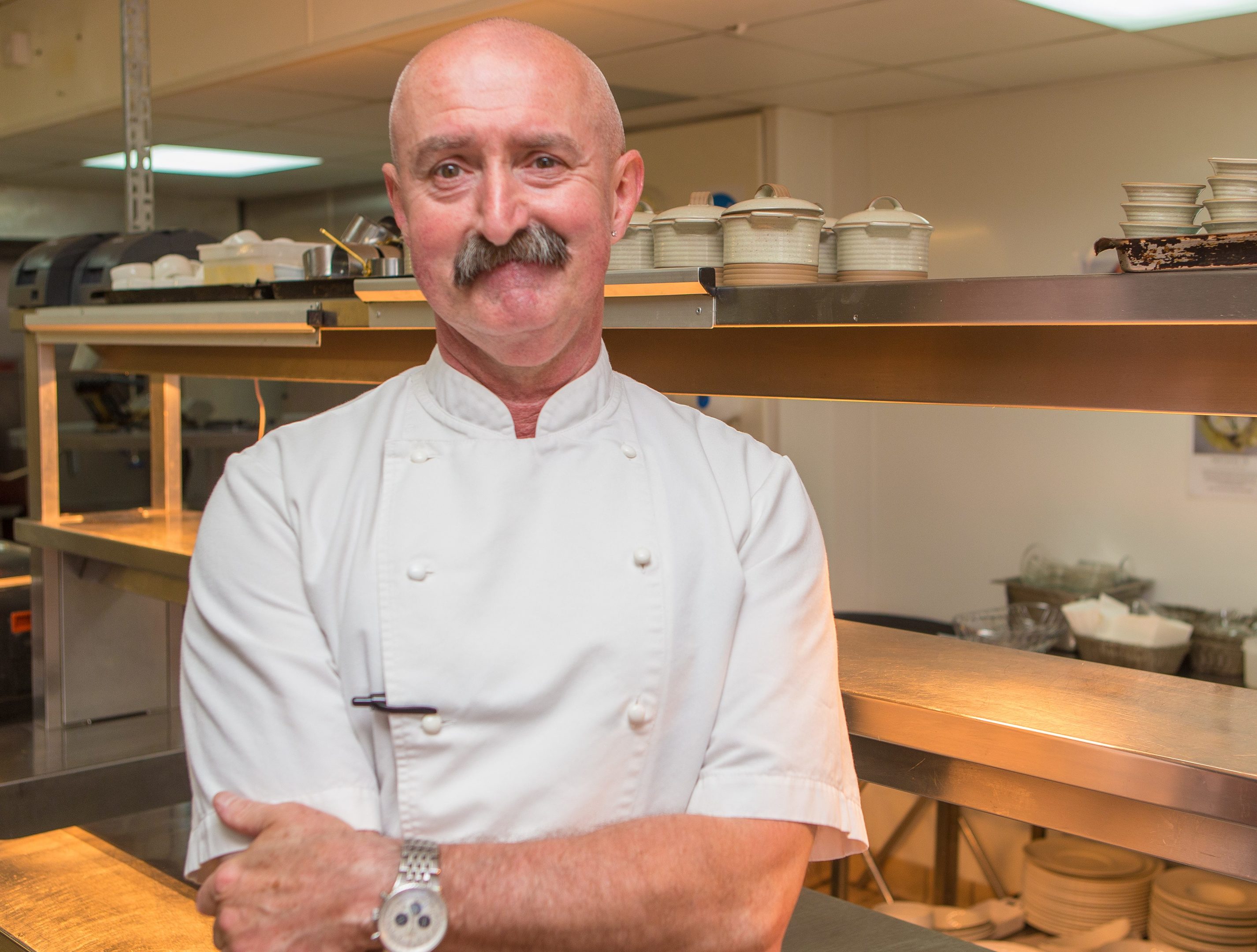 Almost a year after being appointed executive chef of the iconic Rusacks Hotel  in St Andrews, Tony Borthwick tells Michael Alexander why he believes strongly in local ingredients.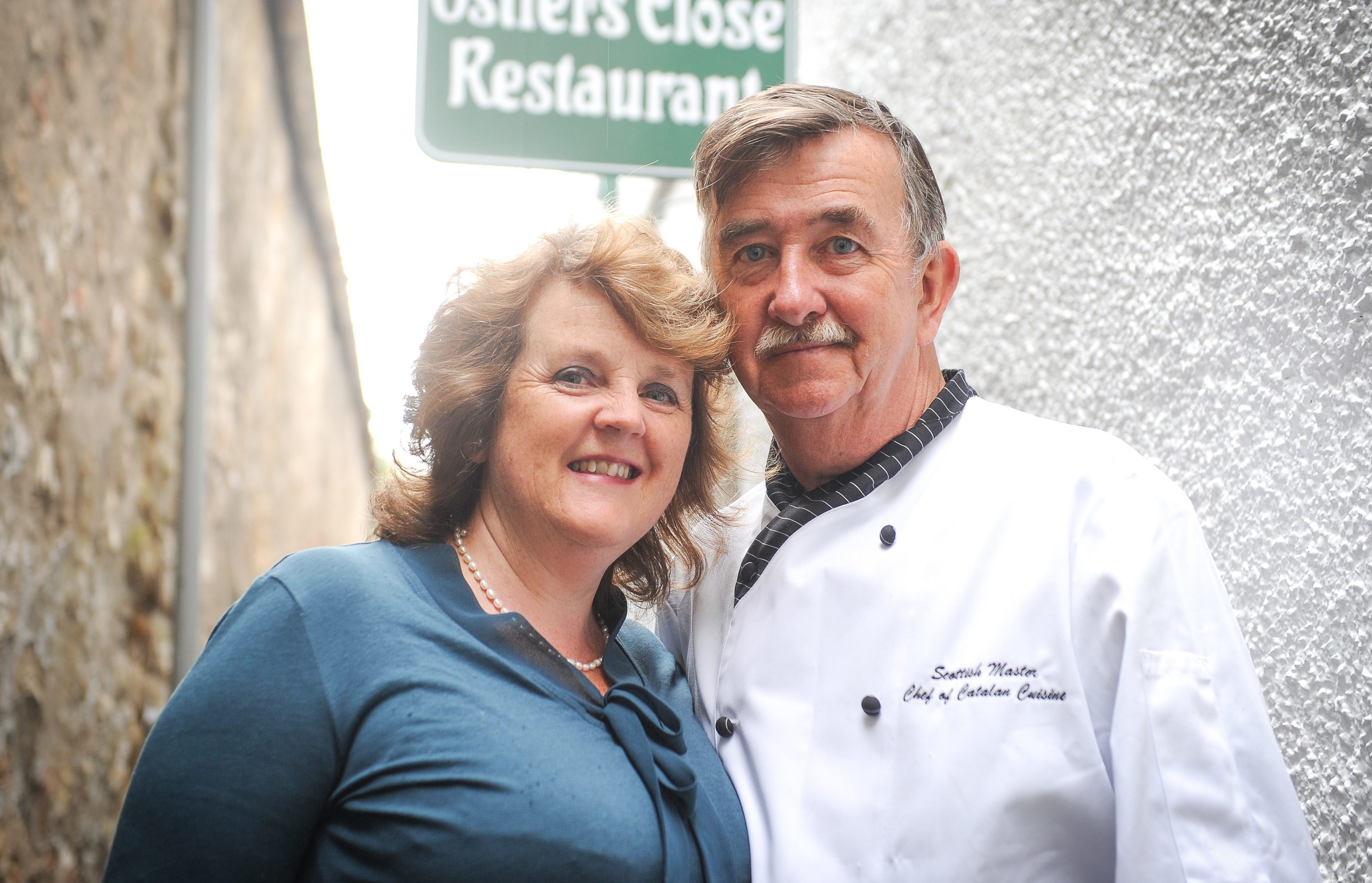 The husband and wife team who run Ostlers Close Restaurant  in Cupar tell Michael Alexander why Valentine's Day is such a special time of year for their business.