3 Search results for 'qs/Mike Rennie/rf/sample/qt/article_slideshow/qc/tag'
Bird brained might well be a compliment as Michael Alexander found out on a visit to Fife's top pigeon fancier.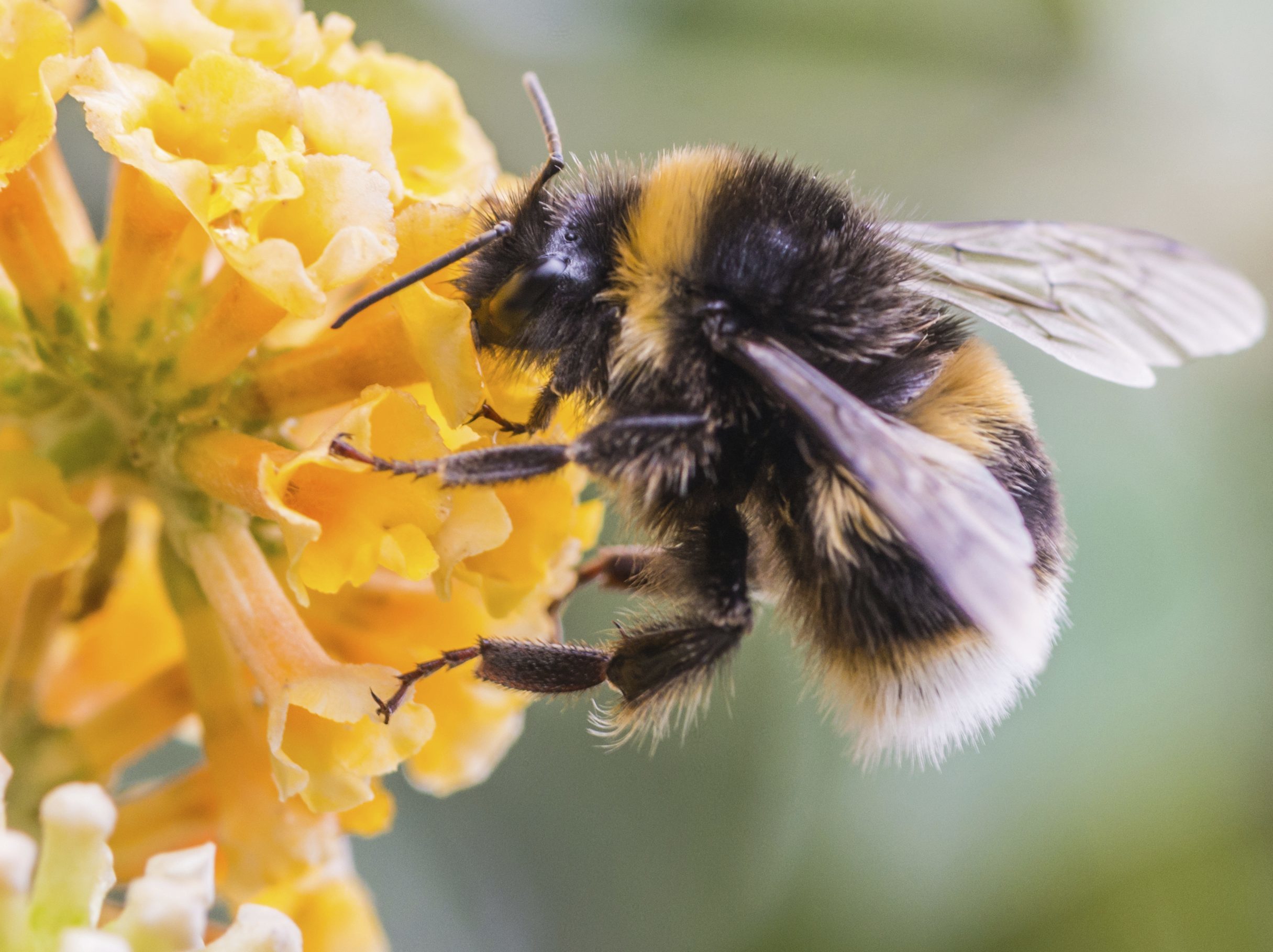 Michael Alexander visits a Fife conservation project which is taking a stand against an alarming decline in the world's bumblebee population.
Michael Alexander speaks to Isle of May reserve manager David Steel ahead of a talk he is giving on Monday June 20 about the 60th anniversary of the island's status as a National Nature Reserve.