3 Search results for 'qs/Mike Rennie/rf/sample/qt/article_slideshow/qc/tag'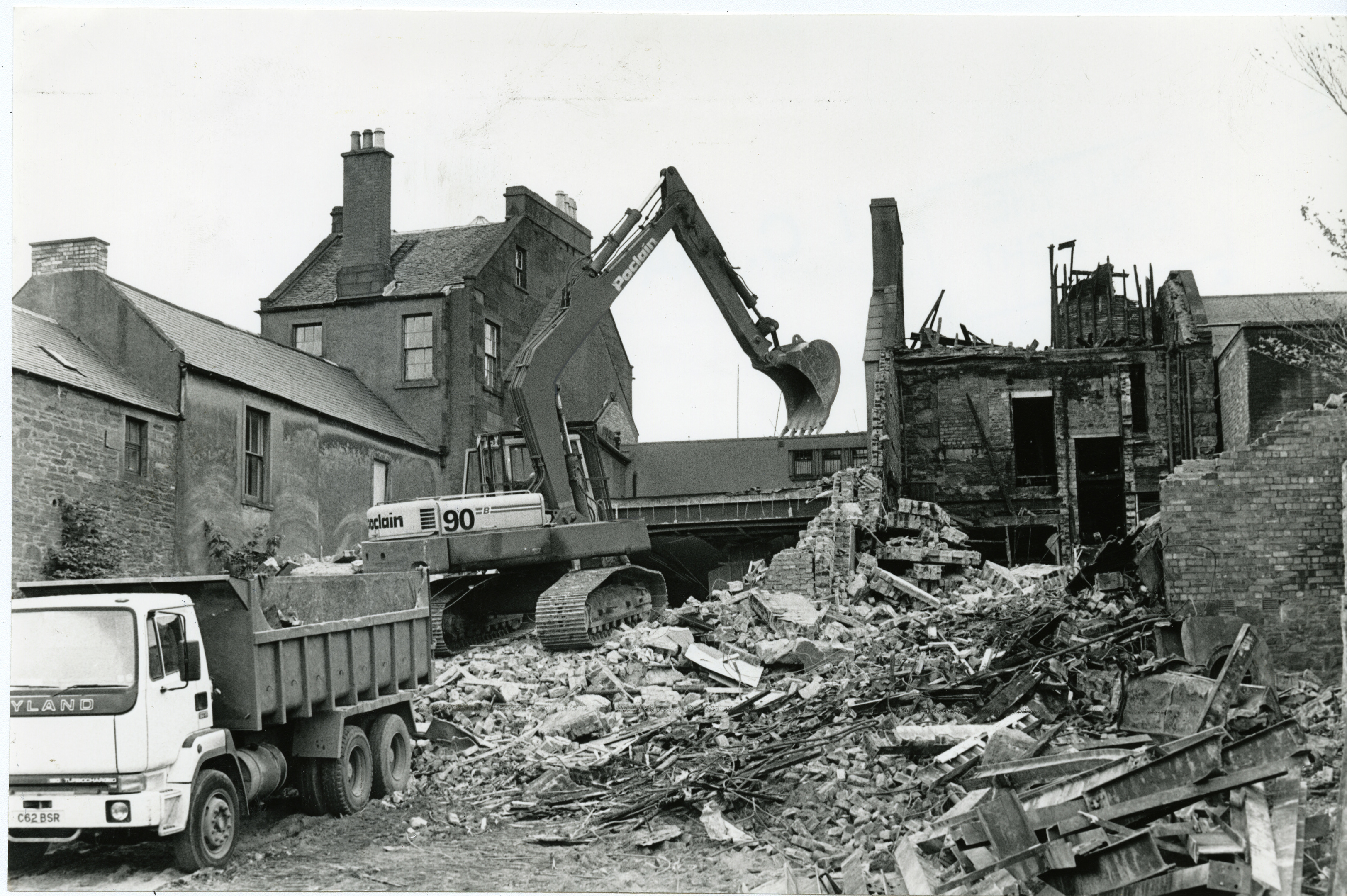 It was a fire that indelibly marked the public's memory as it gutted an Angus landmark 30 years ago.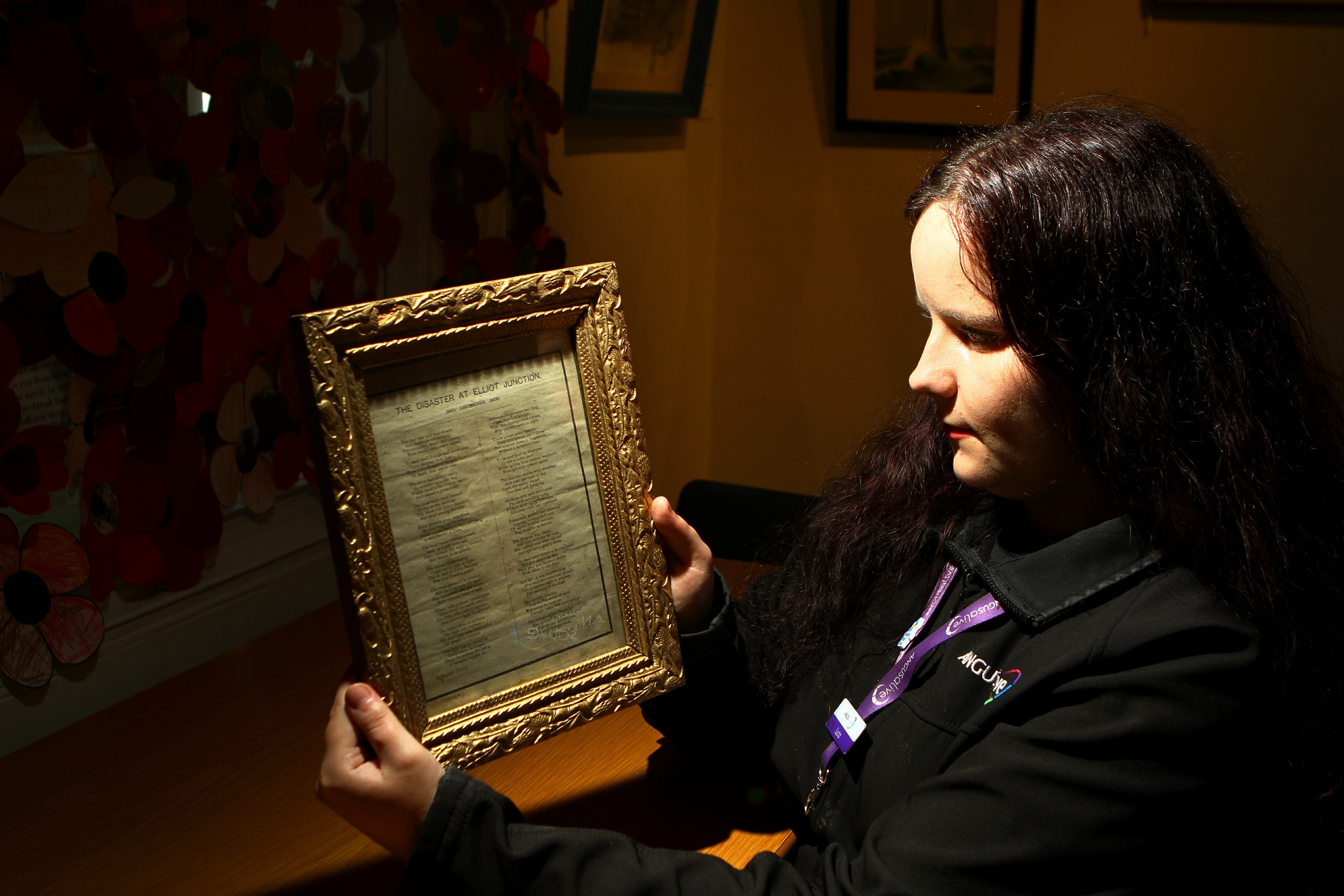 A series of poems written by a Tayside woman commemorating an Angus rail tragedy has been uncovered after more than a century.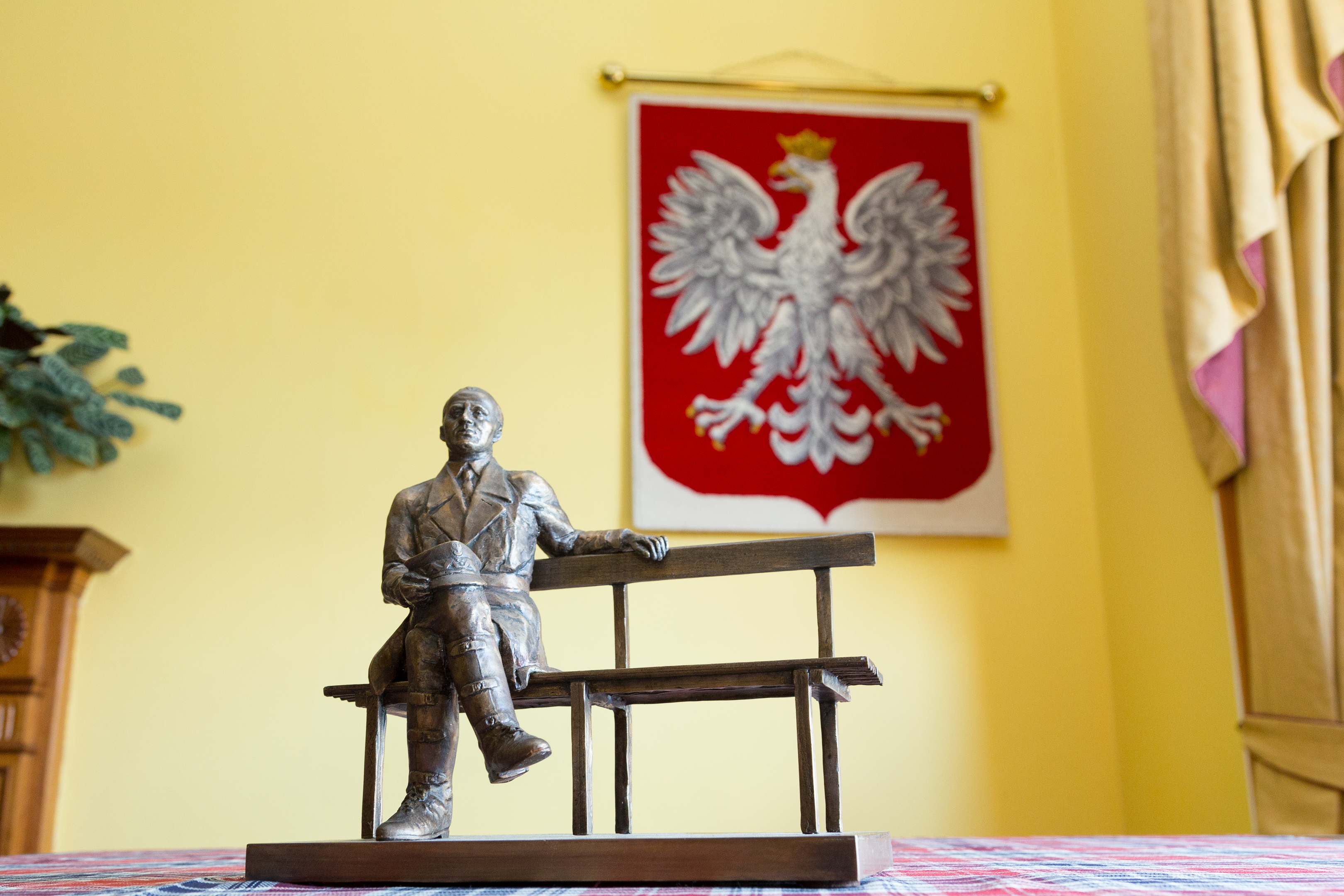 A national appeal has been made to realise a late Angus lord's hopes for a war hero's memorial.