3 Search results for 'qs/Mike Rennie/rf/sample/qt/article_slideshow/qc/tag'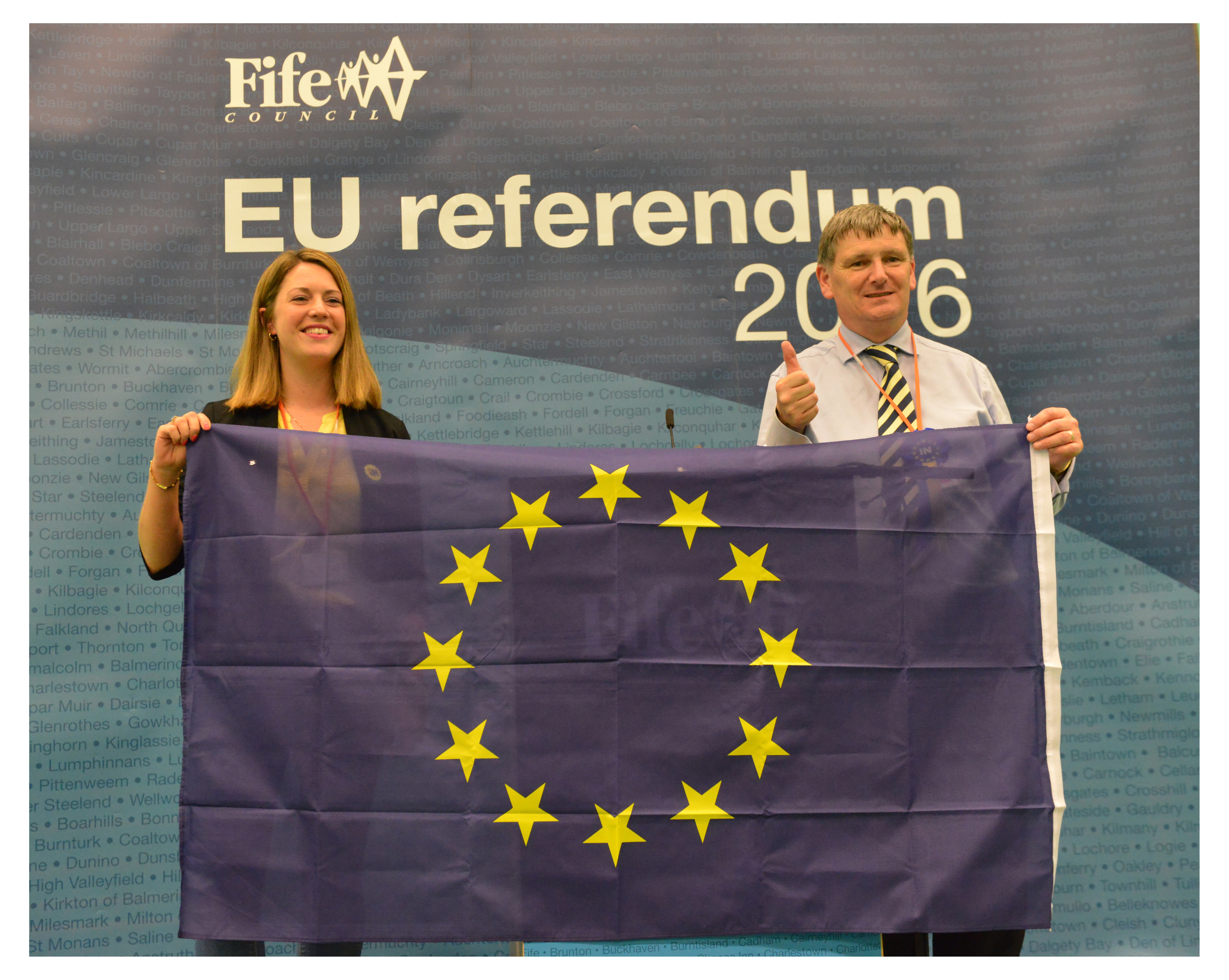 Fife voted to back the UK's membership of the European Union - but with a much smaller margin than expected.
Protected seals will return to areas populated by offshore windfarms, a new study has found.
The polls closed and Fife's decision had been made as the result of the region's stake in the historic EU referendum were calculated. The Michael Woods Leisure Centre in Glenrothes was a hive of activity as the first ballot boxes arrived for counting shortly after 10pm.