3 Search results for 'qs/Mike Rennie/rf/sample/qt/article_slideshow/qc/tag'

The price of bread could rise because of Brexit, the boss of Scotland's most modern flour mill warns.
The SNP party treasurer has donated to Alex Salmond's crowdfunding campaign to take legal action against the Scottish Government.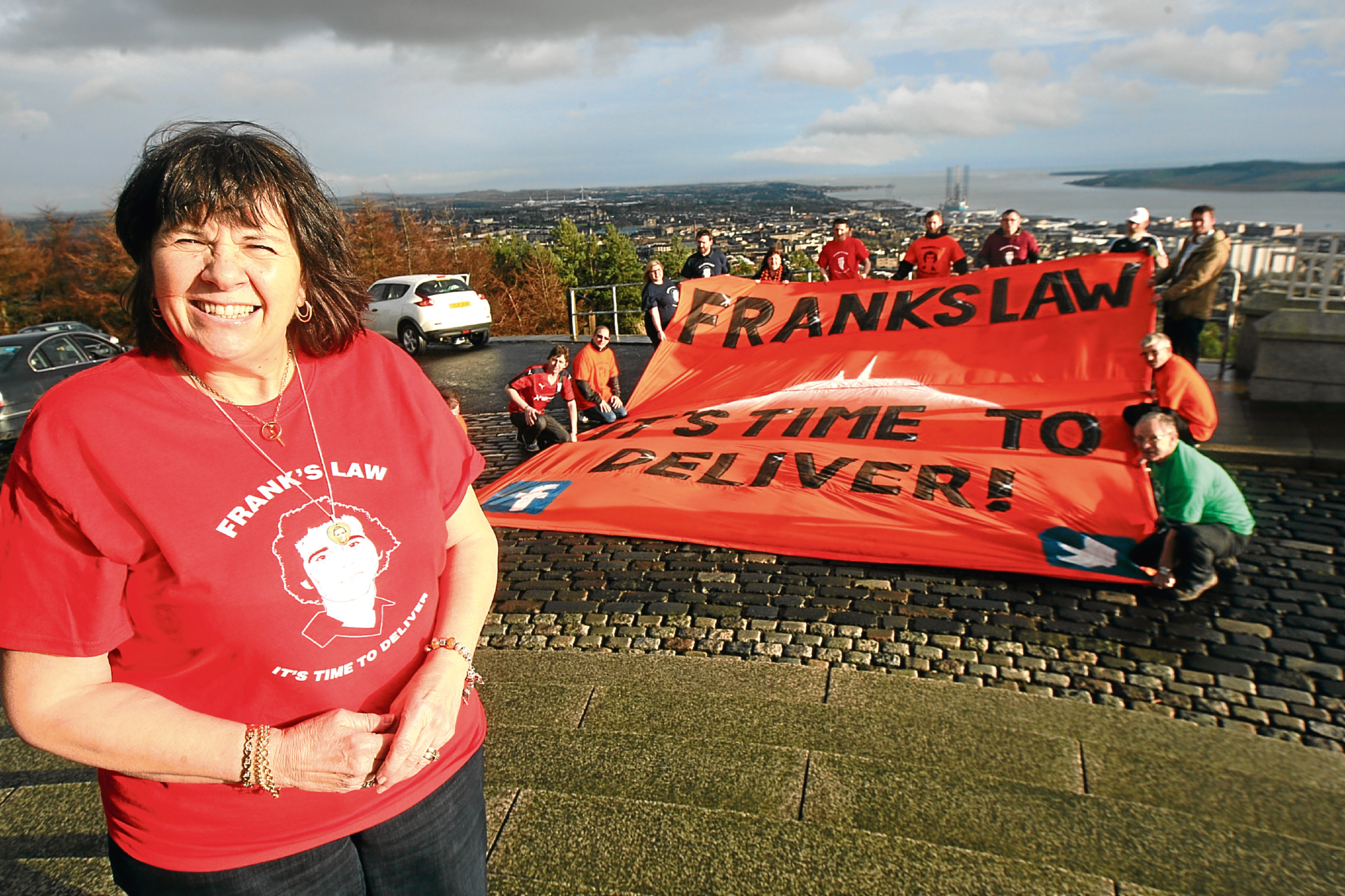 Frank's Law will today take its first official steps towards becoming law.