3 Search results for 'qs/Mike Rennie/rf/sample/qt/article_slideshow/qc/tag'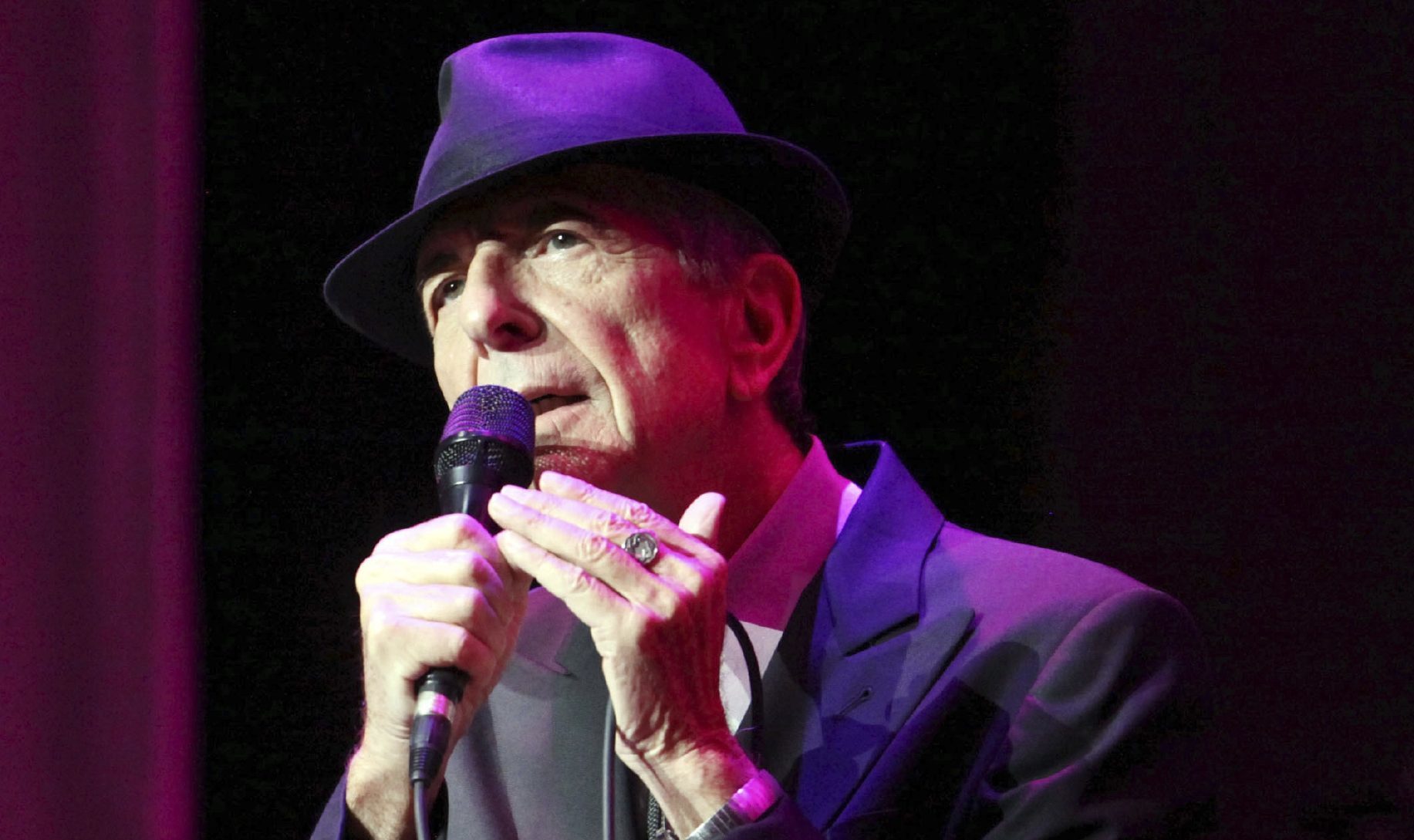 Renowned singer, songwriter and poet Leonard Cohen, who penned the haunting classic Hallelujah, has died aged 82.
Tributes have flooded in from the sports world and beyond for Muhammad Ali.
Reg Grundy, the producer behind soap opera Neighbours and many other Australian TV series, has died at 92.