3 Search results for 'qs/Mike Rennie/rf/sample/qt/article_slideshow/qc/tag'
He was the Dundee guitarist who was a member of one of the biggest pop groups of the 1960s.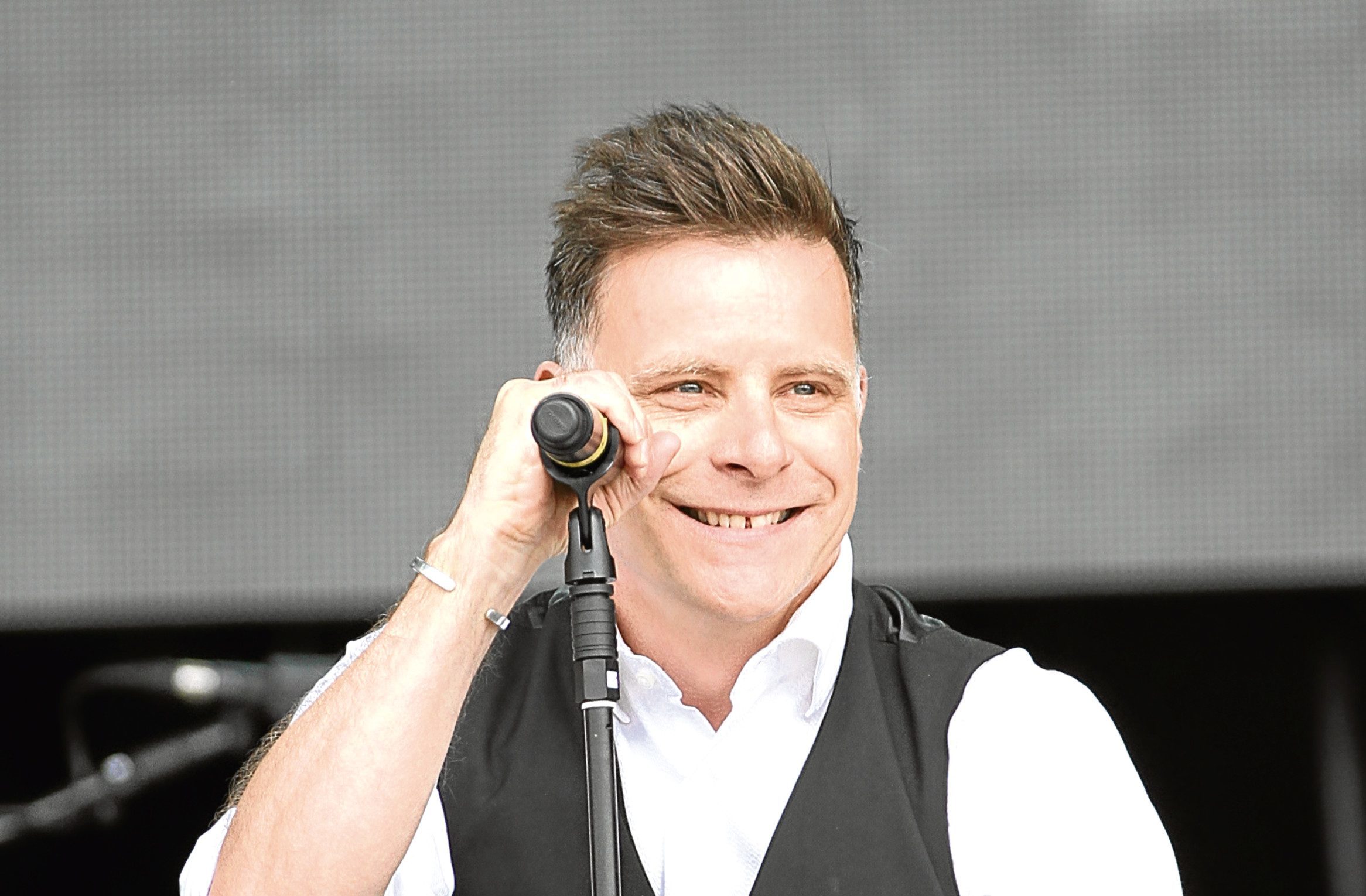 Deacon Blue will sail a ship called Dignity to Montrose East Links to celebrate MoFest's 10th anniversary.
His songs have been covered by the likes of Elvis Presley, Bob Dylan, Johnny Cash and Eric Clapton.