3 Search results for 'qs/Mike Rennie/rf/sample/qt/article_slideshow/qc/tag'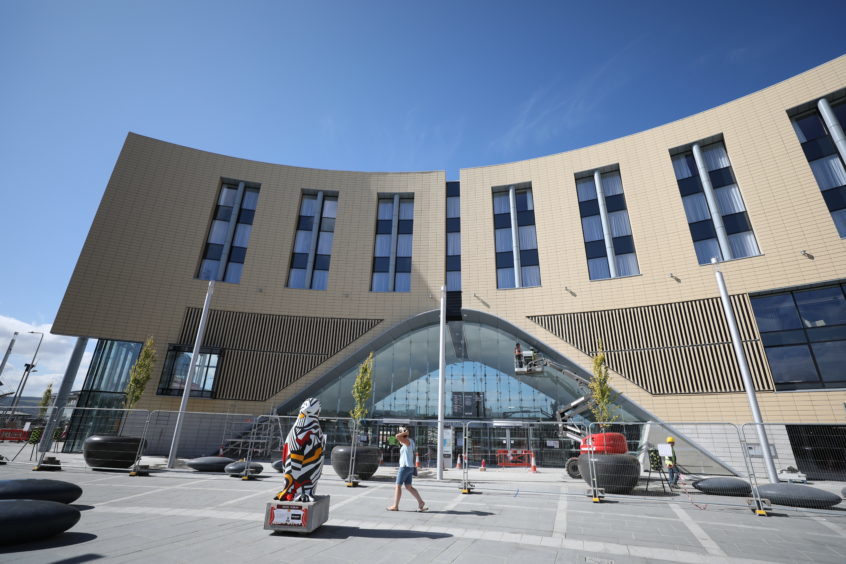 Tourists visiting Tayside during The Open will be forced to pay hundreds of pounds for so-called budget hotels.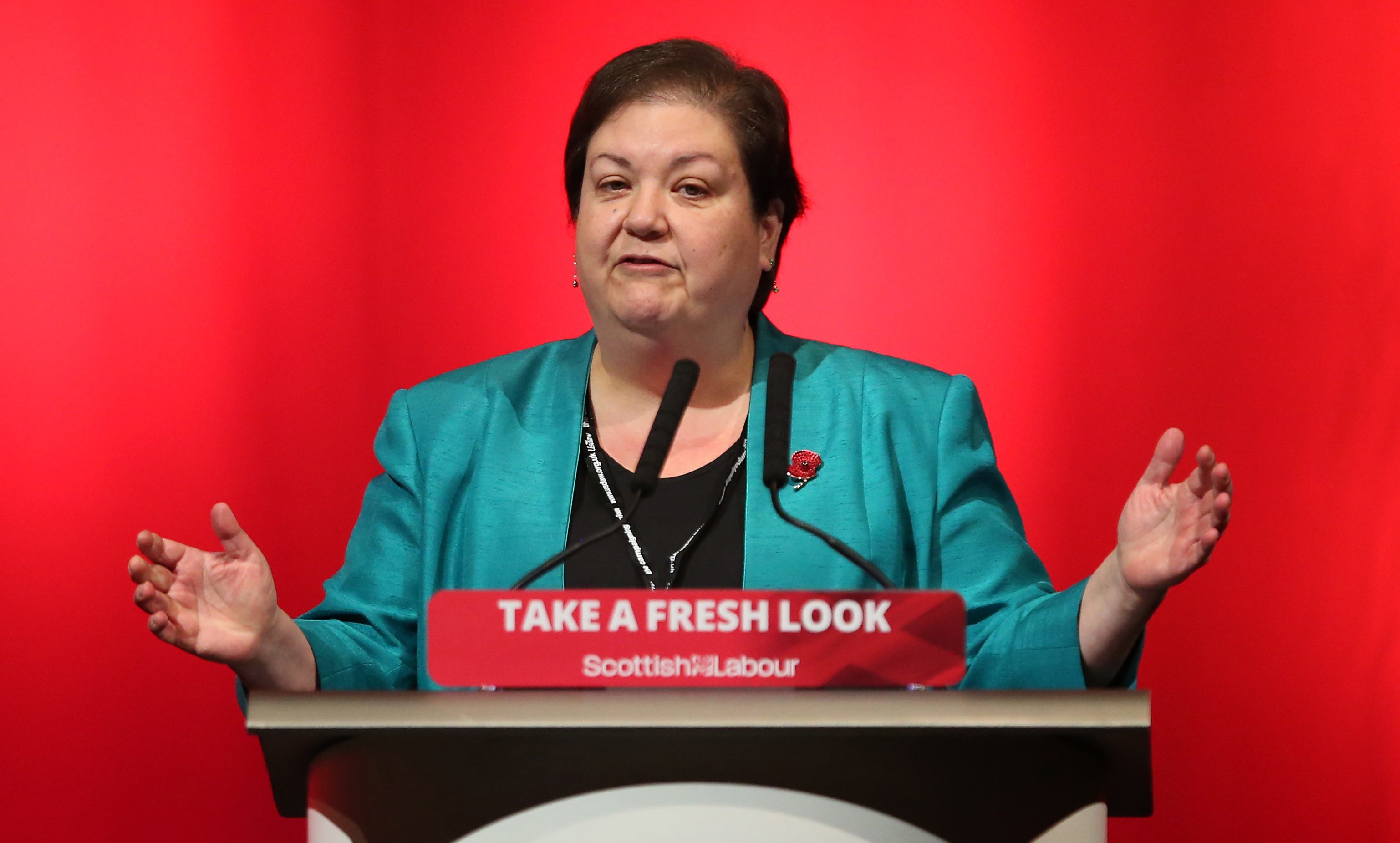 Scottish business confidence has stabilised and the economy will soon begin to grow again, a new report suggests.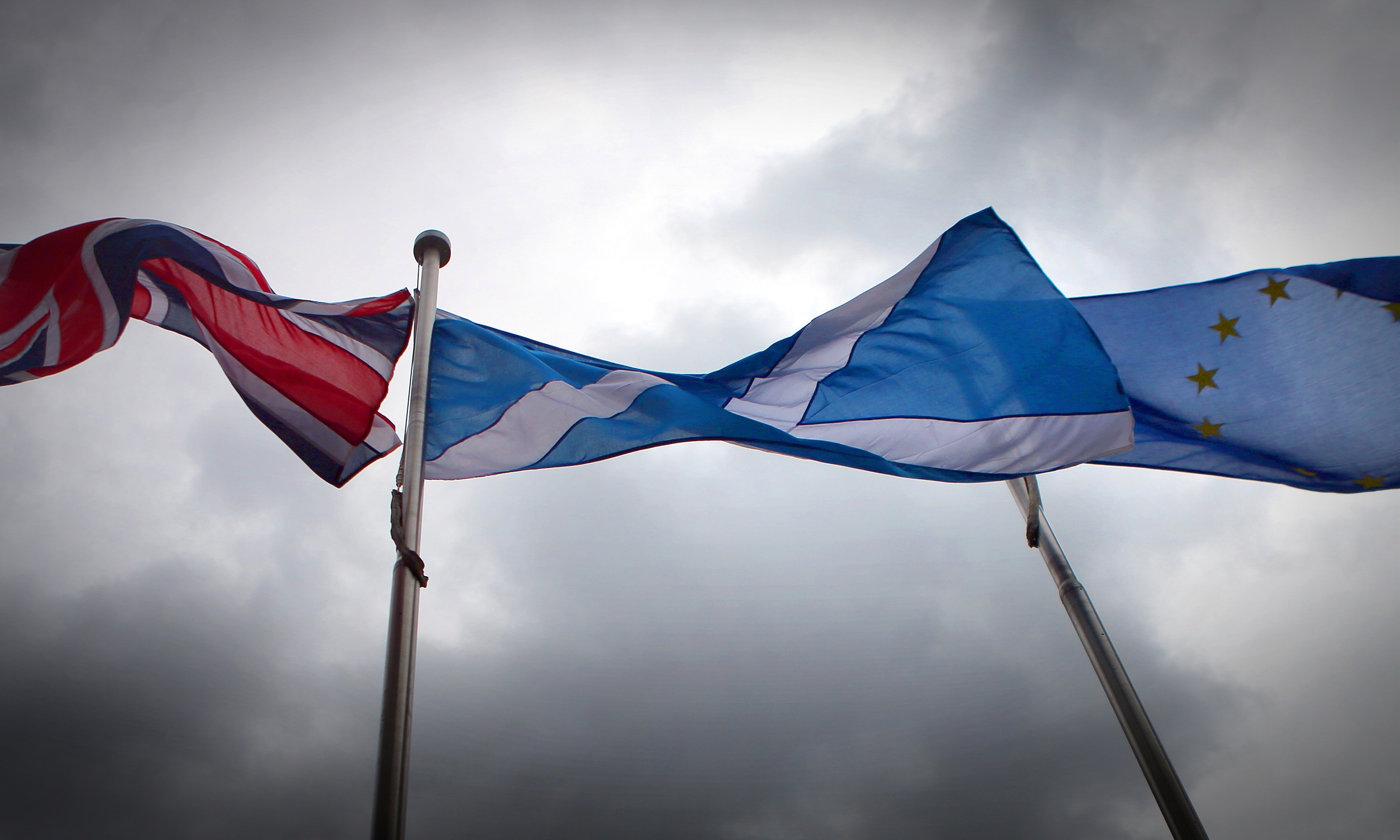 The United Kingdom's decision to leave the European Union has rocked every aspect of the country, with shockwaves reverberating around the world.