3 Search results for 'qs/Mike Rennie/rf/sample/qt/article_slideshow/qc/tag'

Excitement is building at Dundee Rep Theatre as the finishing touches are put on this year's Children's Festival.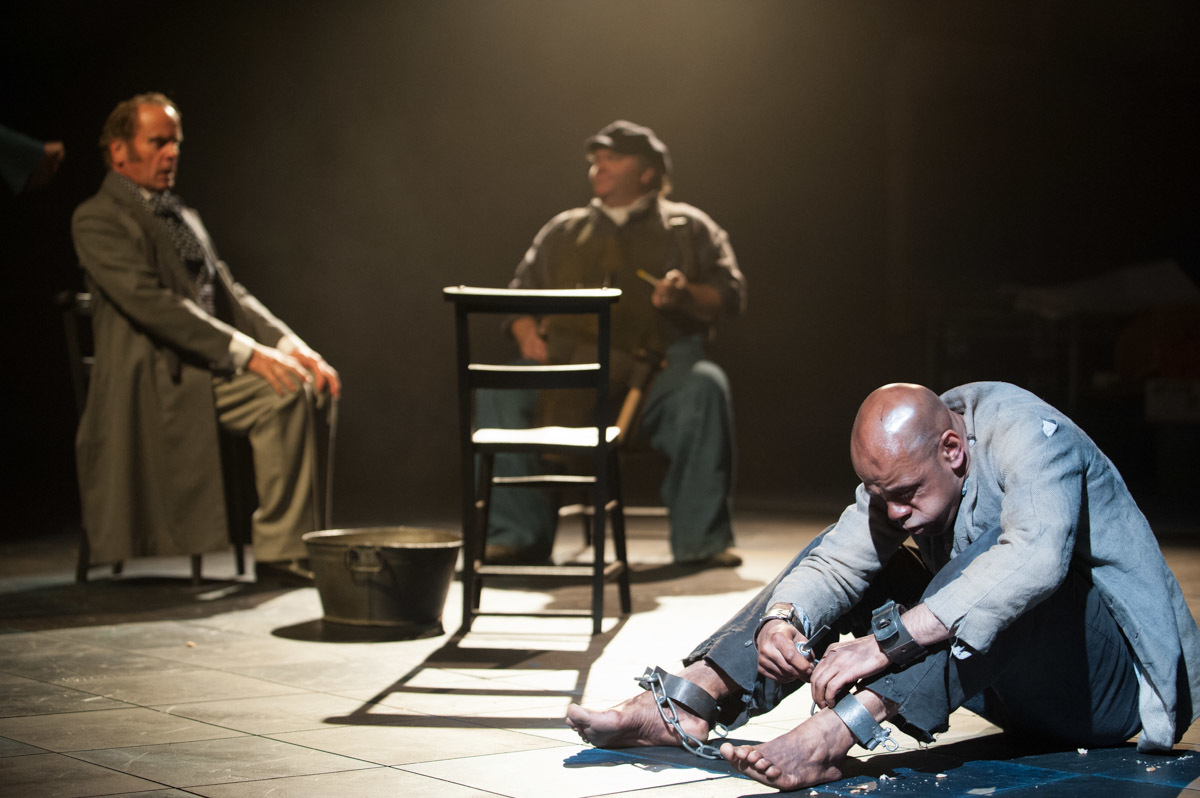 Dundee and Perth theatre companies have lived up to great expectations, after their joint production of the Dickens classic received three nominations for a prestigious award.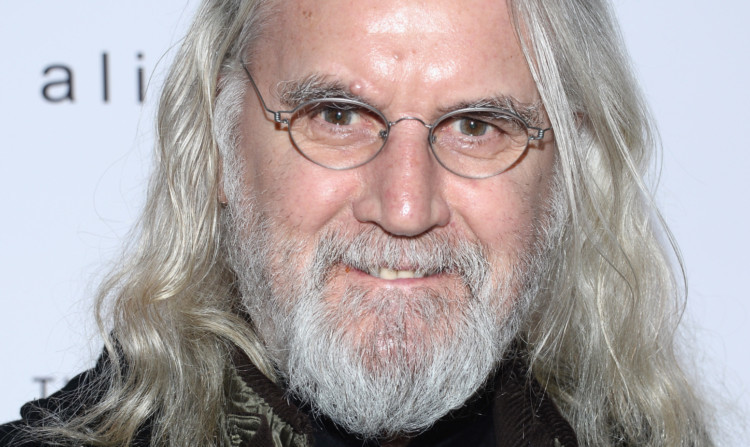 The Big Yin Billy Connolly will be getting on his High Horse and riding it into Tayside.