3 Search results for 'qs/Mike Rennie/rf/sample/qt/article_slideshow/qc/tag'

Trying to think of the perfect gift this festive season?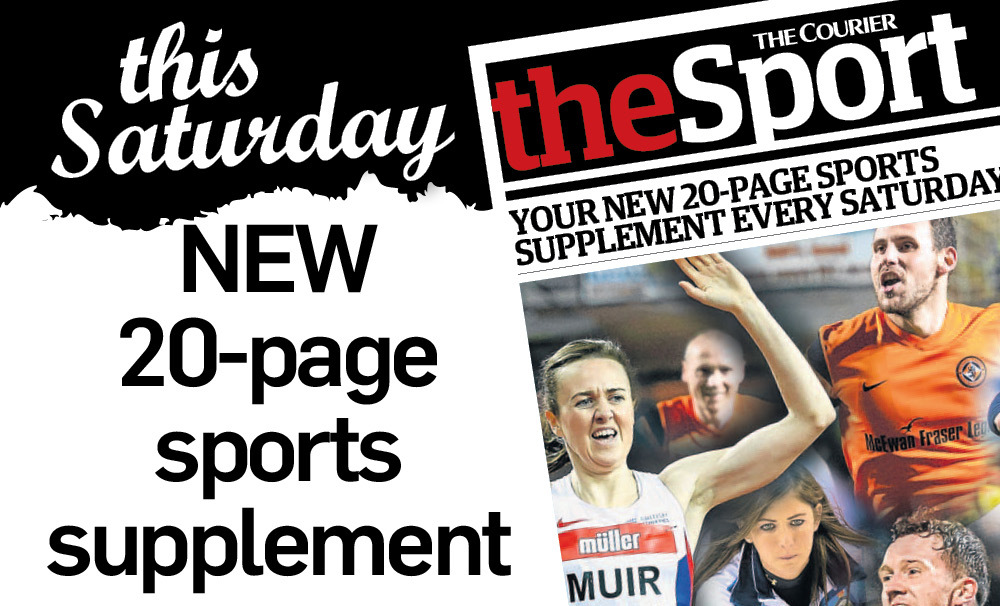 The latest changes in the development of The Courier arrive this weekend with the launch of two new pull-outs.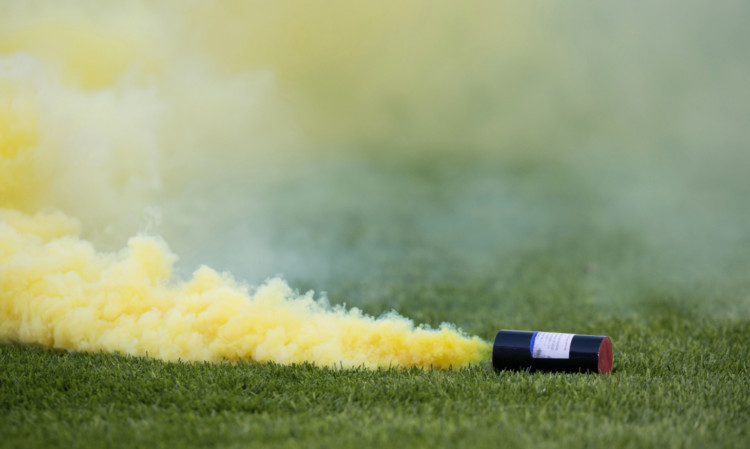 The police chief for Perth has said any football thugs who let off flares and smoke bombs at McDiarmid Park home of St Johnstone will "get the jail".