3 Search results for 'qs/Neurological/rf/sample/qt/article_slideshow/qc/tag'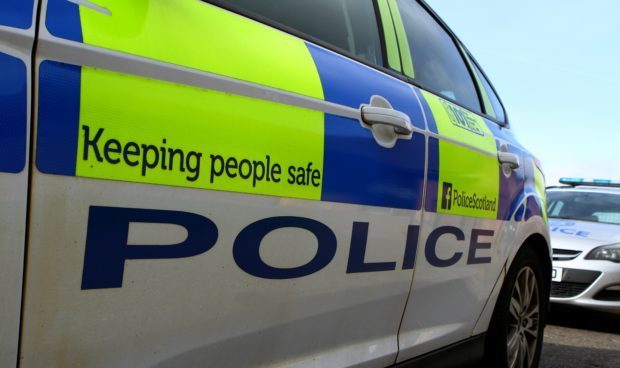 Police are chasing a man who distracted an elderly lady before swiping money from her purse in Dundee city centre.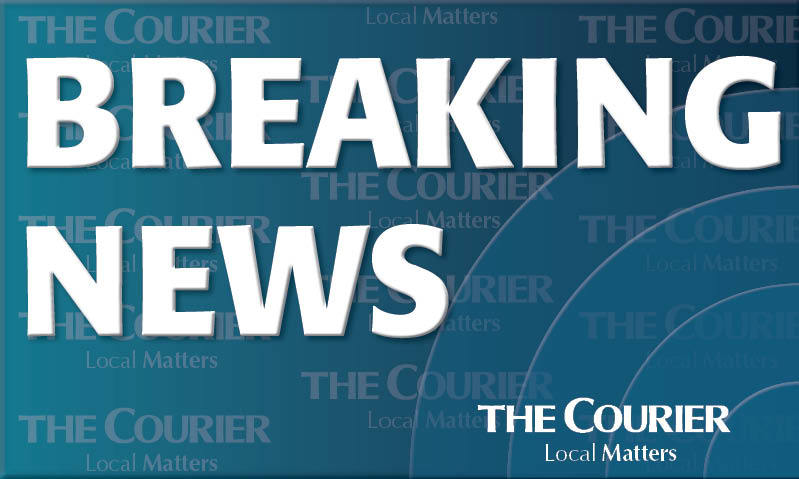 Police are appealing for witnesses after a teenager was the victim of an attempted armed robbery in Dundee.

A man accused of killing a 62-year-old in a scuffle at a Dundee taxi rank "did not have evil in his heart" when he punched him in self-defence, a court has heard.