3 Search results for 'qs/Scott Constantine/rf/sample/qt/article_slideshow/qc/tag'

St Andrews Aquarium is hoping for eggcellent Easter after completing huge winter refurbishment project.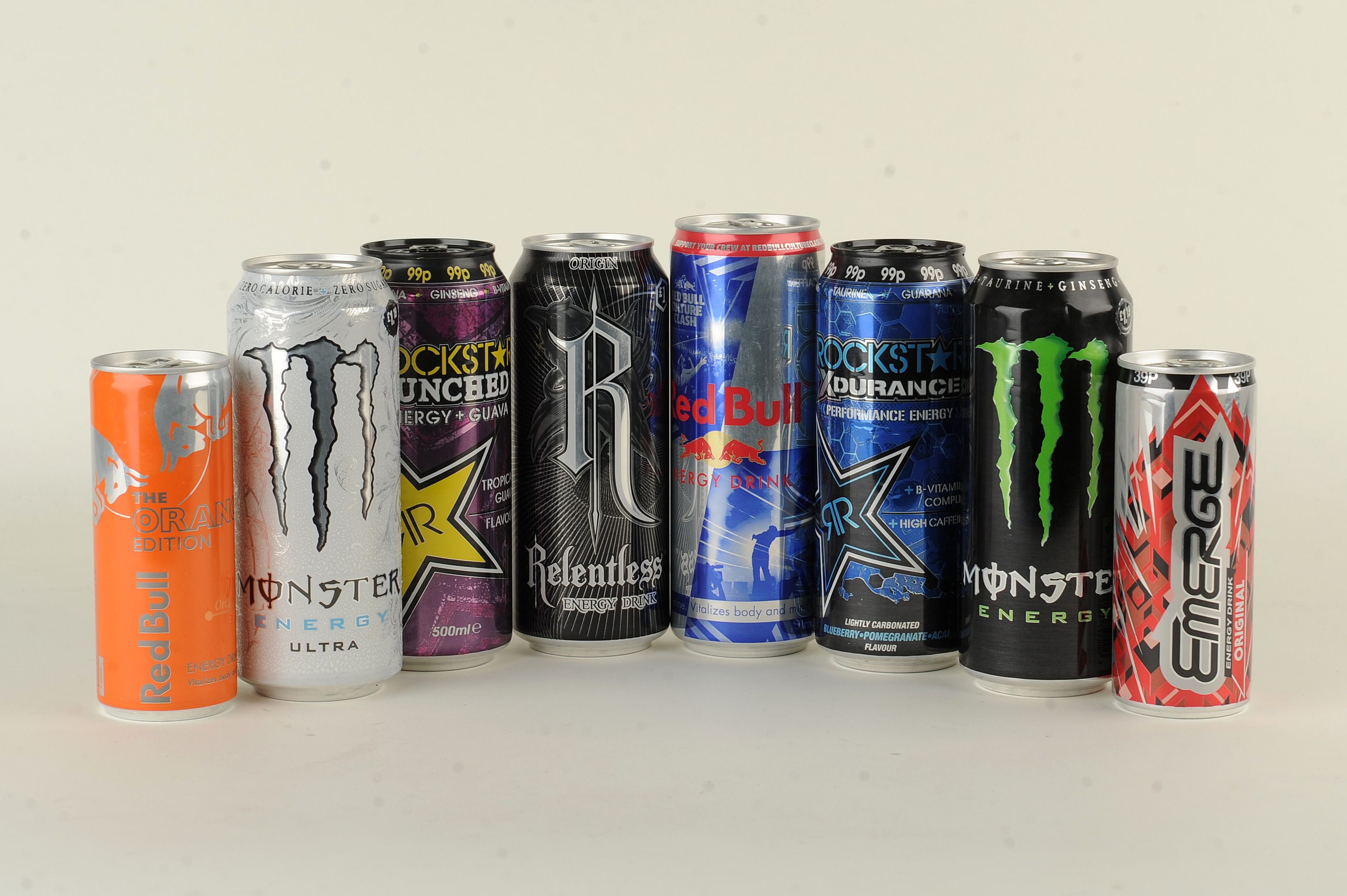 Independent Scots shopkeepers are being encouraged to stop selling energy drinks to children as momentum in support of stricter controls on the caffeine-packed products gathers pace.
Nearly half of SNP councillors in Dundee have second jobs working for the party's MSPs and MPs in the city.