2 Search results for 'qs/Scott Constantine/rf/sample/qt/article_slideshow/qc/tag'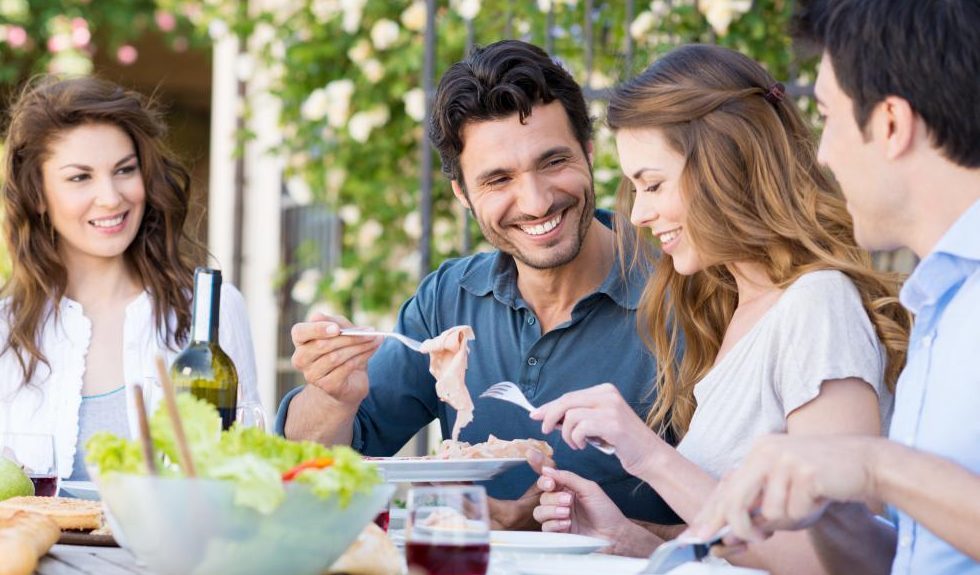 Another week another survey that dares to suggest we've all got it wrong in life!

As the fallout from the Leveson Inquiry continues, newspaper editors are warning that proposed new libel costs put the very freedom of the press at stake. Michael Alexander reports.