3 Search results for 'qs/Whitlock%20Energy%20Collaboration%20Centre/rf/sample/qt/article_slideshow/qc/tag'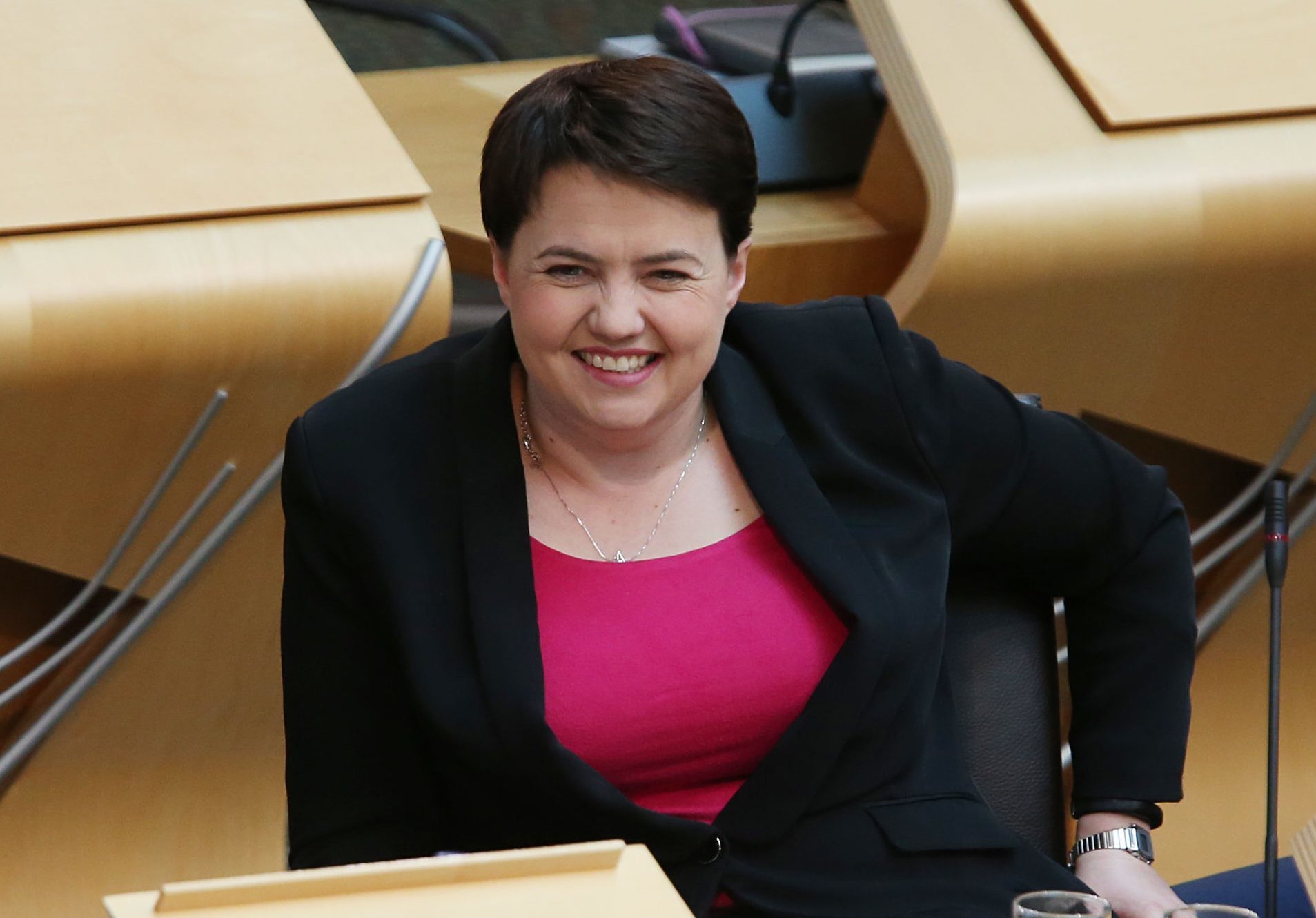 Calls for a second independence referendum are "utterly unjustified" and "completely irresponsible",  Ruth Davidson is insisting.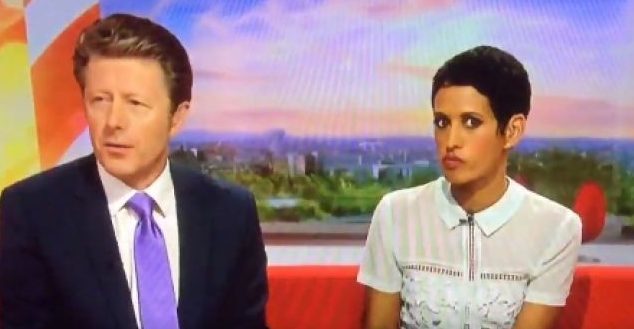 BBC presenters were left somewhat red-faced on Friday morning after introducing a piece about First Minister Nicola Sturgeon — alongside images of a huge gorilla.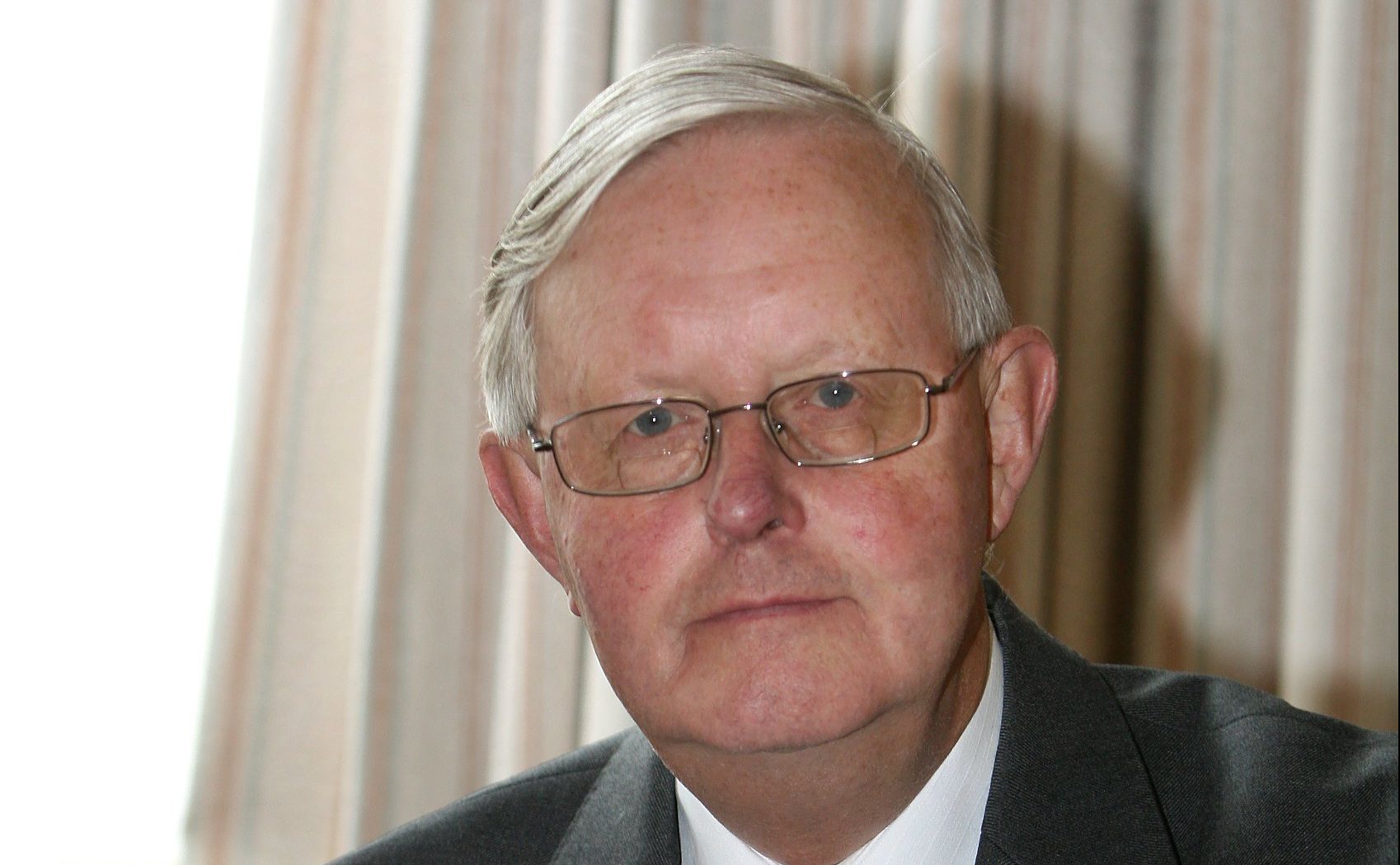 The former leader of the SNP, Gordon Wilson, has died at the age of 79.