3 Search results for 'qs/Whitlock%20Energy%20Collaboration%20Centre/rf/sample/qt/article_slideshow/qc/tag'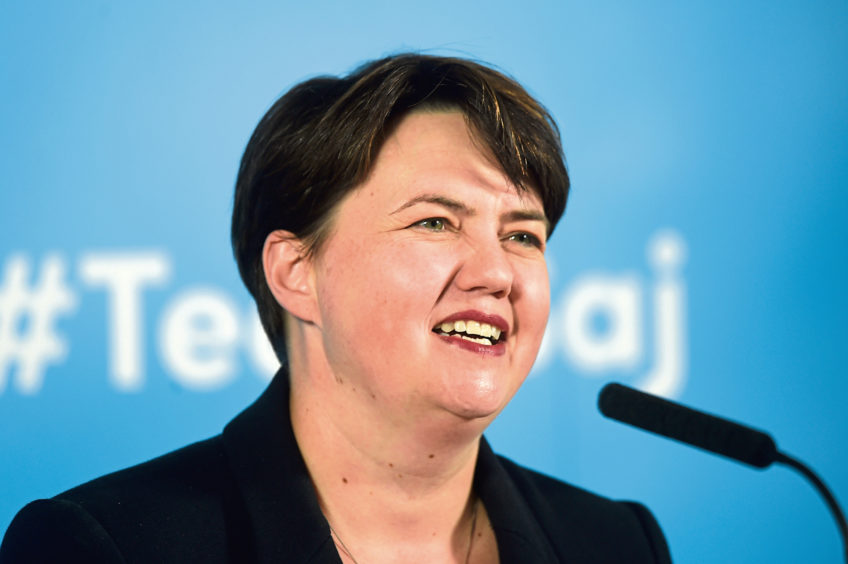 Prime Minister Boris Johnson will make his first official visit to Scotland on Monday.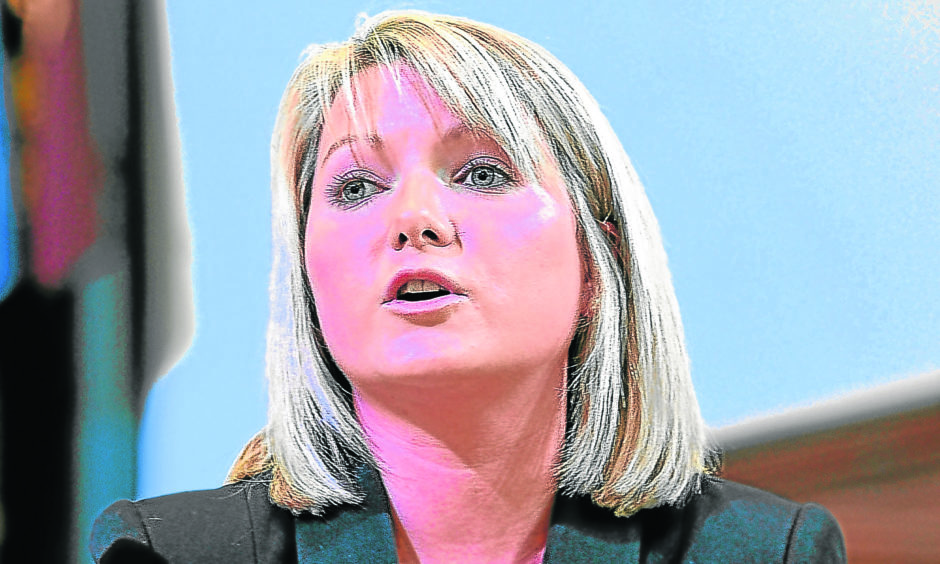 Scotland's only woman Conservative MP said she is one of the most abused politicians in the country and receives threats on a weekly basis.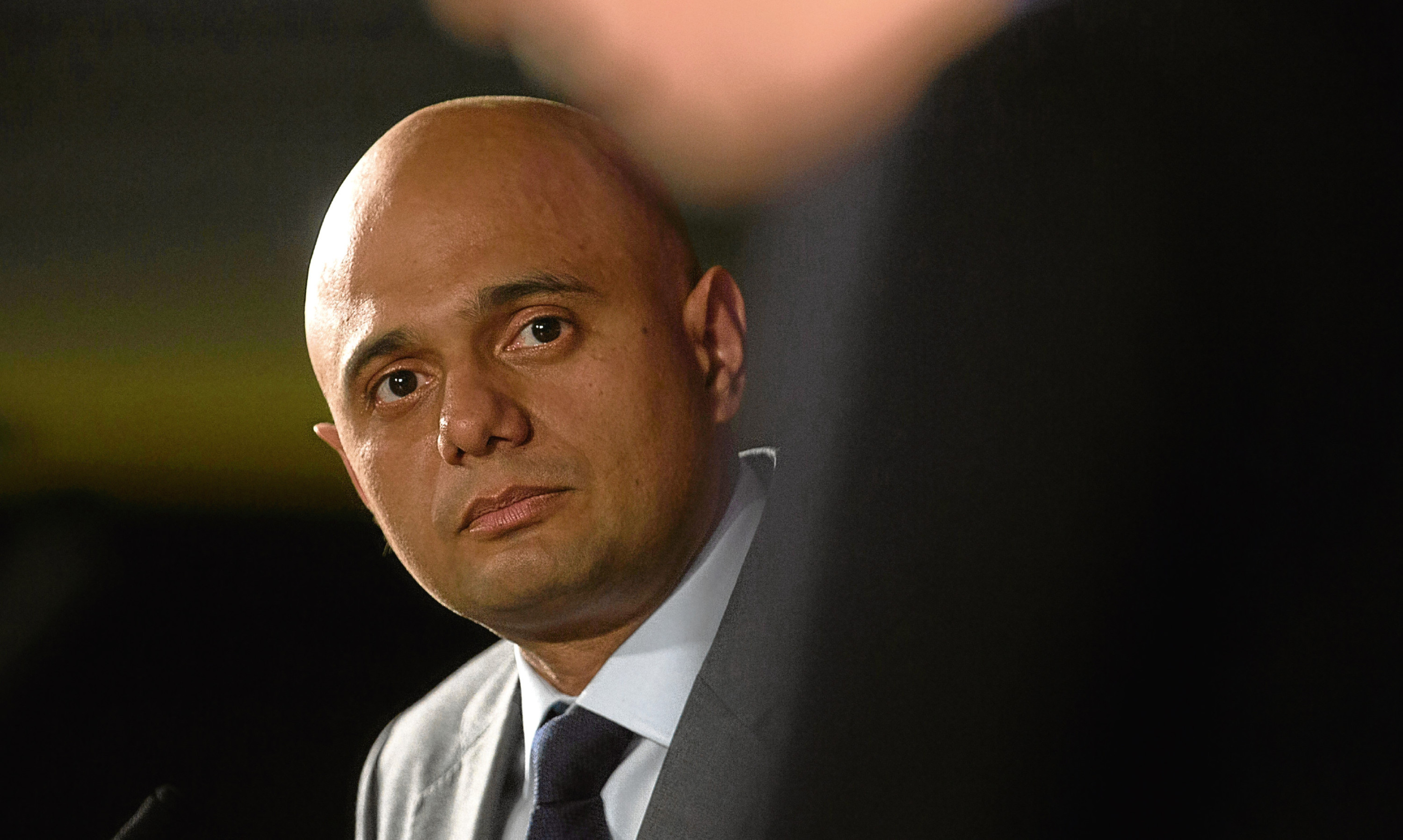 The Home Secretary has reiterated his outright refusal to change legislation which would allow for safe drug consumption rooms in Scotland.