3 Search results for 'qs/Whitlock%20Energy%20Collaboration%20Centre/rf/sample/qt/article_slideshow/qc/tag'

Thainstone Mart is delighted to announce the launch of its Think Thainstone campaign.
The Aberdeen-Angus Cattle Society has appointed Neil Caul as assistant breed secretary.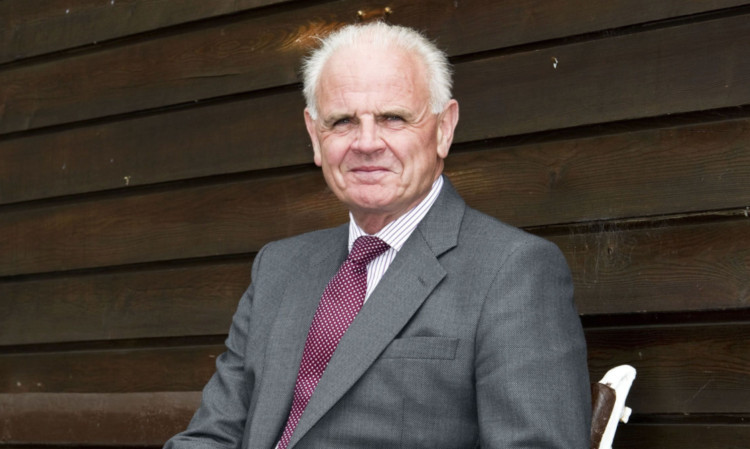 Scotland's Cabinet Secretary for Rural Affairs, Richard Lochhead, has raised the issue of giving farm tenants an absolute right to buy (ARTB) to a new level.