2 Search results for 'qs/Whitlock%20Energy%20Collaboration%20Centre/rf/sample/qt/article_slideshow/qc/tag'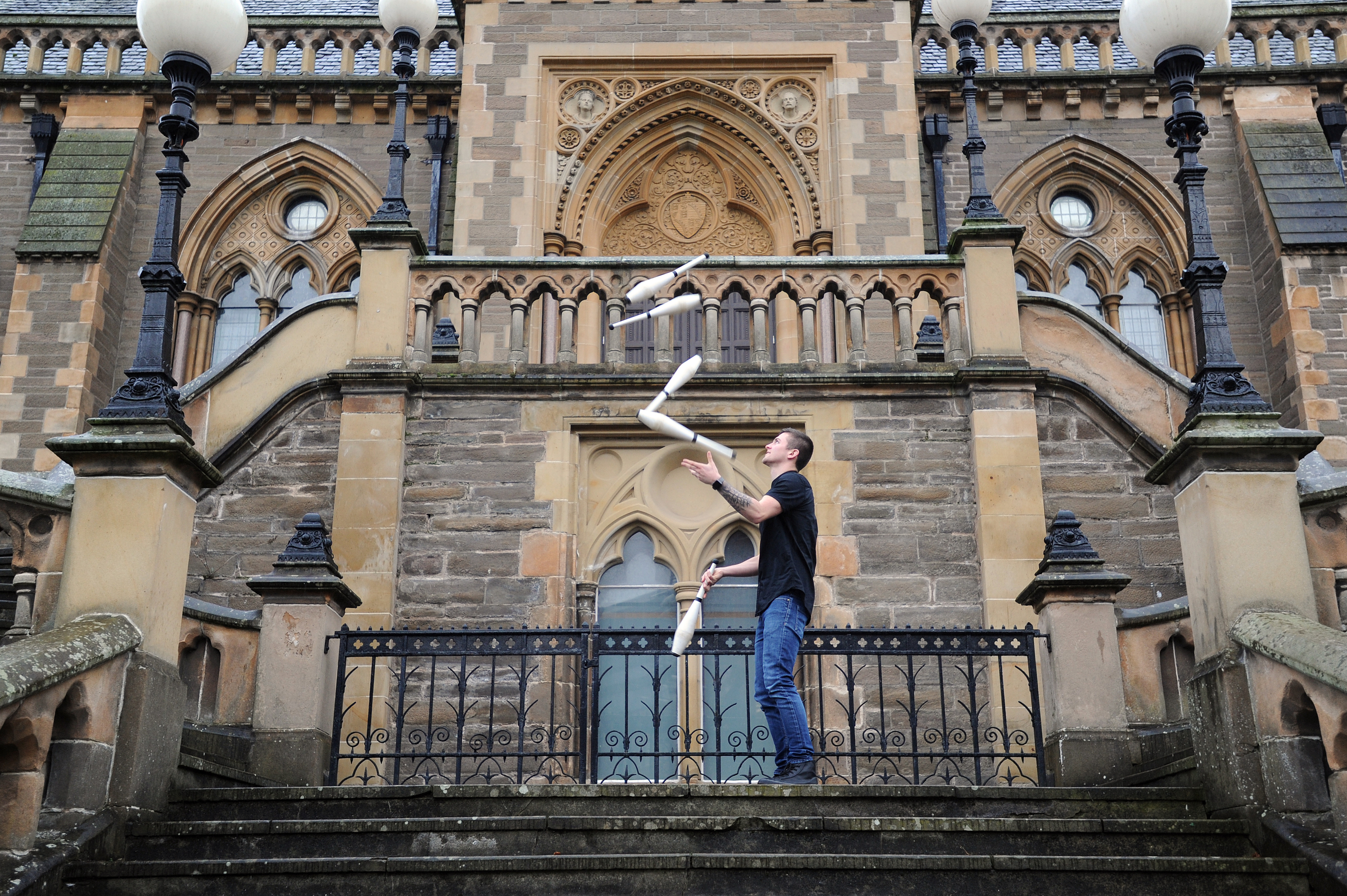 Online videos are big business. YouTube released its annual Rich List and its top earner made $15 million in 2016.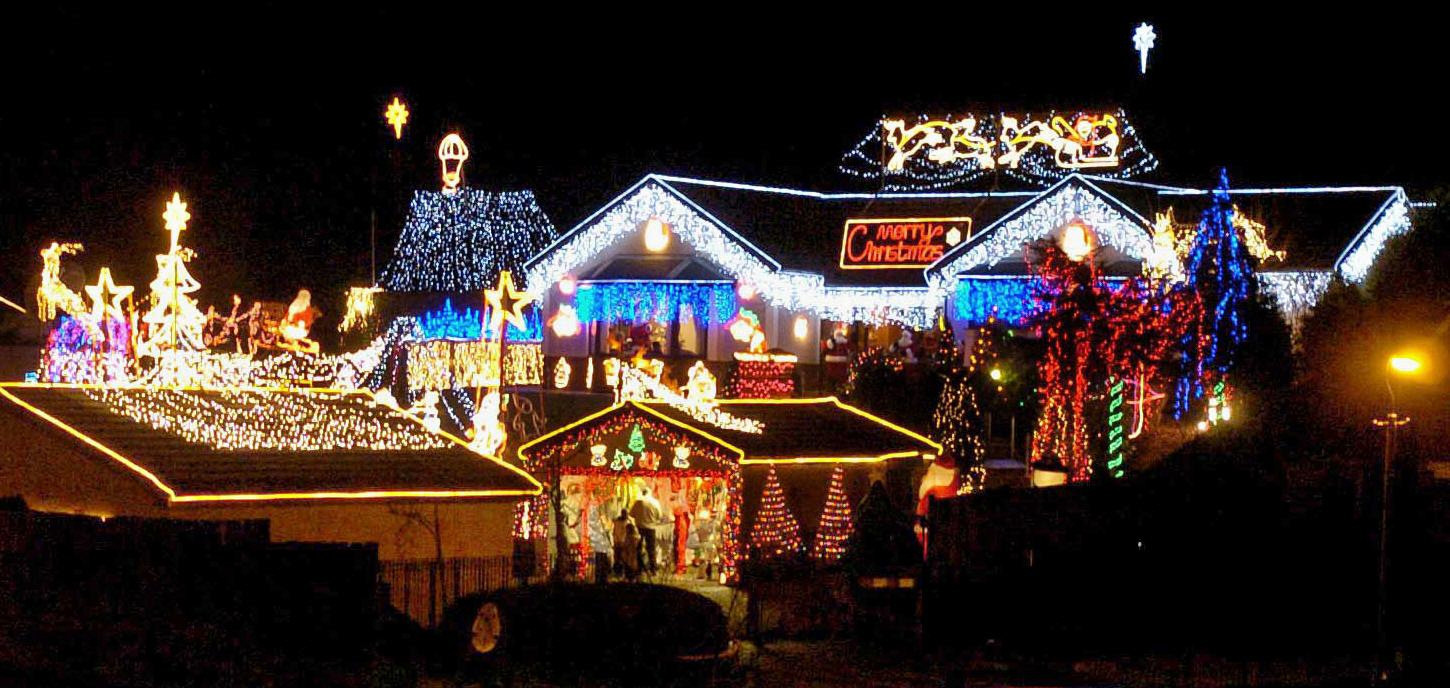 Festive season is upon us again. Most of us put up trees and a bit of tinsel.  Some of us put up some fairy lights in our garden.