3 Search results for 'qs/Whitlock%20Energy%20Collaboration%20Centre/rf/sample/qt/article_slideshow/qc/tag'

A poll on the eve of the general election has predicted six SNP gains but a small Tory majority overall.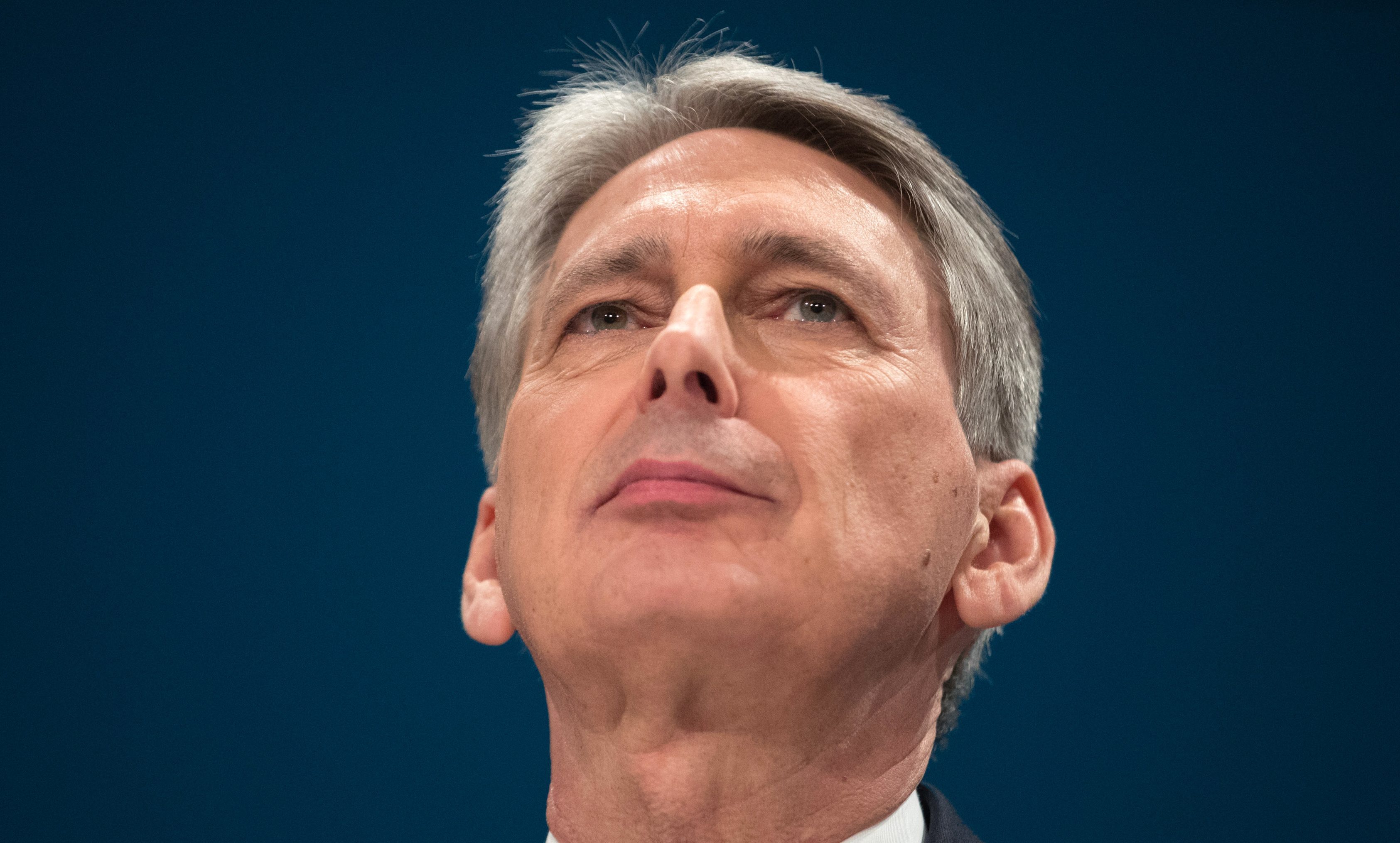 The Chancellor is facing calls to plough cash into a fledgling sector that should bring thousands of jobs to Dundee and Fife.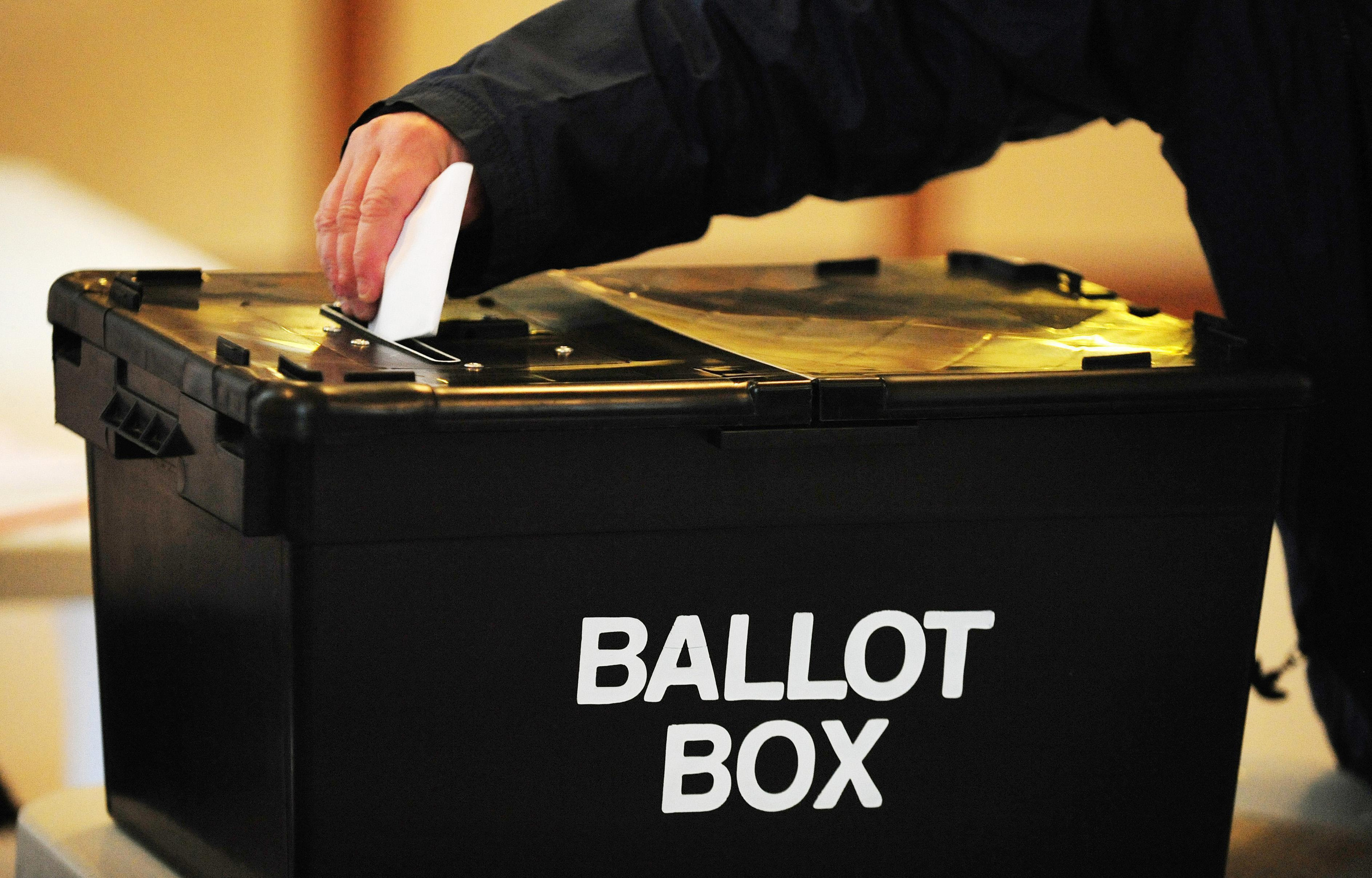 Plans to merge part of Fife with Perthshire and strip the Kingdom of an MP have been branded senseless by local voters.