3 Search results for 'qs/Whitlock%20Energy%20Collaboration%20Centre/rf/sample/qt/article_slideshow/qc/tag'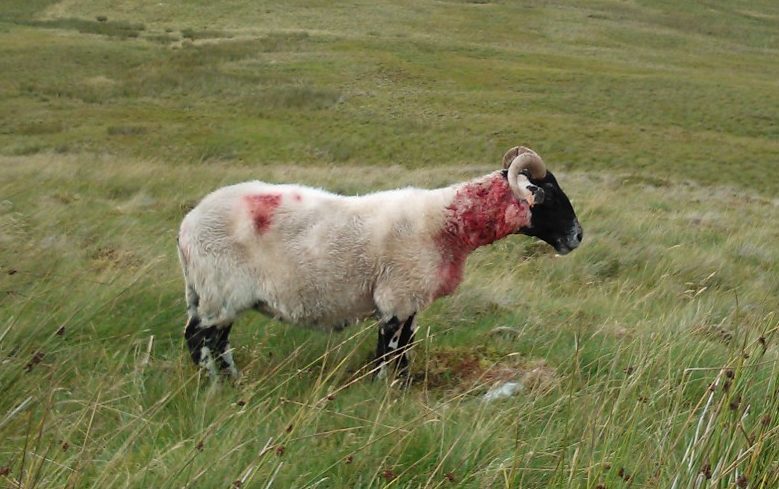 The number of sheep worrying incidents across Tayside and Fife has not dropped, despite a police crackdown on the problem.

Two thieves made off with a trailer from a Perthshire farm using a 4x4 that had been stolen from a different farm the day before.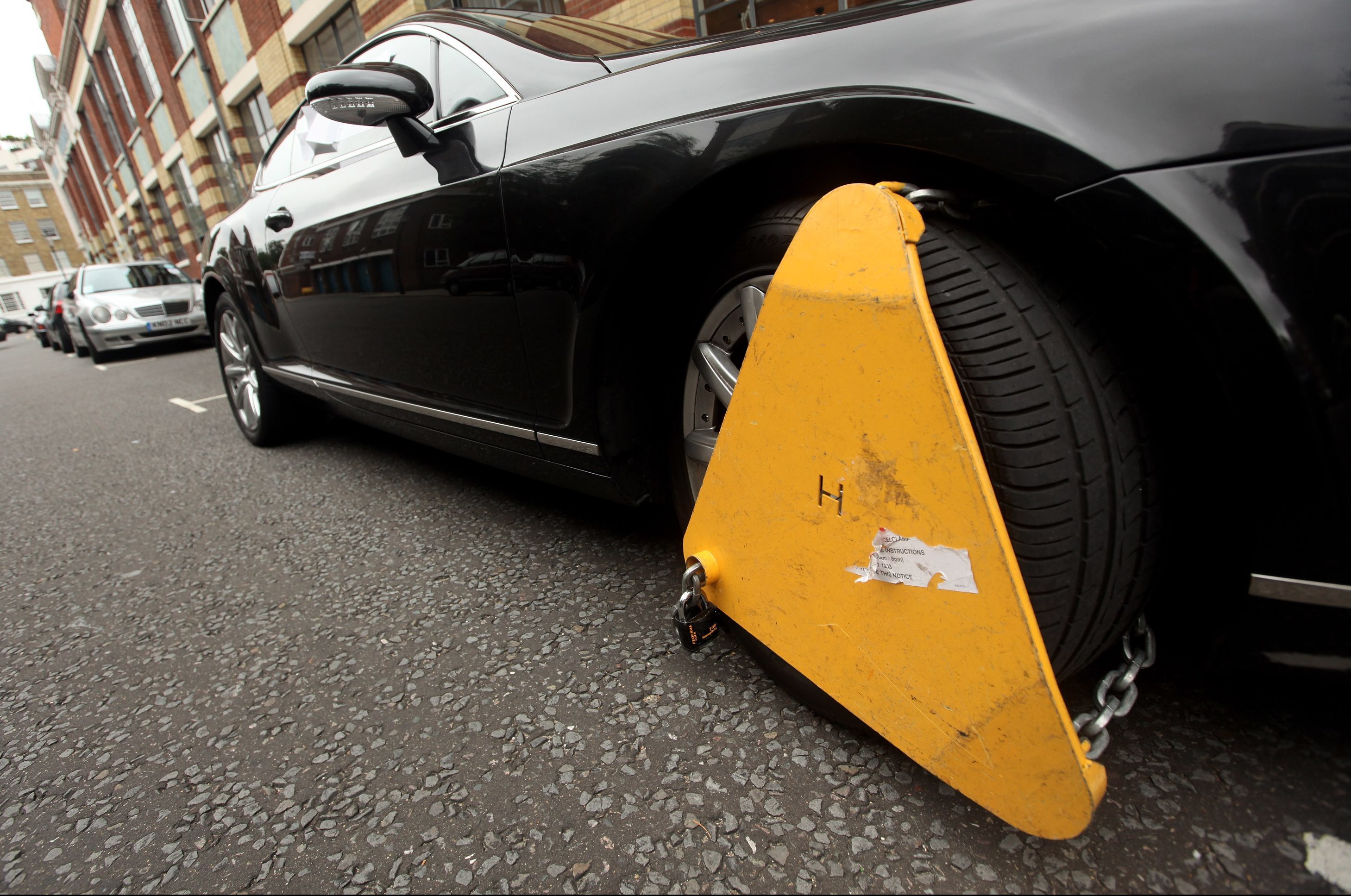 Fine dodgers from across Tayside, Central and Fife Sheriffdom have had their vehicles clamped in a crackdown on people who repeatedly refuse to pay.