2 Search results for 'qs/Whitlock%20Energy%20Collaboration%20Centre/rf/sample/qt/article_slideshow/qc/tag'

Dundee has the highest MOT failure rate in the UK.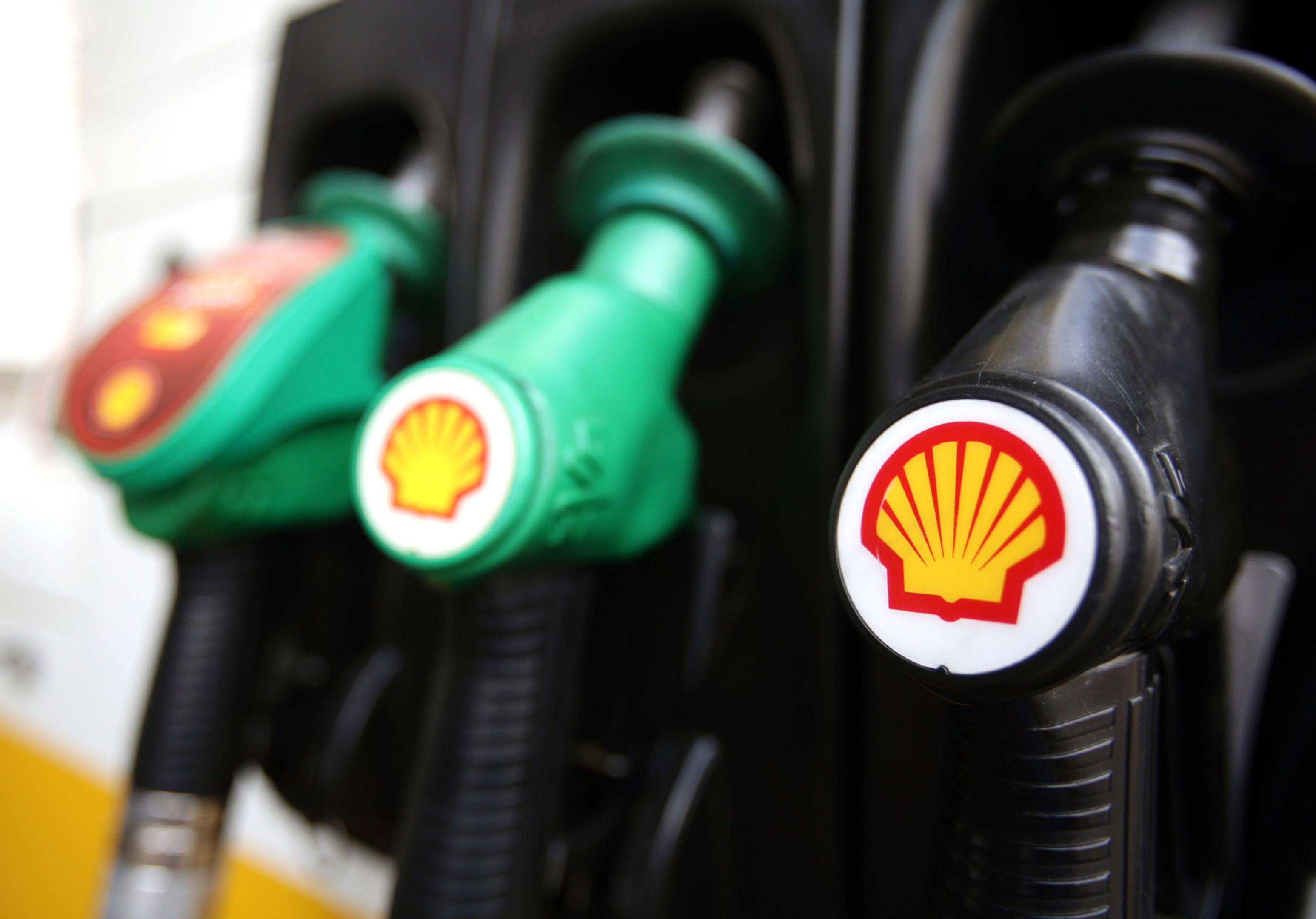 Is the UK Government's plan to ban new petrol and diesel vehicles from 2040 way too distant to tackle the air quality crisis being experienced now, or is it truly the start of a green transport revolution? Michael Alexander reports.