3 Search results for 'qs/Whitlock%20Energy%20Collaboration%20Centre/rf/sample/qt/article_slideshow/qc/tag'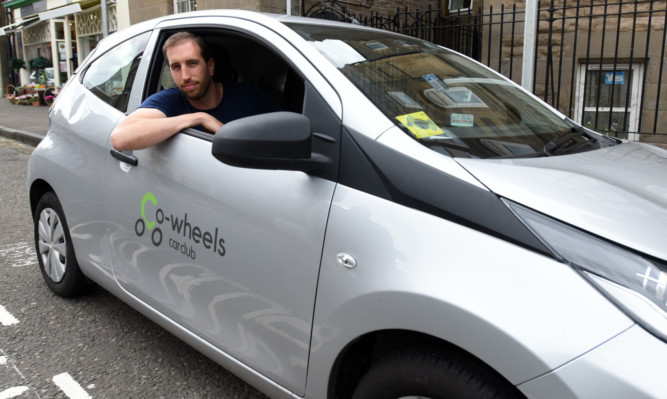 Owning a car is expensive.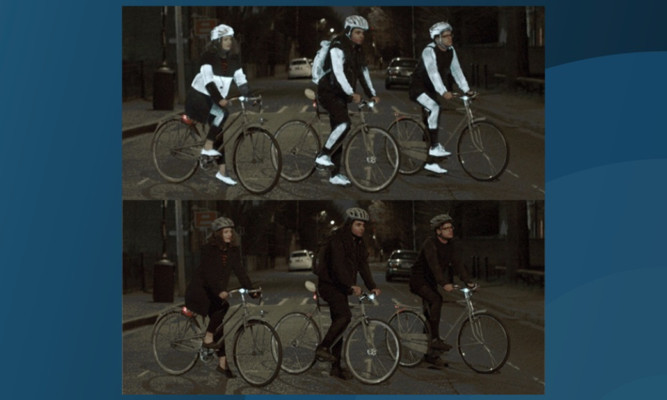 Earlier this year the internet lit up at news of a new invisible reflective spray that promises to transform the safety of cyclists and pedestrians. It's been described as a money-saving alternative to car ownership for occasional use, whilst also helping to cut down on the country's carbon footprint.