3 Search results for 'qs/Whitlock%20Energy%20Collaboration%20Centre/rf/sample/qt/article_slideshow/qc/tag'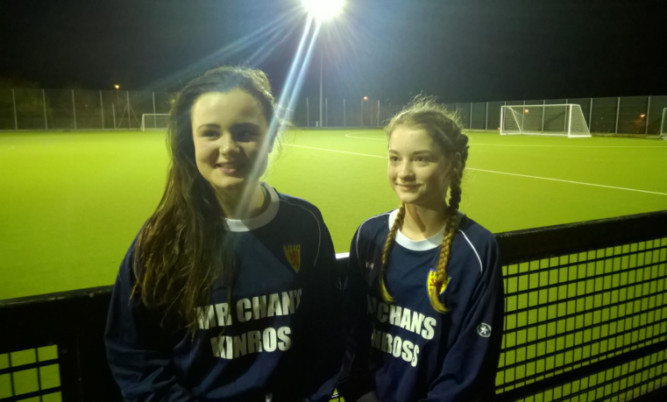 A pair of Dundee High School pupils have hit the back of the net by earning international football call-ups.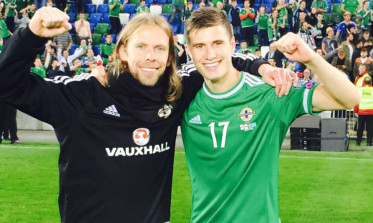 With Northern Ireland in raptures after the country reached its first major football finals since 1986, it's seen their manager, former Brechin City boss and ex-Dundee United/St Johnstone midfielder Michael O'Neill, hailed a hero.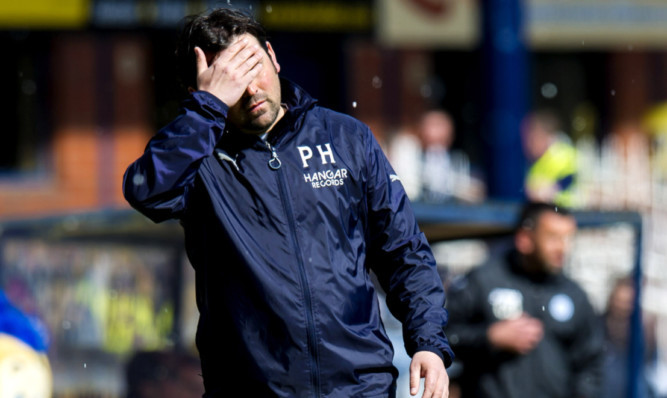 From the vintage tones of Archie MacPherson to the classified football results style of the late James Alexander Gordon, there are some voices which are instantly synonymous with football broadcasting.