3 Search results for 'qs/Whitlock%20Energy%20Collaboration%20Centre/rf/sample/qt/article_slideshow/qc/tag'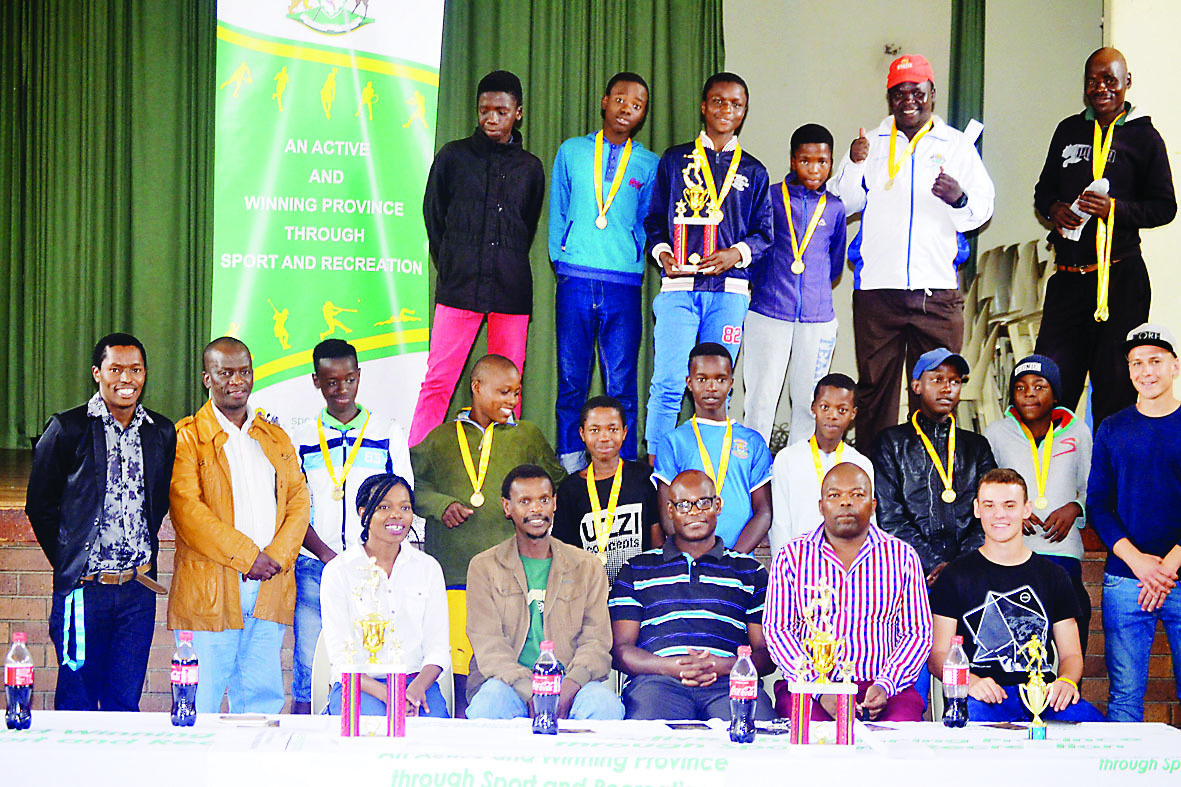 Dundee United have won the league, it has been announced.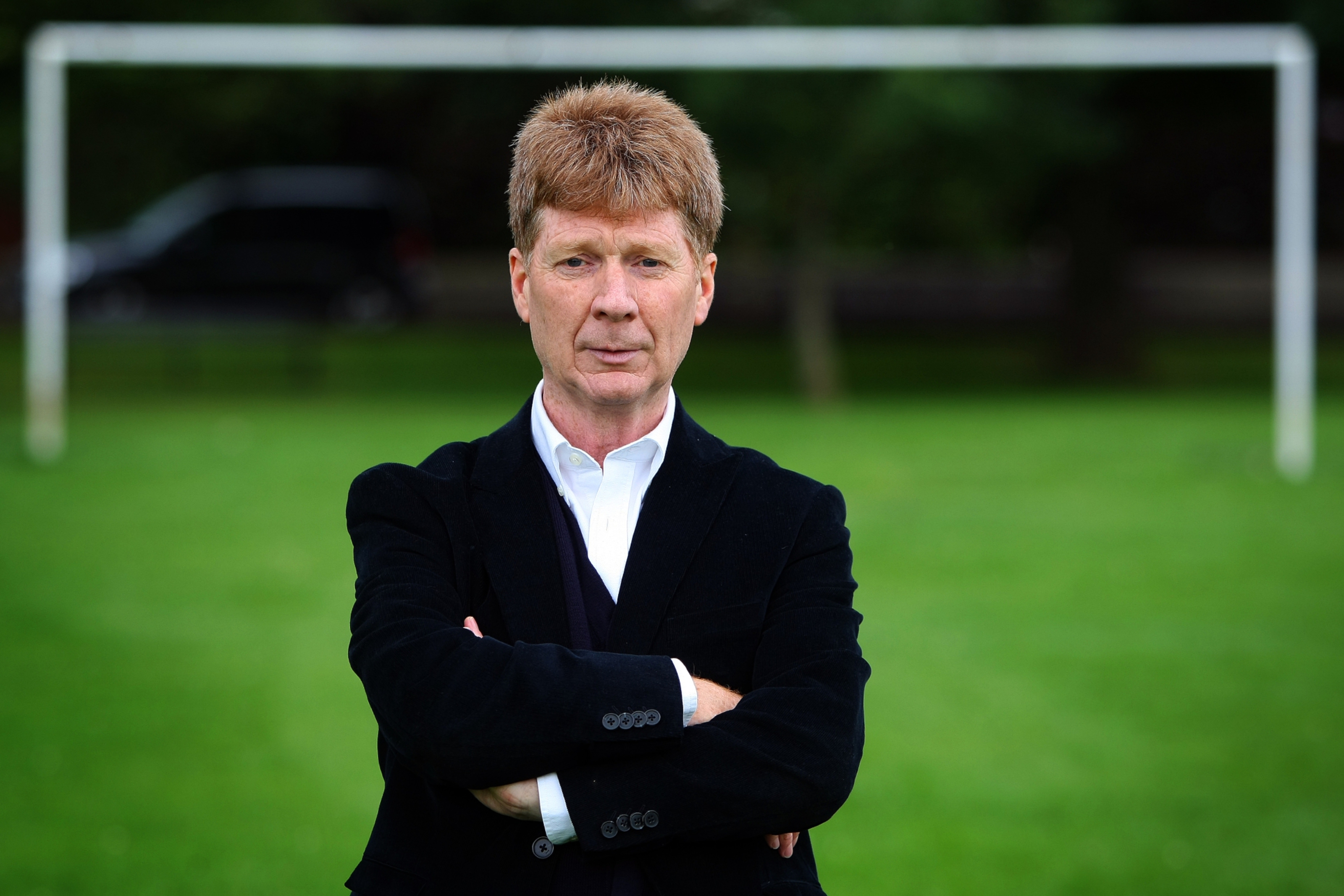 Reports are surfacing that Jim Spence could be set to walk away from his Dundee United role, less than 10 days after he was appointed as a consultant.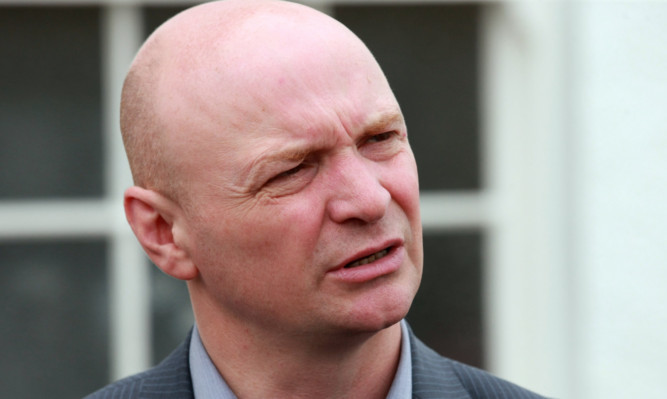 The news that Dundee United chairman Stephen Thompson will listen to offers to buy the club has caused divisions among fans, with uncertainty over what it could mean for the club.