3 Search results for 'qs/Whitlock%20Energy%20Collaboration%20Centre/rf/sample/qt/article_slideshow/qc/tag'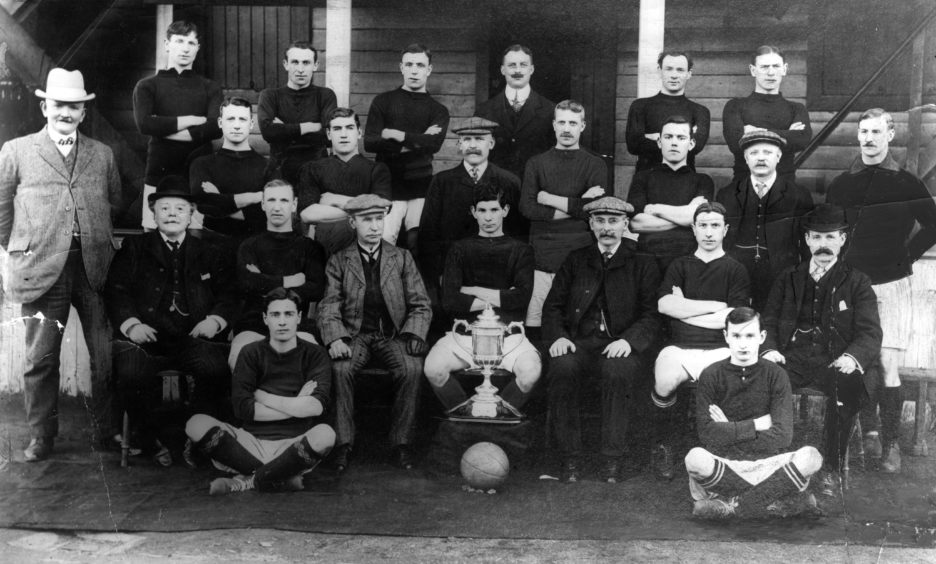 He is the forgotten Tayside footballer whose name will forever be etched in Barcelona's illustrious history.

It was the fishy plan which almost reeled football legend Paul Gascoigne and his rod to the banks of the River Tay.

Today marks 19 years since Argentine World Cup superstar Claudio Caniggia signed for Dundee.