3 Search results for 'qs/Whitlock%20Energy%20Collaboration%20Centre/rf/sample/qt/article_slideshow/qc/tag'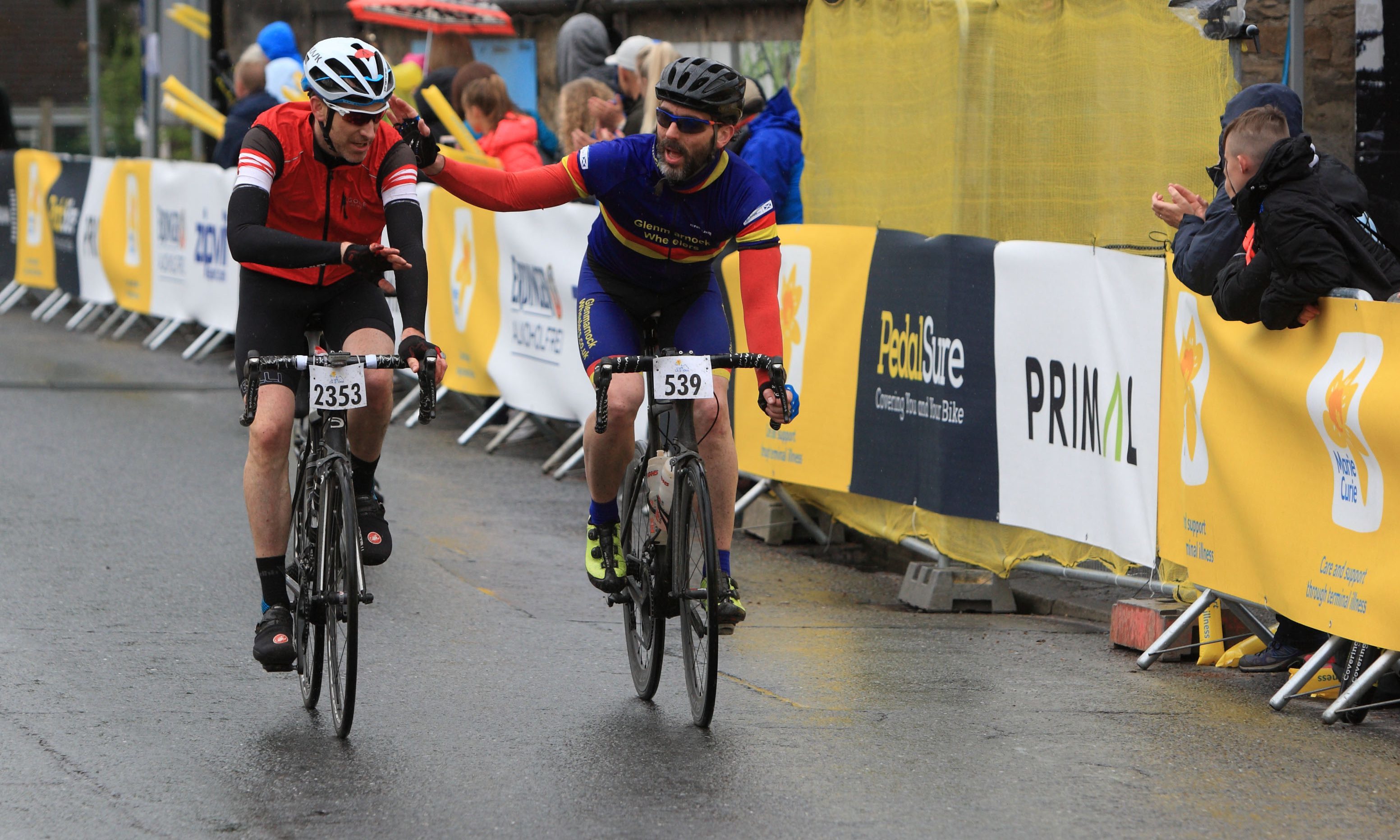 Another year, another medal...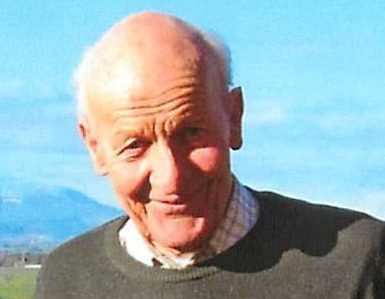 Police, the fire service and a Coastguard river rescue team were involved in a major search operation for an elderly Perthshire man on Tuesday night after he had been missing since Tuesday morning.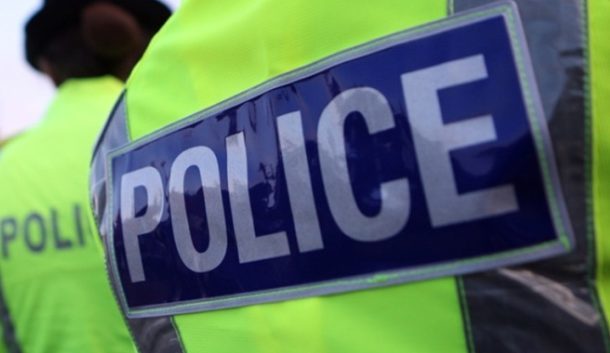 Motorists on the M90 experienced delays following a one vehicle accident near Perth on Sunday evening. Emergency services were called to the scene at J10 Craigend shortly before 7.15pm. Fire crews were asked to attend but were stood down. It's not thought anyone has been seriously injured.