2 Search results for 'qs/Whitlock%20Energy%20Collaboration%20Centre/rf/sample/qt/article_slideshow/qc/tag'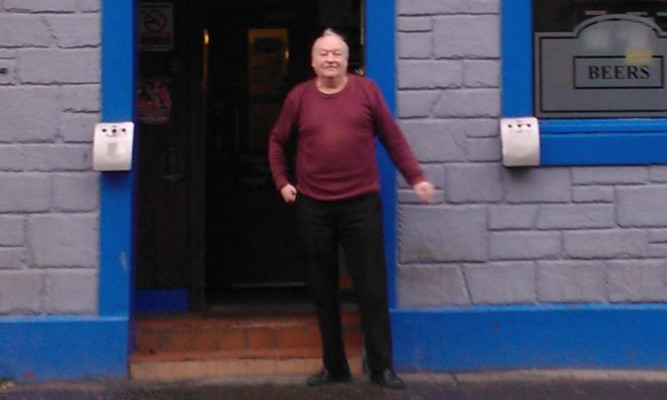 Police have formally identified a body found in the River Tay as missing Perth pensioner Robert McLaren.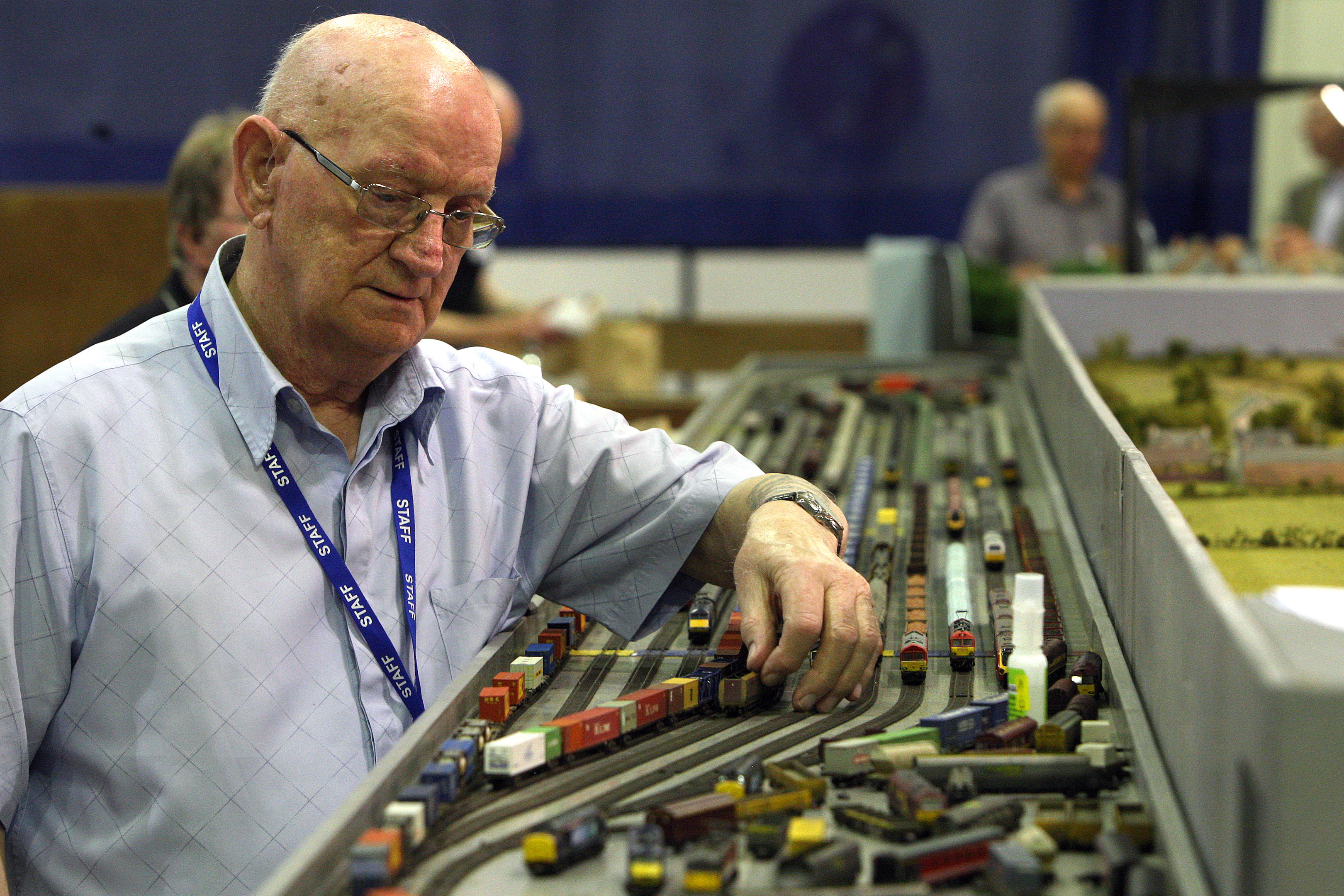 Perth & District Model Railway Club's held its 25th annual model railway exhibition in Perth over the weekend. The event featured more than 40 model railways, which included a scale model of the Forth Railway Bridge and a full size railway relic – a restored Scammell Scarab "mechanical horse".