3 Search results for 'qs/Whitlock%20Energy%20Collaboration%20Centre/rf/sample/qt/article_slideshow/qc/tag'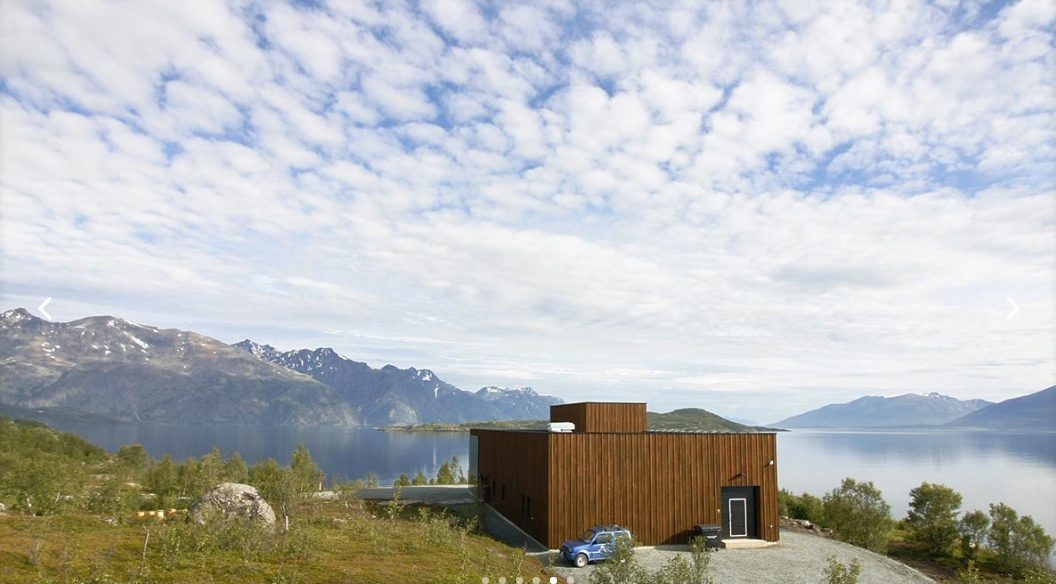 Scotland's oldest working distillery has formed an unlikely partnership with the most northerly distillery in the world.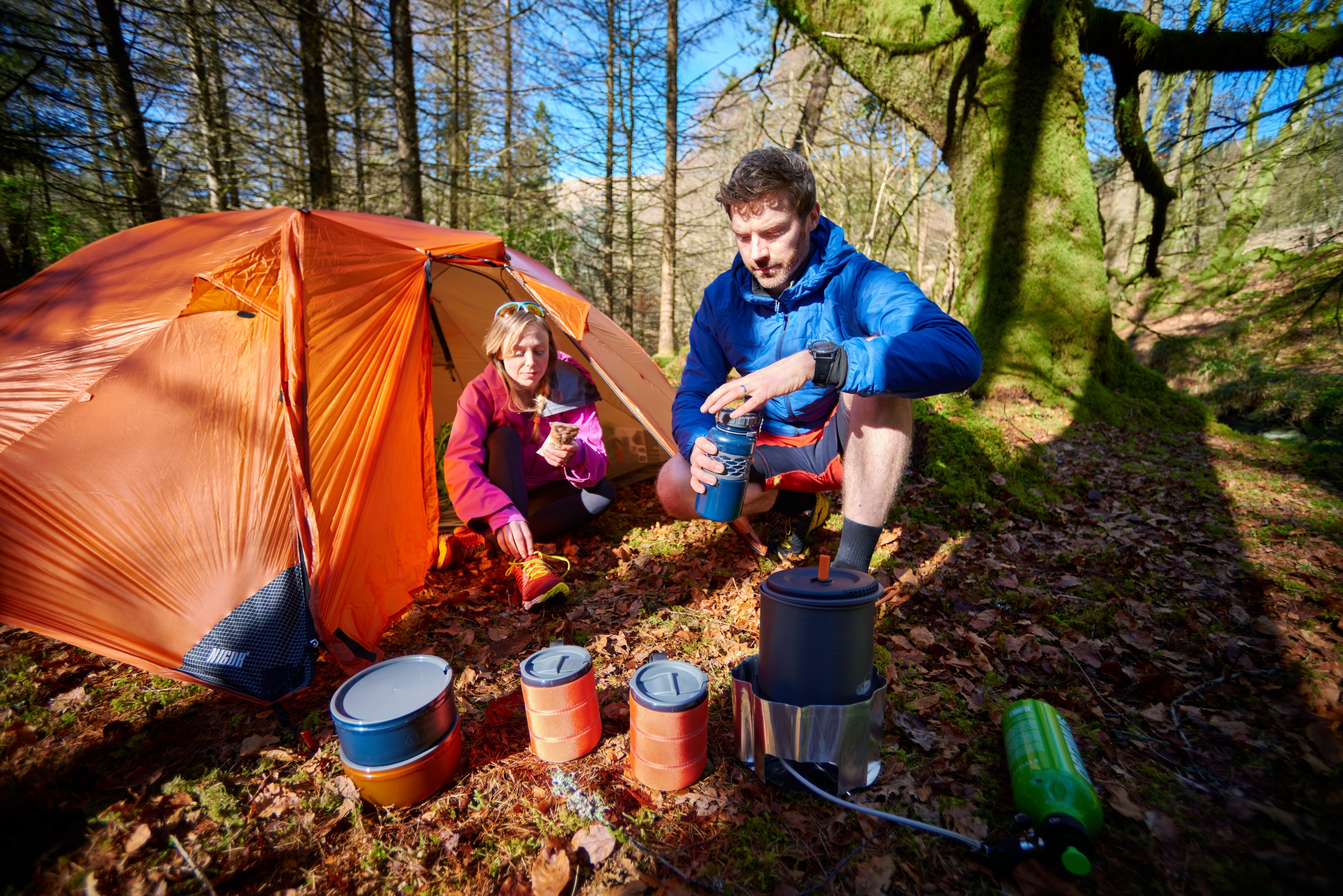 Scots explorers Hazel and Luke Robertson have set out on a major expedition that will see them traverse the length of Alaska.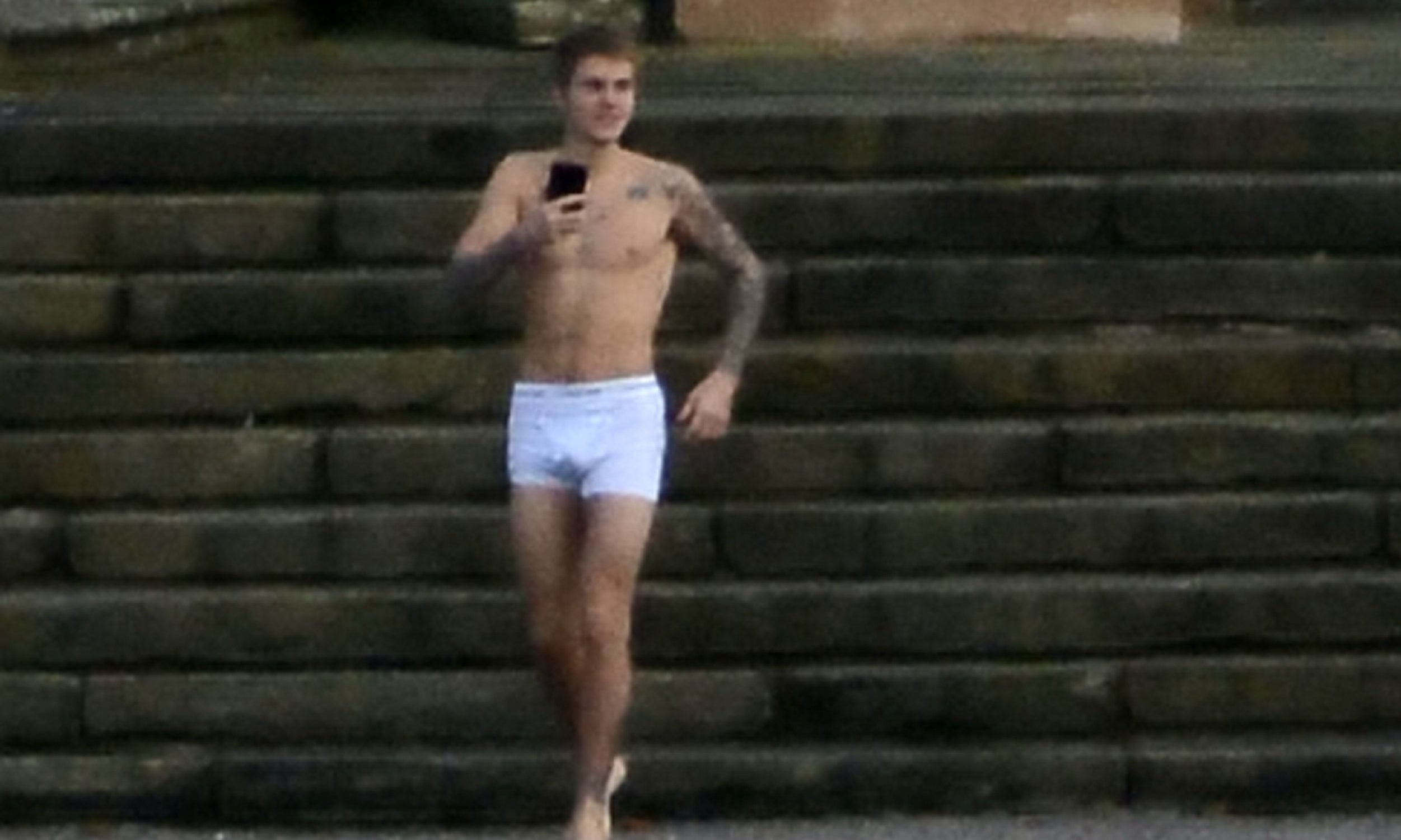 Crowds of young fans have gathered in Kinross-shire following the arrival of pop superstar Justin Bieber.