3 Search results for 'qs/Whitlock%20Energy%20Collaboration%20Centre/rf/sample/qt/article_slideshow/qc/tag'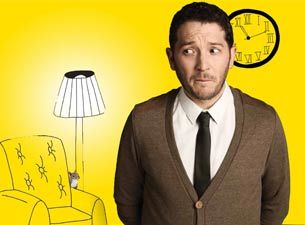 It started with a cardigan strip tease and the Perth Concert Hall audience was hooked.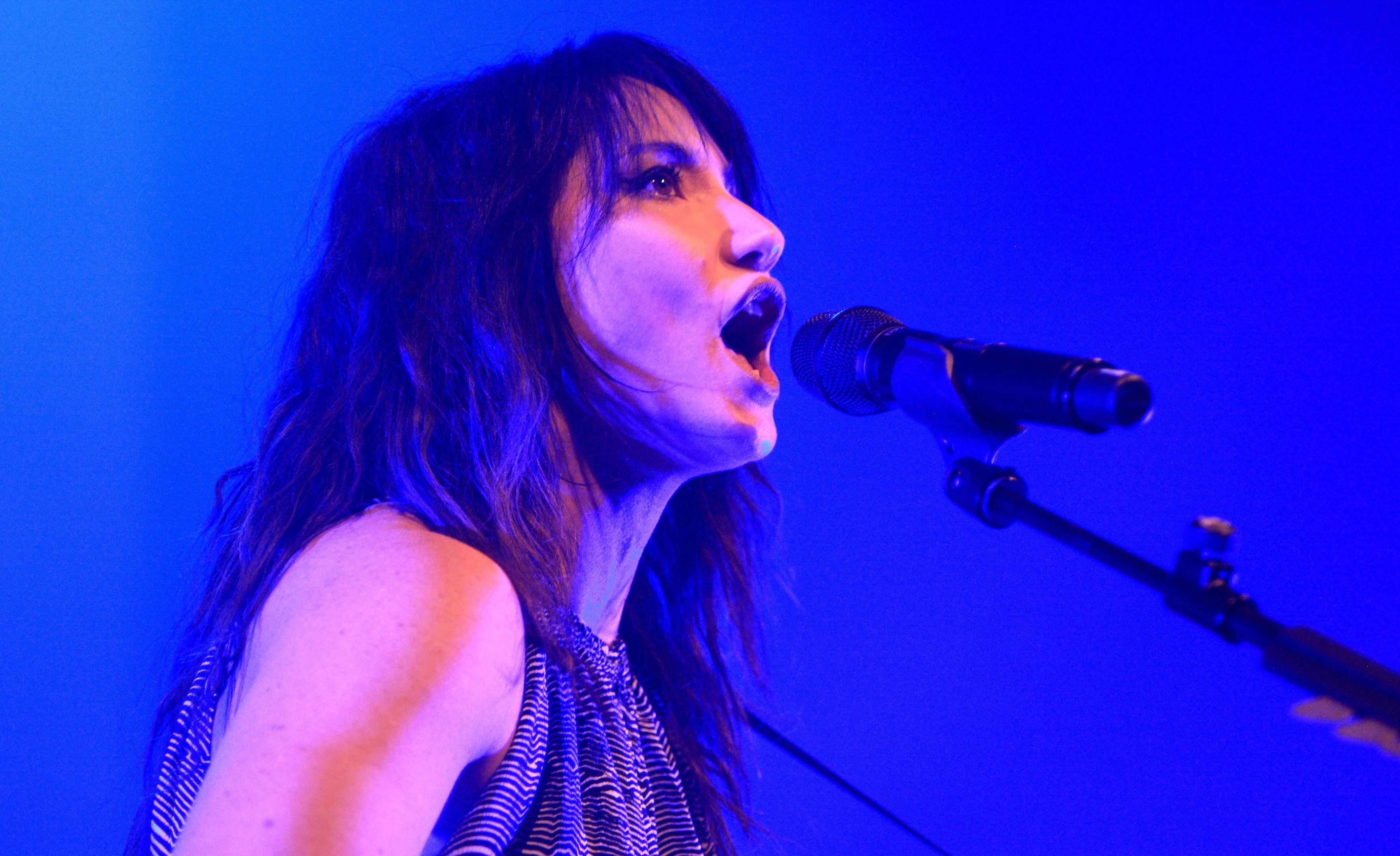 "I'm still in the game" yells a triumphant KT Tunstall after another rapturous reception to a new track at Perth Concert Hall.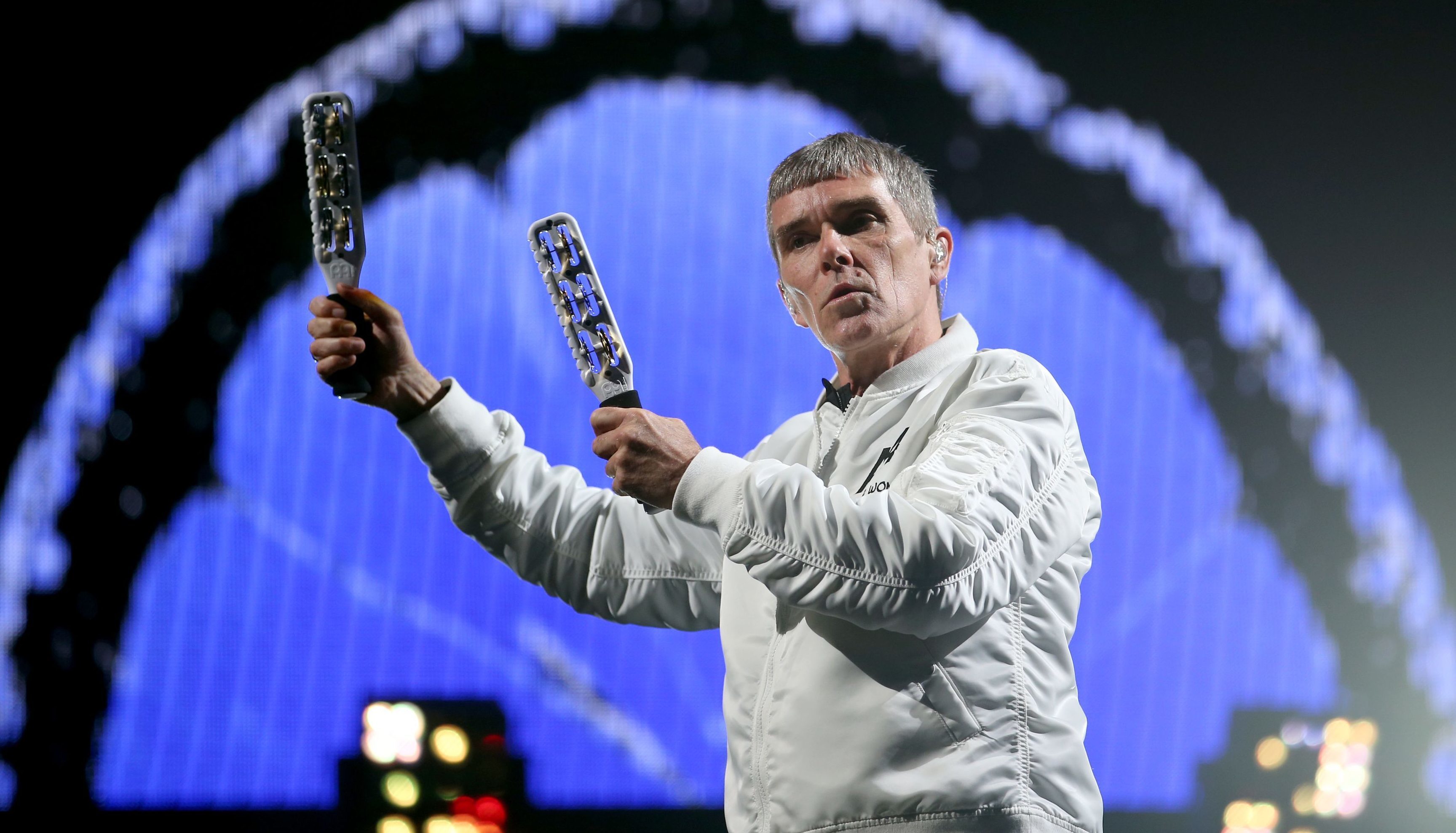 As headliners go, like them or loathe them, The Stone Roses were one of the more attractive propositions to fill Friday's slot at T in the Park in 2016.