2 Search results for 'qs/Whitlock%20Energy%20Collaboration%20Centre/rf/sample/qt/article_slideshow/qc/tag'

Buying a new car and looking for some expert advice? John Clark BMW's newest team members are ready to help.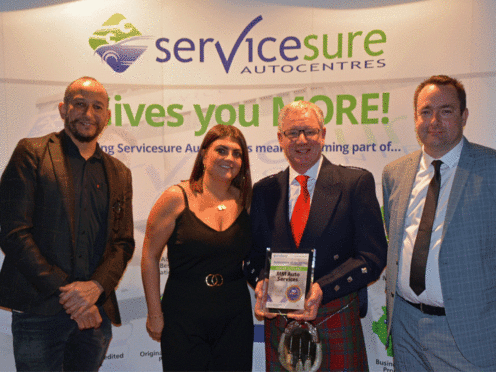 If you're at all familiar with MM Auto Services Ltd, then their recent win as Servicesure's UK Autocentre of the Year won't come as a surprise.