3 Search results for 'qs/sample/qt/article_slideshow/qc/tag'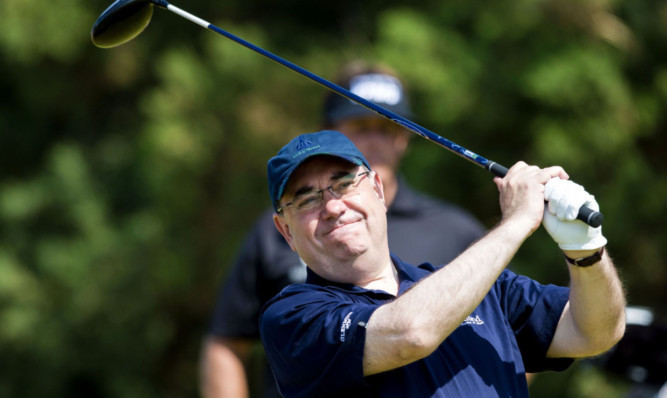 It was 10 days before the historic independence vote and the First Minister and SNP leader was in Inverness.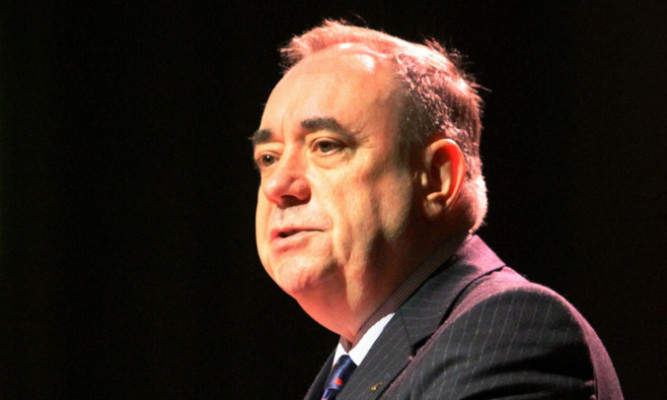 Alex Salmond has sensationally U-turned on his promise that last year's independence referendum was a once in a generation event.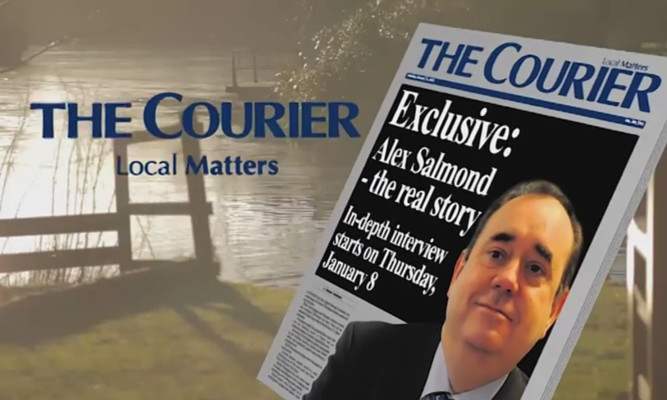 He's been one of the most influential figures in UK politics over the past few years and Thursday's Courier has Alex Salmond's most candid interview since September 18.