3 Search results for 'rf/sample/qs/1980s/qt/article_slideshow/qc/tag'
A campaign to extend an inquiry into controversial undercover policing units to include Scotland has been formally launched in Dundee.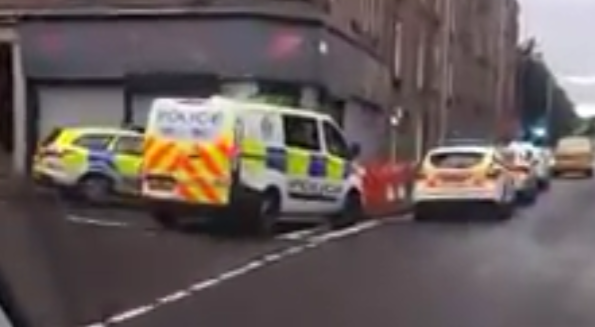 A man has been detained by police after a disturbance in a Dundee flat.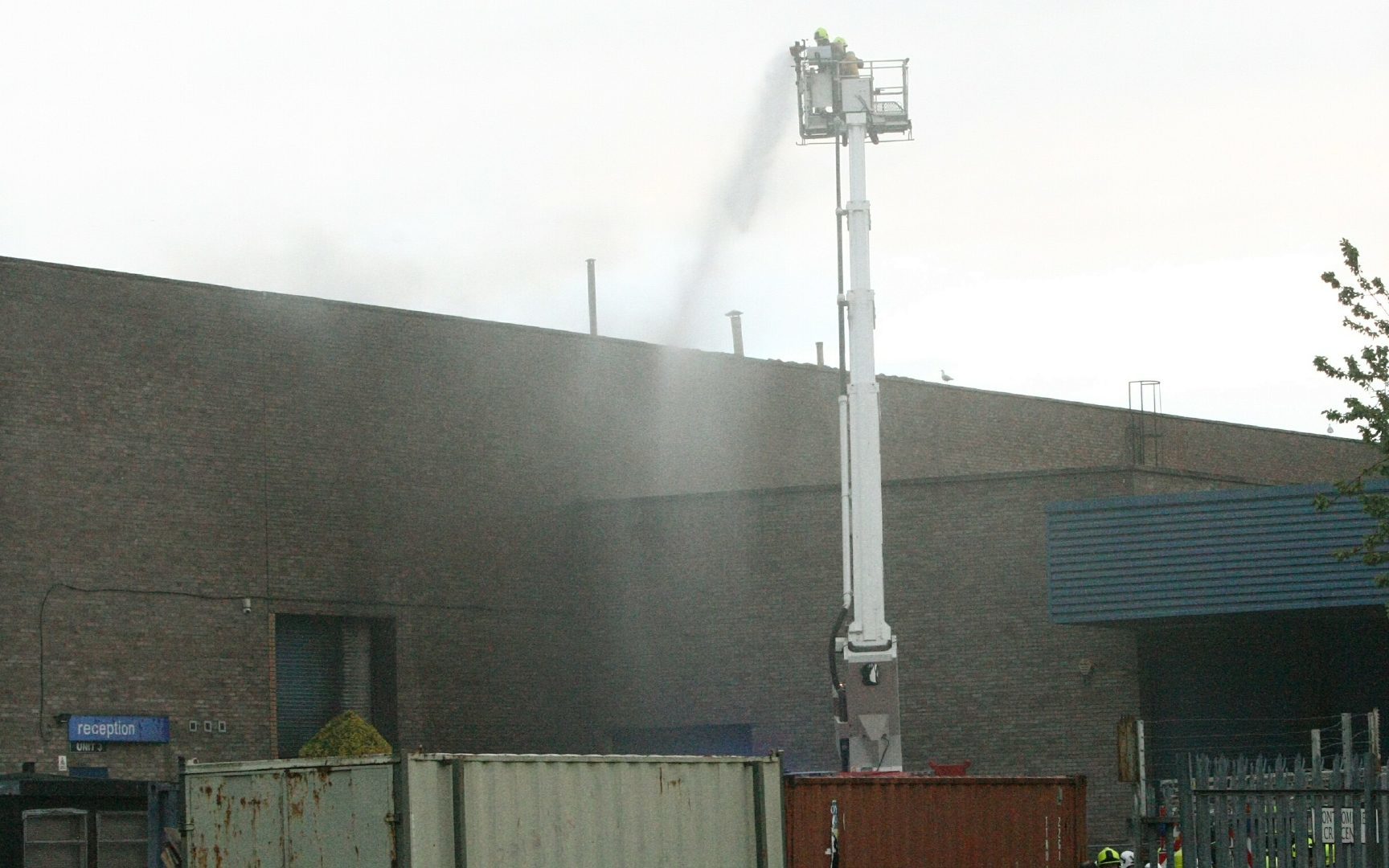 Firefighters tackled a large blaze at a factory in Dundee on Wednesday evening.