3 Search results for 'rf/sample/qs/1980s/qt/article_slideshow/qc/tag'

Eight scouts have been sent home from an international gathering after two teenagers were charged in relation to cannabis offences.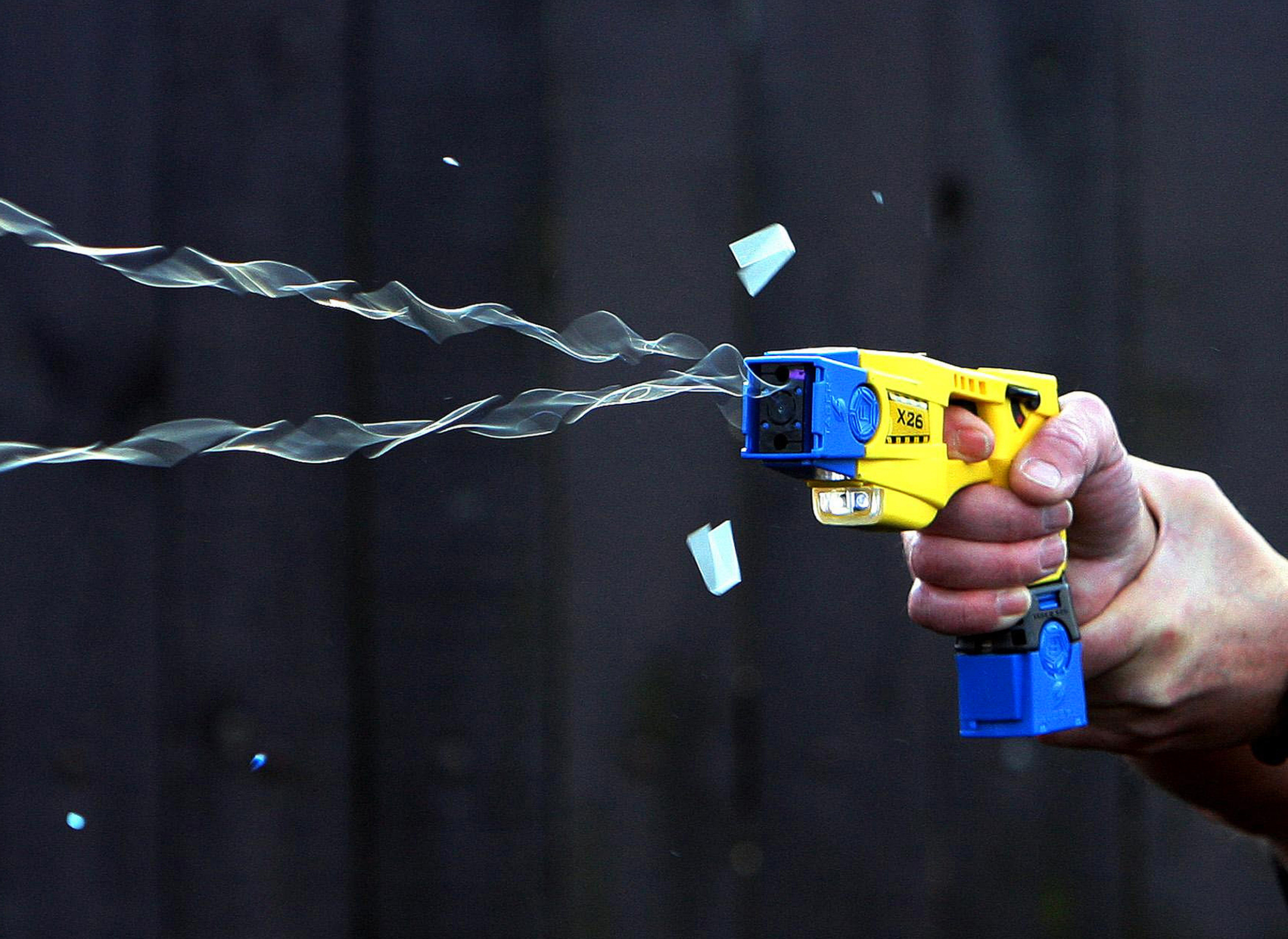 An extra 500 officers are to be be trained to use Tasers, Police Scotland has announced.

Police have charged 16 men over football-related disorder in Edinburgh after a game involving St Johnstone.