3 Search results for 'rf/sample/qs/1980s/qt/article_slideshow/qc/tag'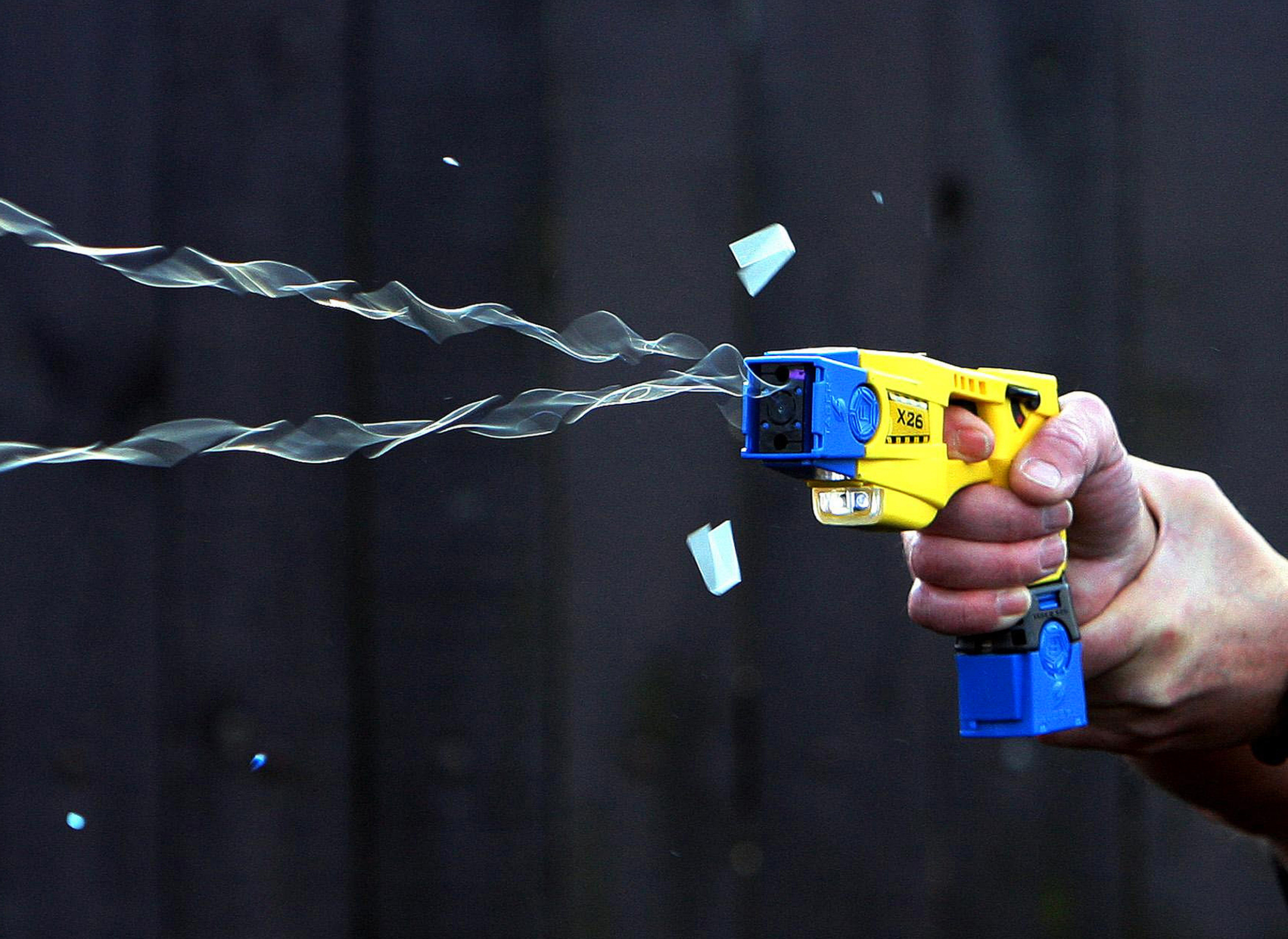 An extra 500 officers are to be be trained to use Tasers, Police Scotland has announced.

Police have charged 16 men over football-related disorder in Edinburgh after a game involving St Johnstone.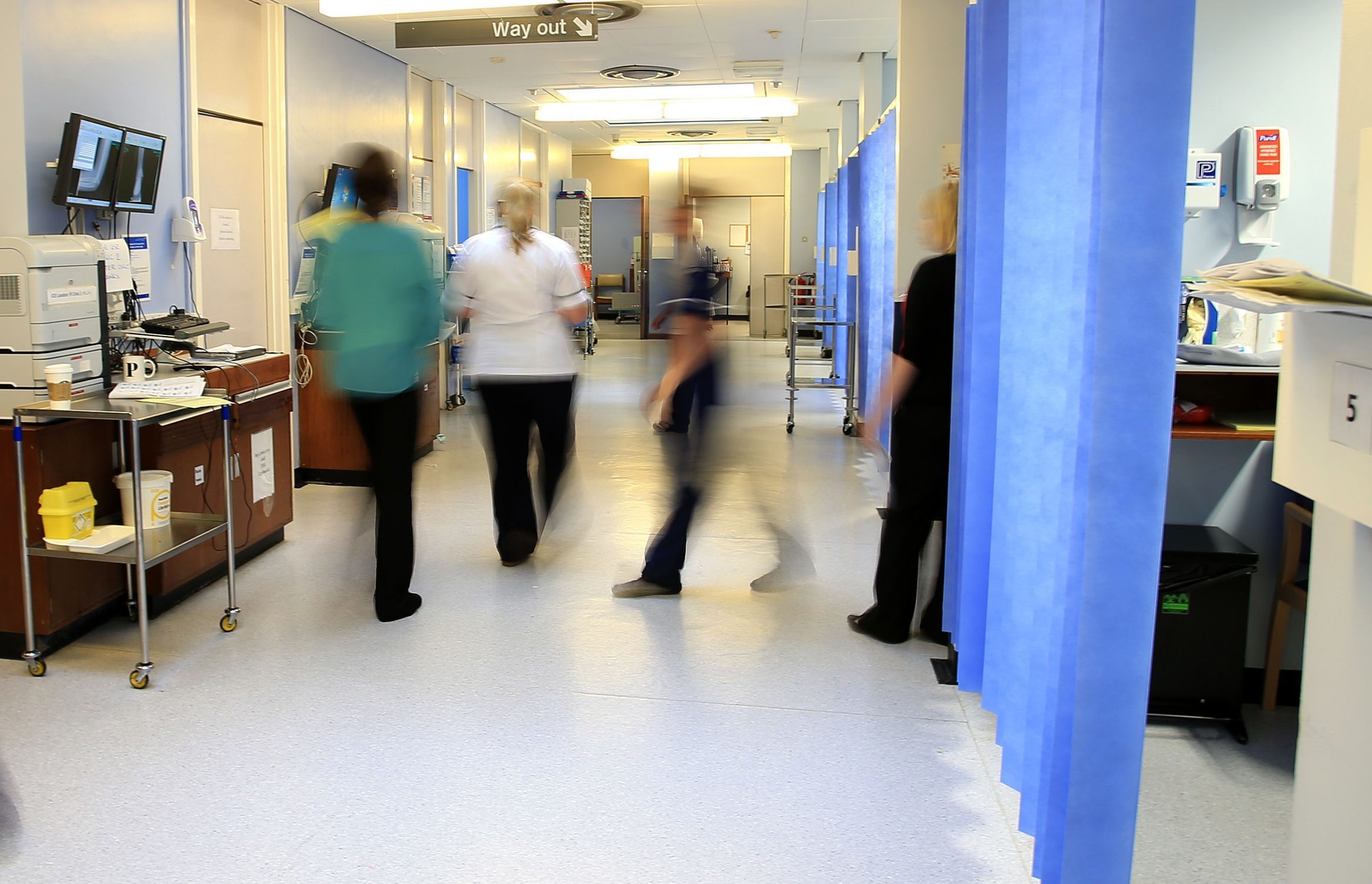 Bed-blocking has risen in Tayside hospitals despite a 9% drop across the whole of Scotland in the last year.