3 Search results for 'rf/sample/qs/Christopher Bell/qt/article_slideshow/qc/tag'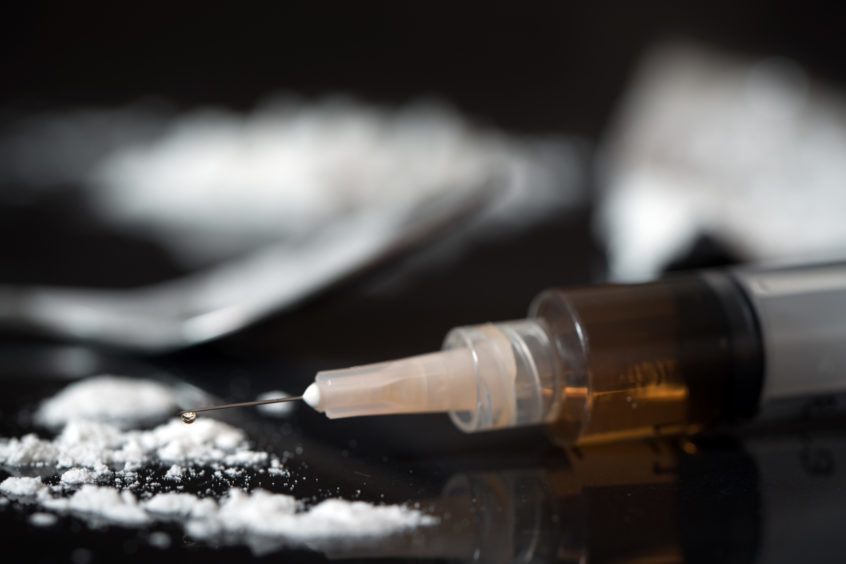 Scotland has the highest rate of drug related death in Europe, shocking new statistics have shown.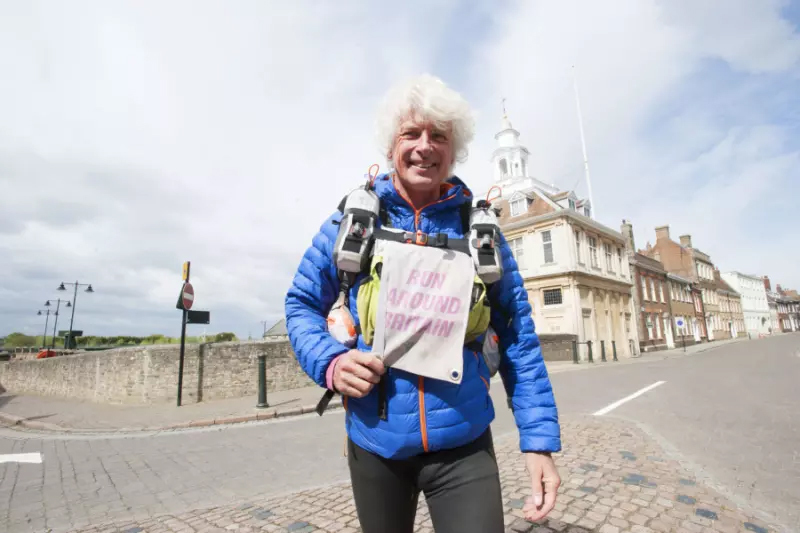 A coastal runner who has worn through eight pairs of trainers on his 14-month, 5,100-mile-long UK endurance feat arrived in Dundee on Sunday morning.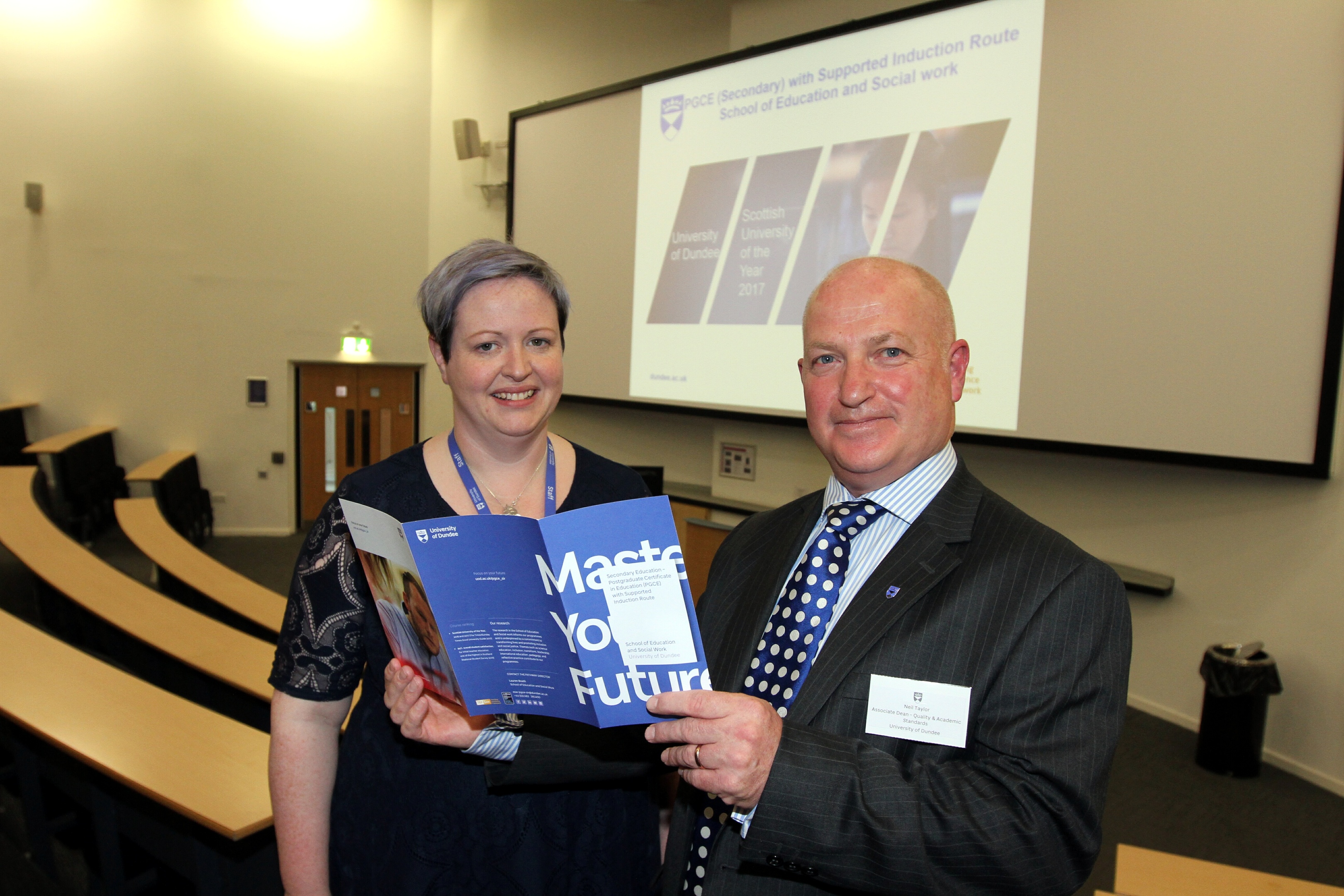 Efforts to stem the shortage of teachers in Scottish schools has brought about a new teaching qualification route at Dundee University.