3 Search results for 'rf/sample/qs/Cold War/qt/article_slideshow/qc/tag'

A Dundee veteran has spoken of his relief following a successful campaign to get a "disrespectful" memorial changed.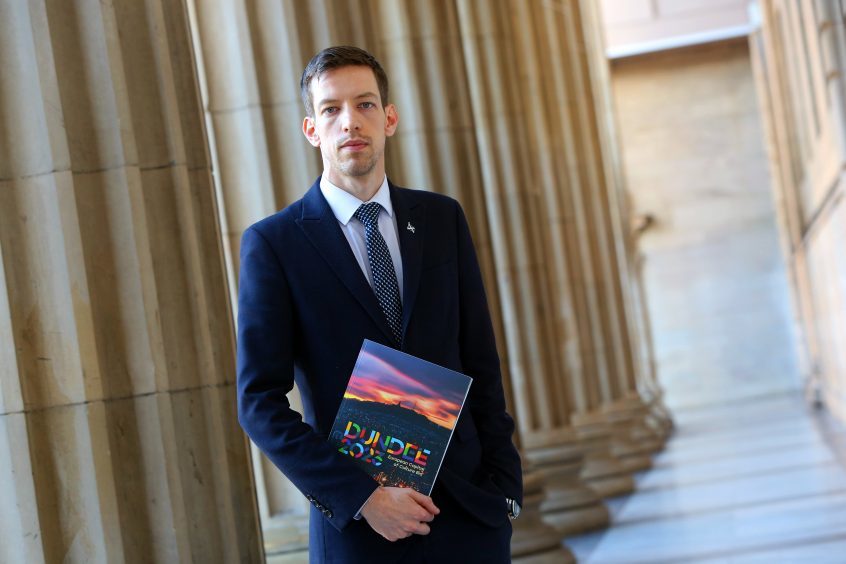 Fresh details have been revealed of an ambitious plan to put Dundee at the centre of a first-of-its-kind global culture festival.

A soaring number of girls are being treated for self-harm and poisoning in Tayside, prompting calls for mental health to become a core part of the school curriculum.