3 Search results for 'rf/sample/qs/Cold War/qt/article_slideshow/qc/tag'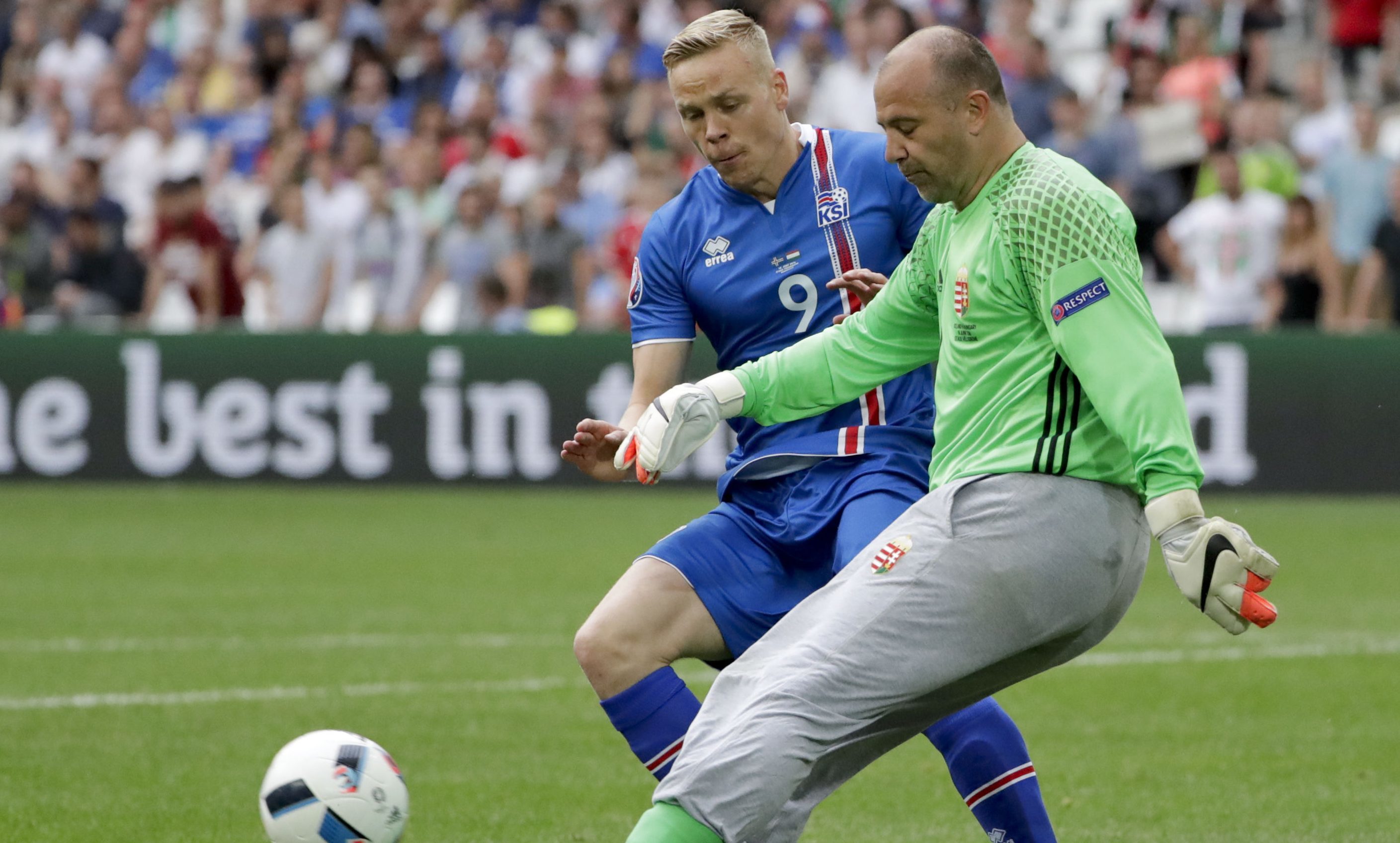 David Cameron isn't the only one who got a shock in Europe this week.
I once sent the Scottish football press corps into hysterical laughter on a trip abroad, when I donned my hastily packed budgie smuggler swimming trunks.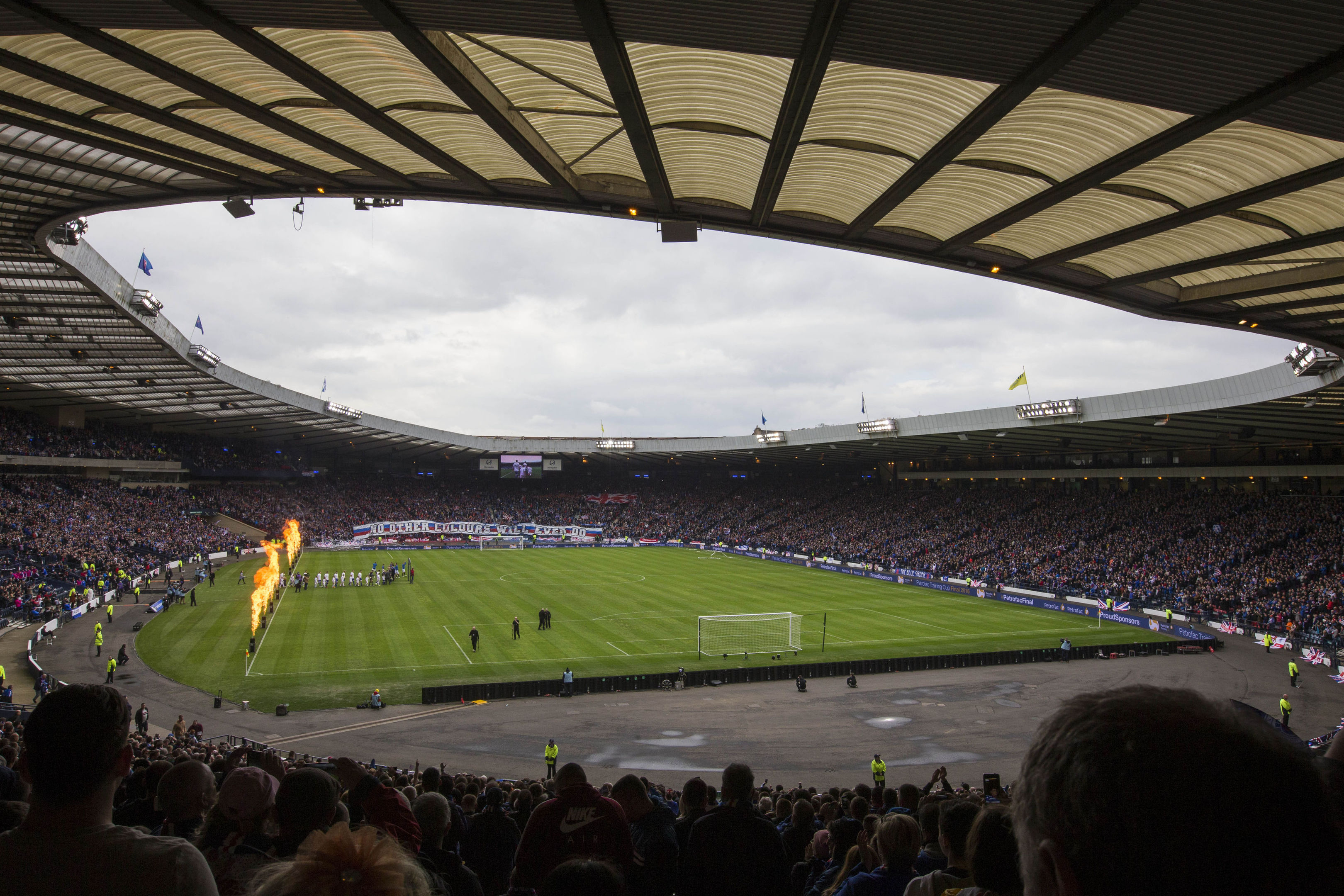 Hampden Park has had its day in the sun and it's now time for Scottish football to put the old stadium out of its misery.