3 Search results for 'rf/sample/qs/Commanding officer/qt/article_slideshow/qc/tag'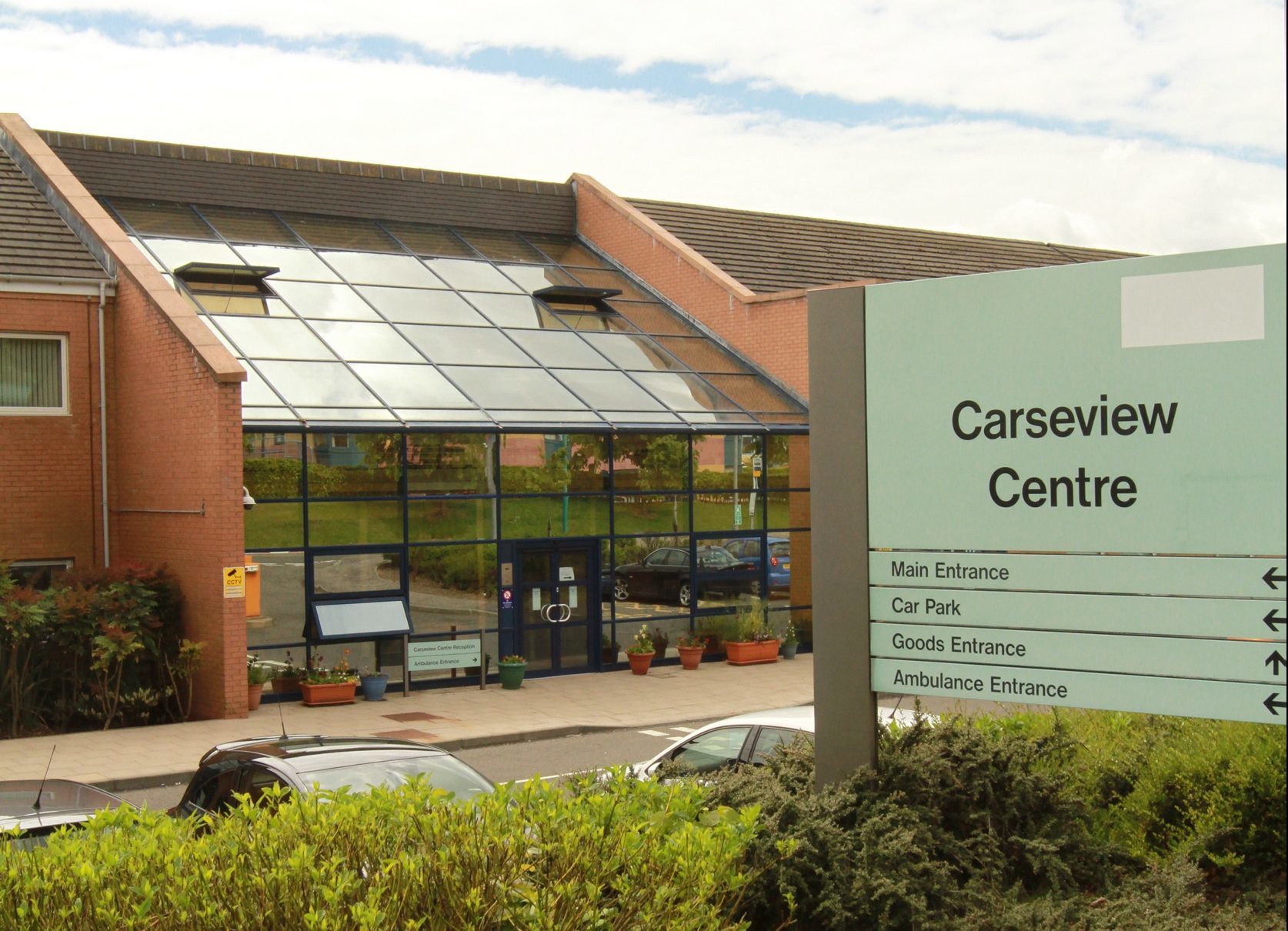 "Concrete evidence" of how valuable an axed Angus mental health unit was has sparked calls for its return.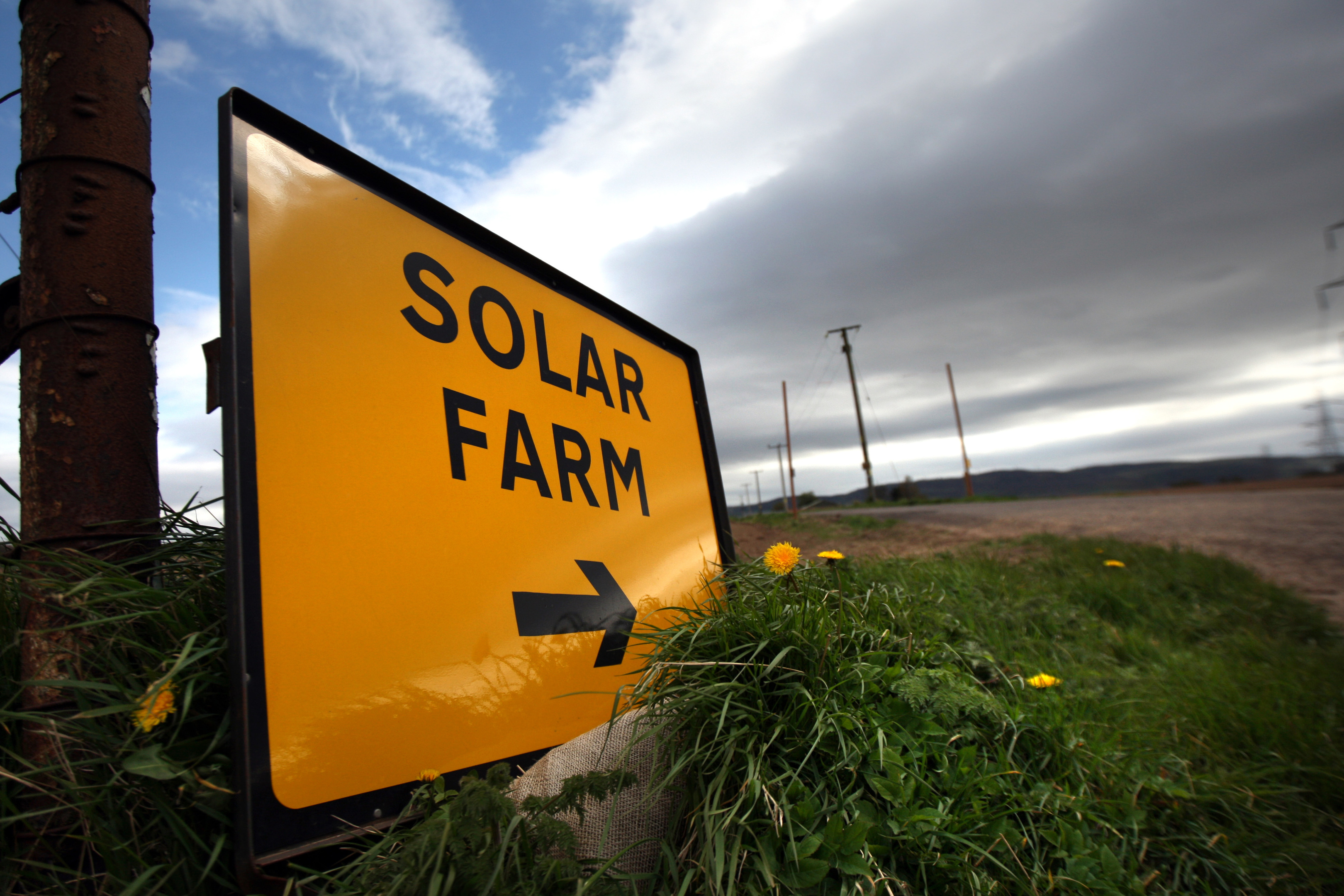 Plans for a giant Angus solar farm have been scrapped.
It was the day rock giants Oasis played a pub gig in Dundee after selling just 17 advance tickets.