3 Search results for 'rf/sample/qs/Darrel Russell/qt/article_slideshow/qc/tag'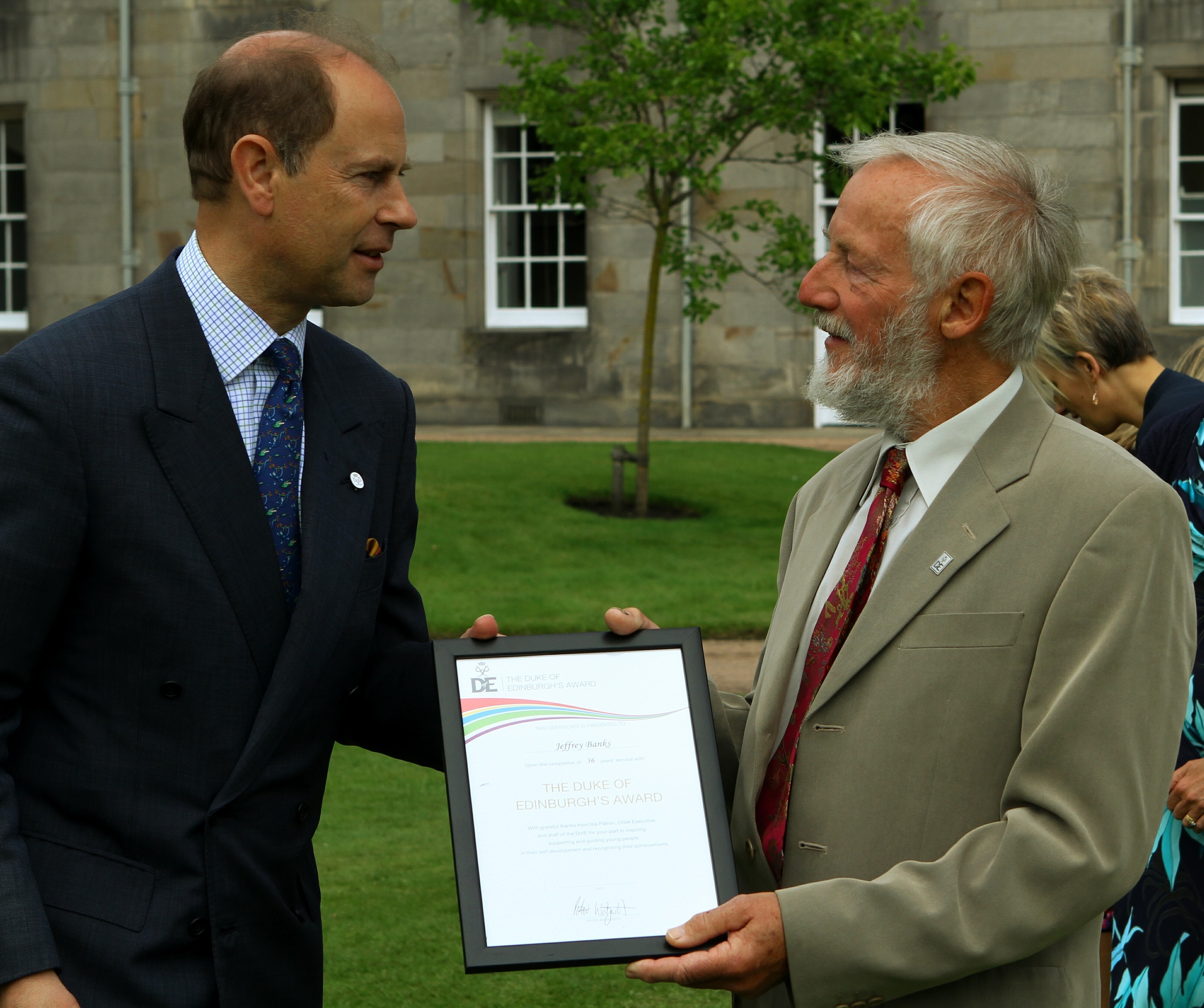 History may have been made at the Duke of Edinburgh gold award reception on Wednesday.
A man has been found guilty of sexually assaulting two women within the space of four days in Dundee.
A lorry driver who caused major traffic disruption when his truck was blown over on the Forth Road Bridge has admitted he ignored closure signs.