2 Search results for 'rf/sample/qs/Darrel Russell/qt/article_slideshow/qc/tag'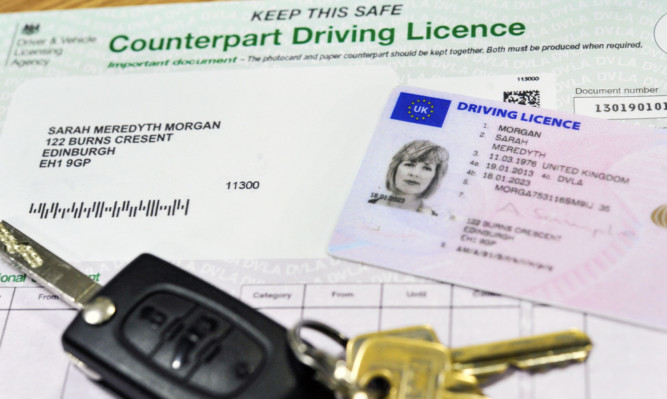 Renting a car on a foreign holiday is already stressful enough.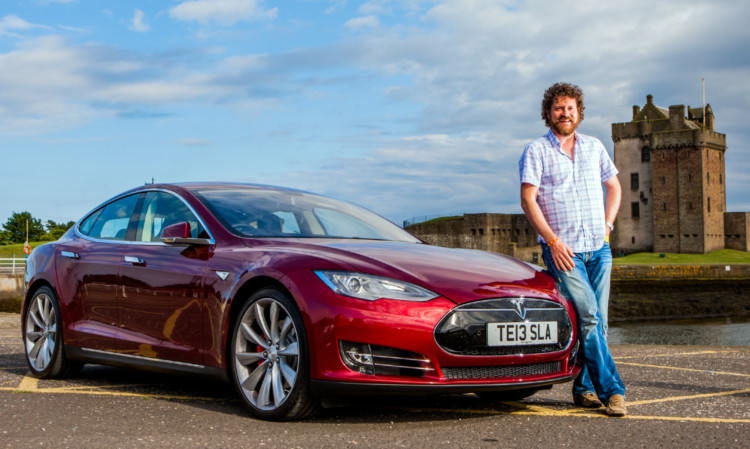 Self-confessed technology addict Chris van der Kuyl has become one of the first in the UK to own Tesla's new Model S all-electric car. The Courier's motoring editor Jack McKeown took it for a spin to find out what it says about the future of driving.