3 Search results for 'rf/sample/qs/Darrel Russell/qt/article_slideshow/qc/tag'

The decision by Boris Johnson to suspend Parliament was unlawful, the Supreme Court has ruled.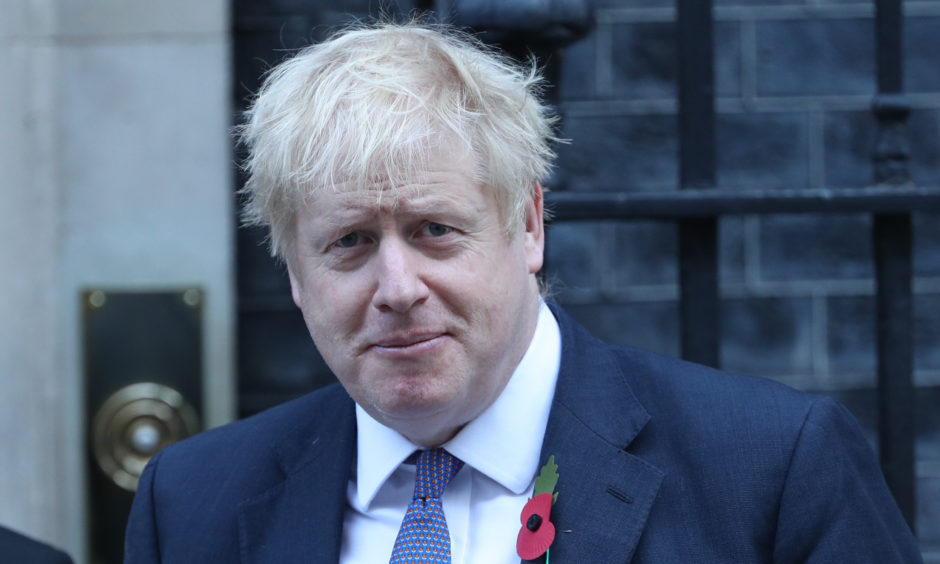 You may have had enough of seeing him on TV every day as the Brexit saga rumbles on seemingly without an end in sight, but Boris Johnson is set to make dozens of appearances in Courier Country this week.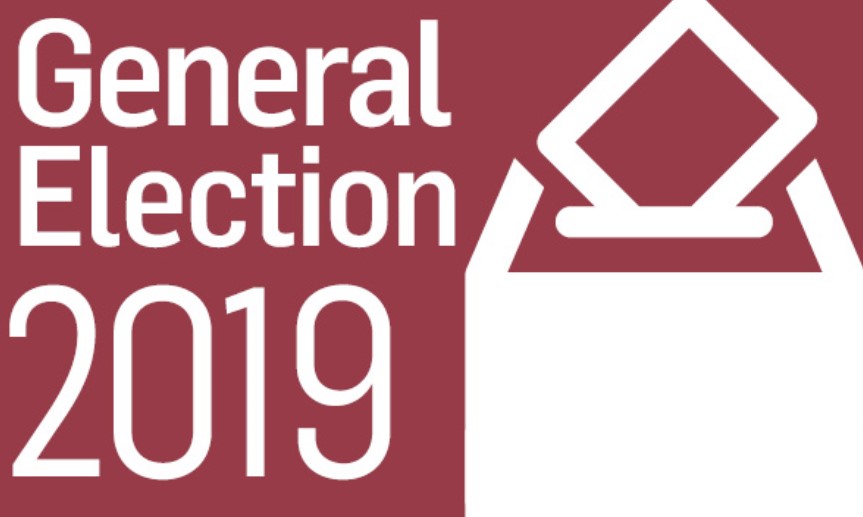 A poll on the eve of the general election has predicted six SNP gains but a small Tory majority overall.