3 Search results for 'rf/sample/qs/Darrel Russell/qt/article_slideshow/qc/tag'

The price of bread could rise because of Brexit, the boss of Scotland's most modern flour mill warns.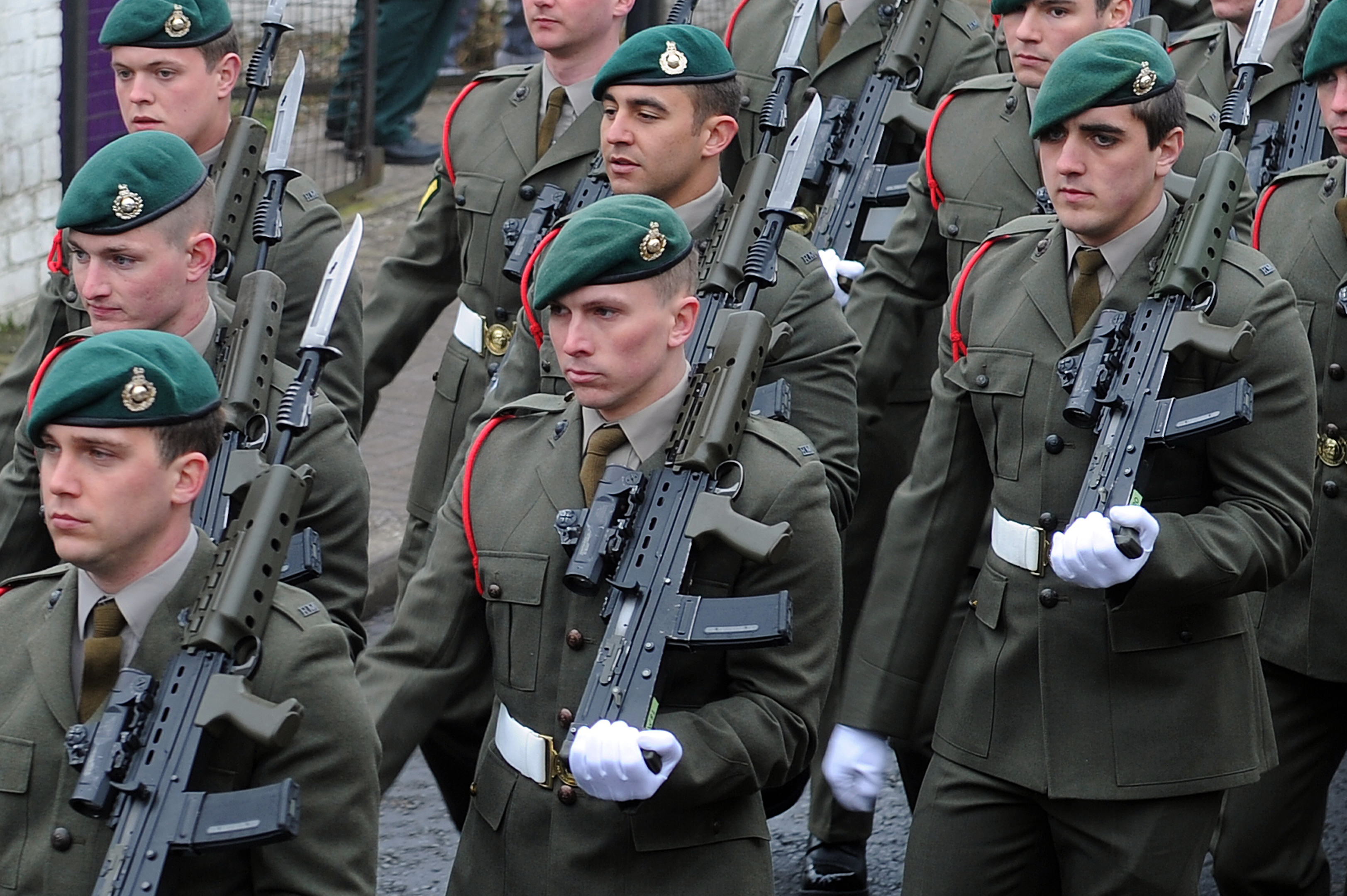 More uncertainty has been piled onto Arbroath's 45 Commando base after the UK Defence Secretary once again refused to rule out slashing the number of Royal Marines.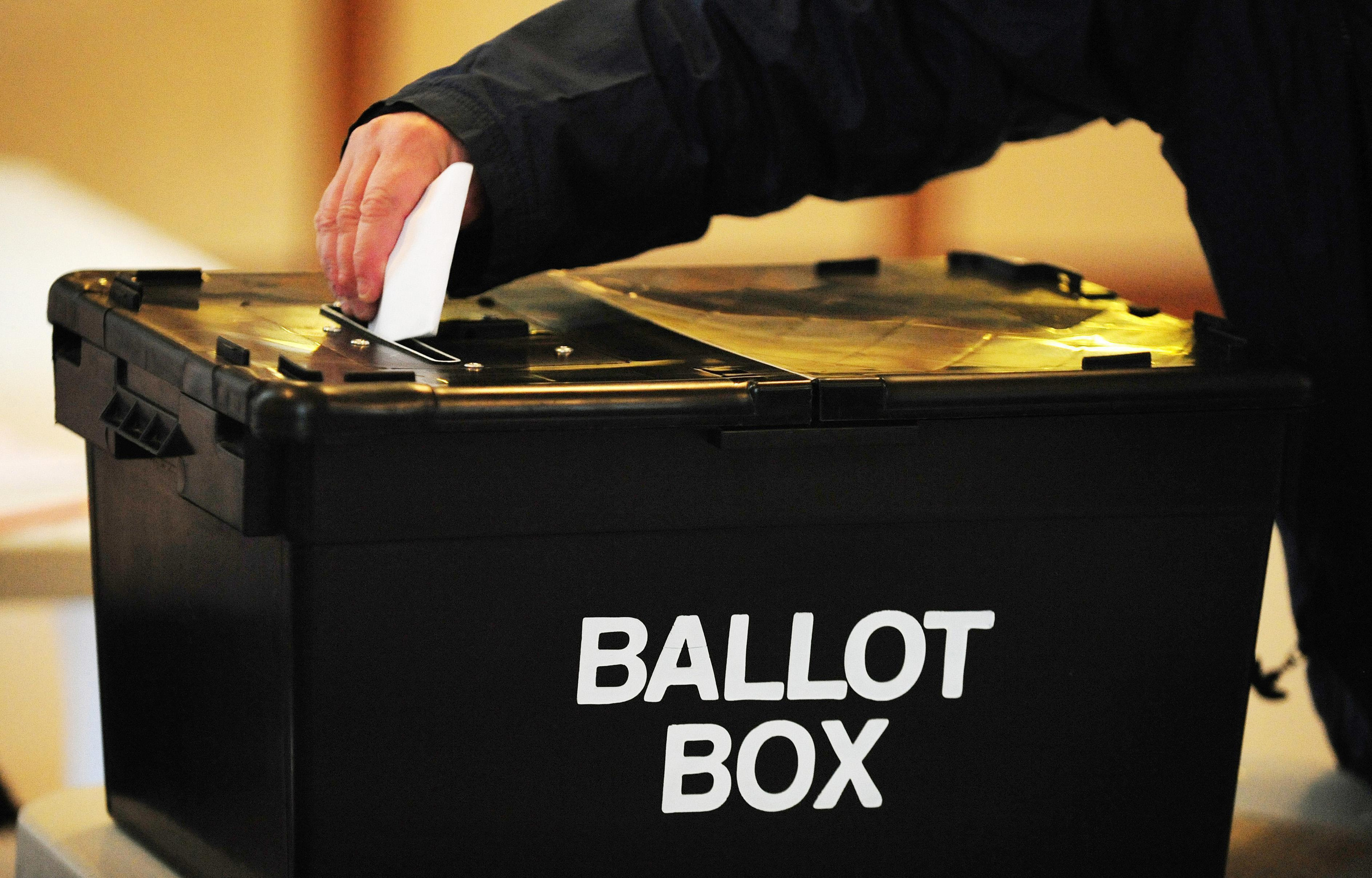 Plans to merge part of Fife with Perthshire and strip the Kingdom of an MP have been branded senseless by local voters.