3 Search results for 'rf/sample/qs/Doug McLaren/qt/article_slideshow/qc/tag'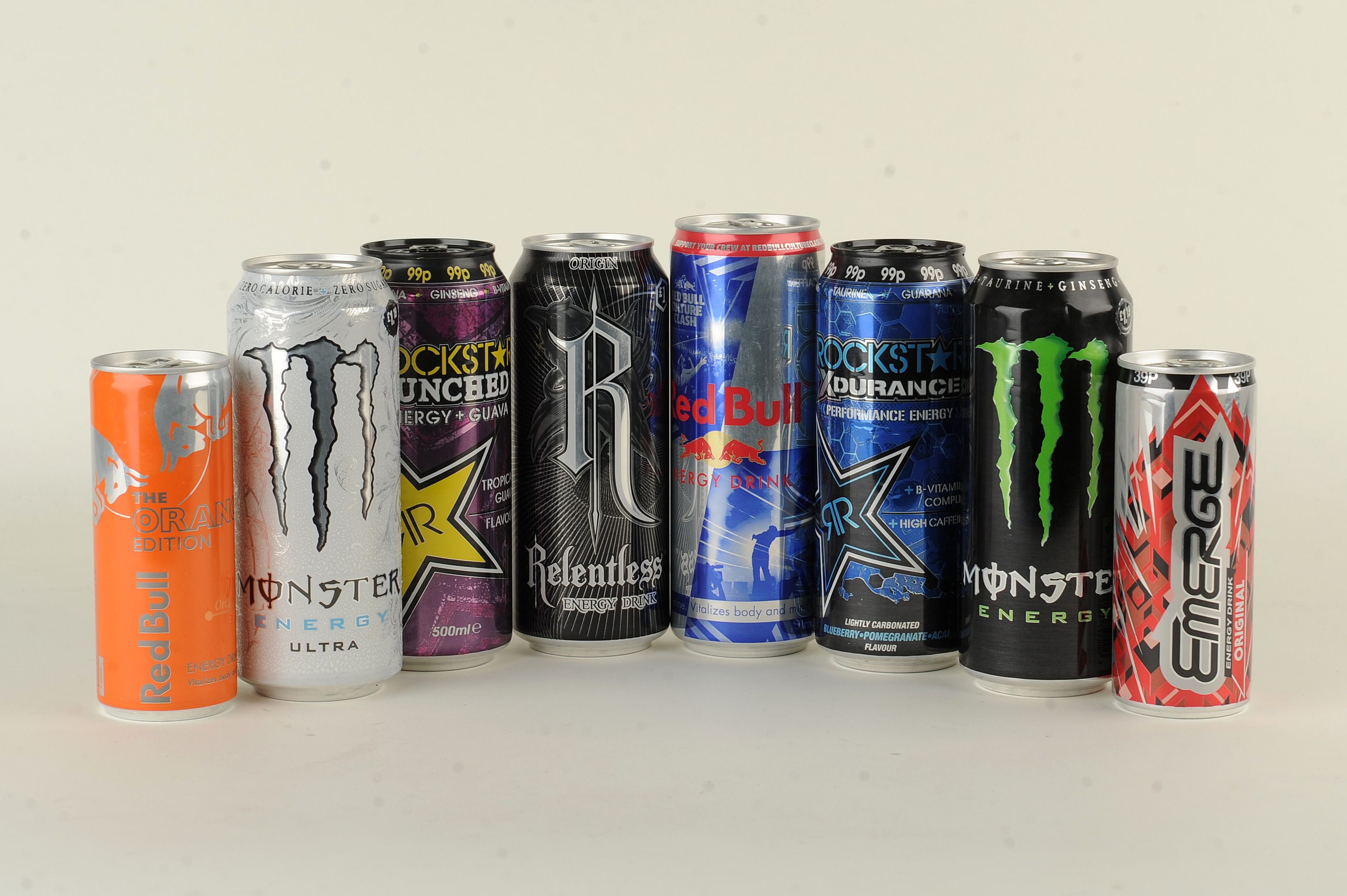 Local schools have been signing up to our campaign to ban caffeine-laden fizzy drinks.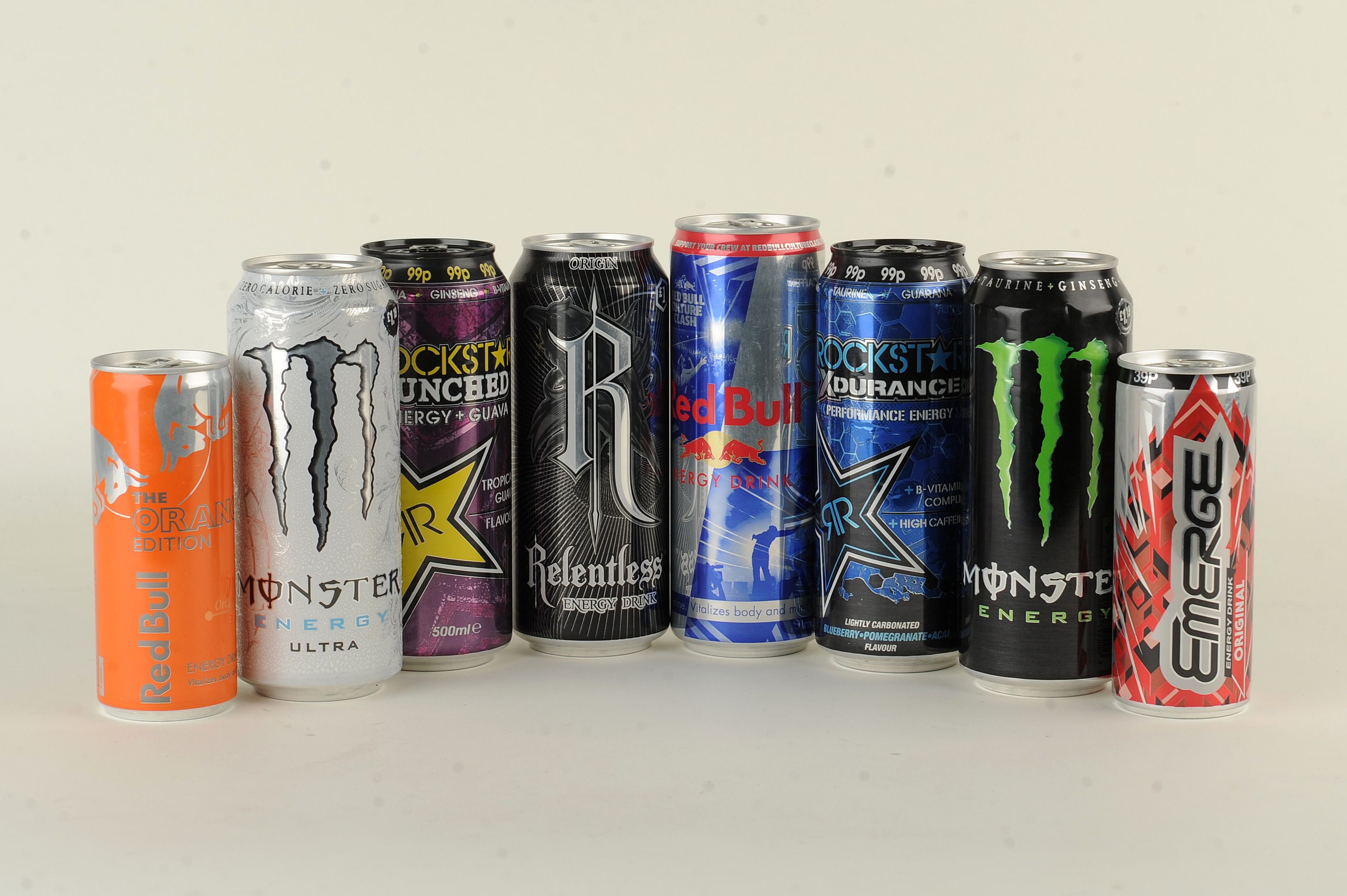 The Courier today launches a campaign to encourage local secondary schools to ban caffeine-based fizzy drinks .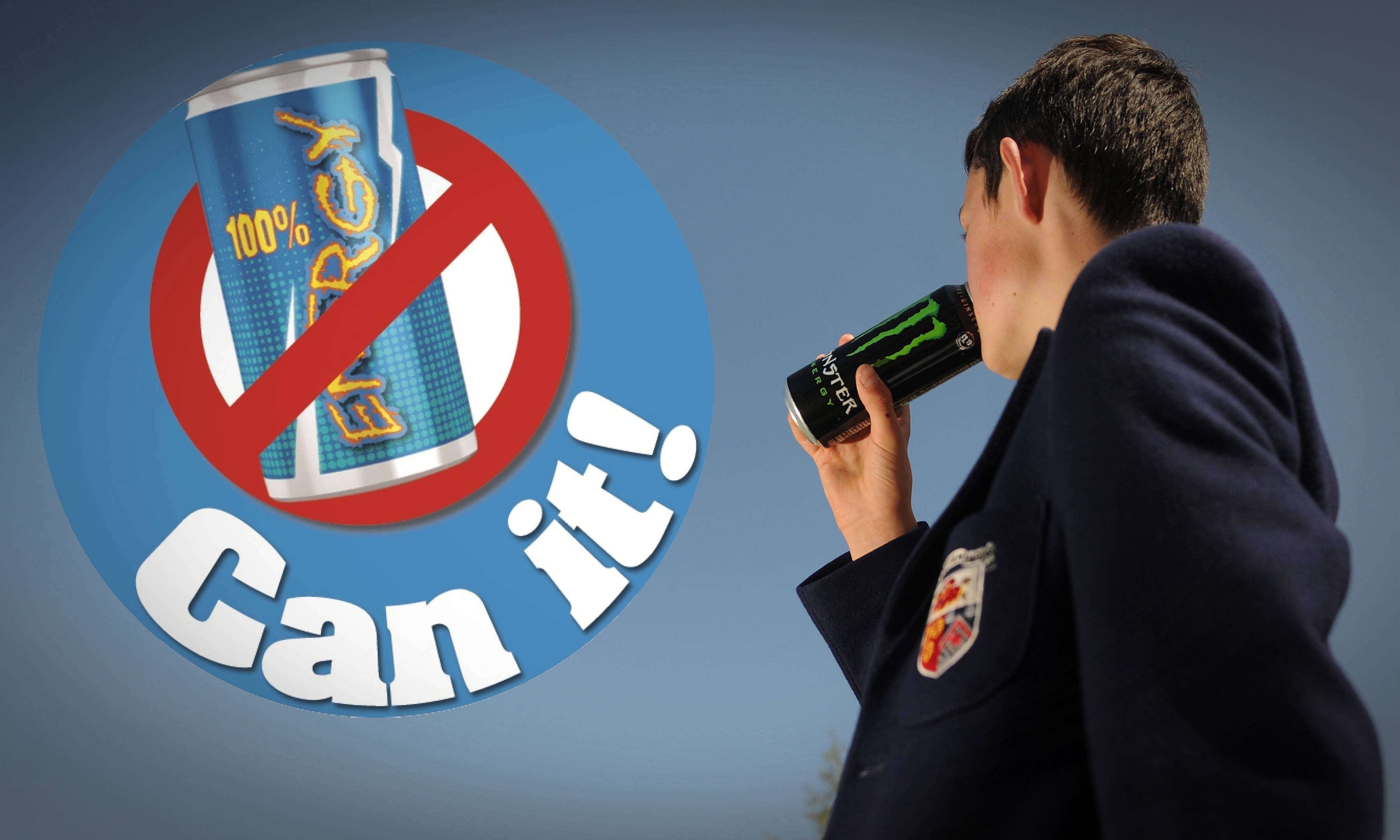 Disruptive behaviour, cardiac problems, nervousness, insomnia, headaches, anxiety ... all problems associated with too much caffeine.