3 Search results for 'rf/sample/qs/Doug McLaren/qt/article_slideshow/qc/tag'

There are many ways for businesses to get involved with Developing the Young Workforce Dundee & Angus.
Scottish institution working hard to bring balance to banking.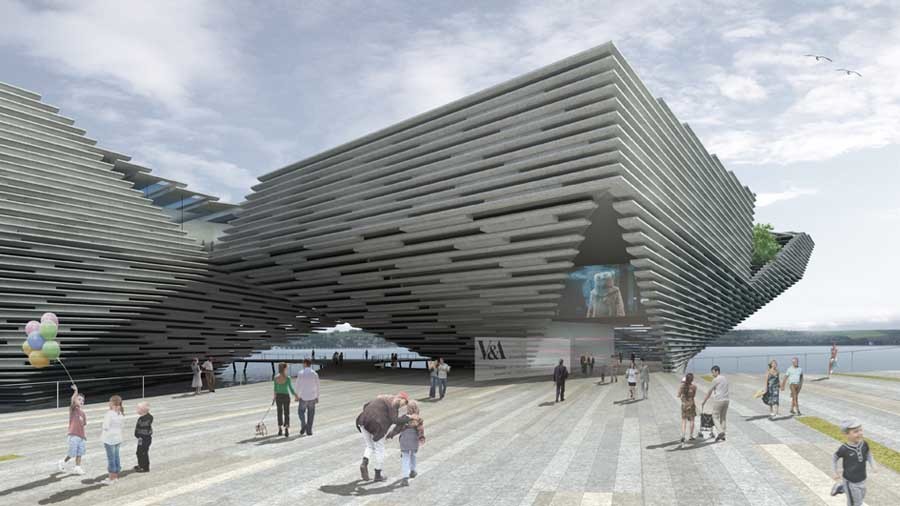 Tourism businesses have gathered to look to the future as Dundee and Angus stand on the threshold of an exciting new era for the industry.